What Is a VoIP Gateway & How Does It Work?
A VoIP gateway is a hardware device that converts telephony traffic into packets of data for transmission over the internet, bridging the analog, cellular, and IP network. Depending on where the voice signal originates from, the gateway will convert the voice signal into the proper form for receipt by the destination network.
If the voice signal originates from the PSTN, a VoIP gateway can convert the analog signal into packets of data and sends it to the IP-based phone system, and vice versa.
If the voice signal originates from digital landlines, a VoIP gateway can also convert the digital signal into packets of data and allows the two networks to communicate.
GSM gateways convert GSM/3G/4G cellular connection to SIP and provide it as a trunk to an IP PBX system and the other way around.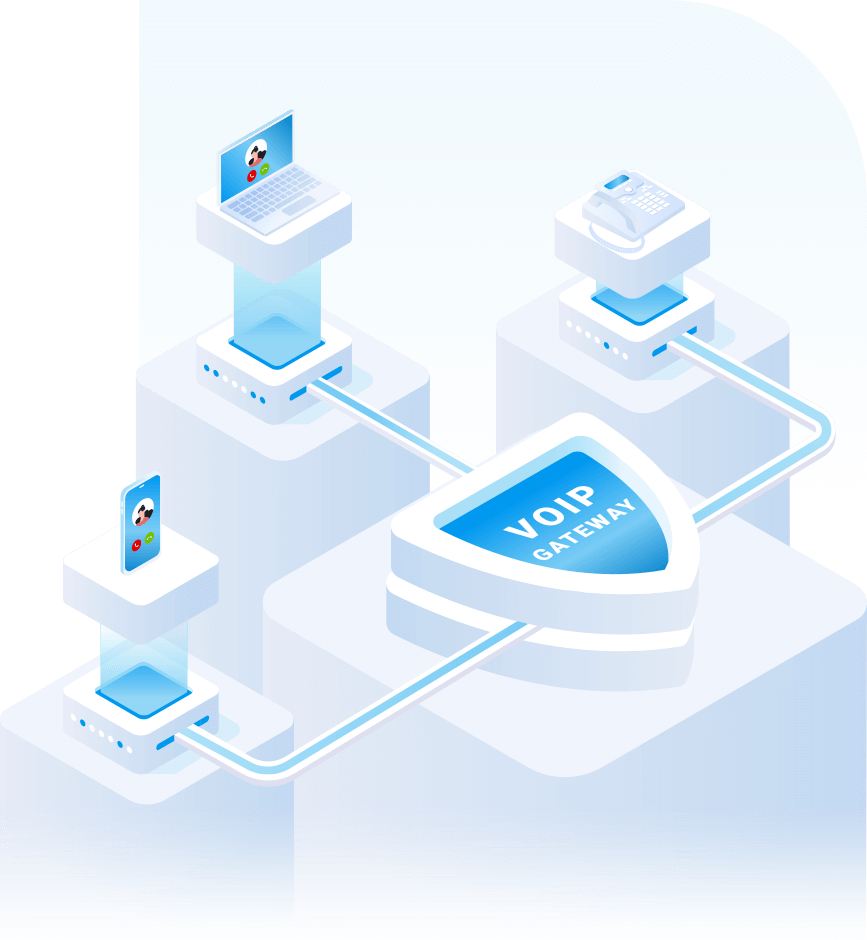 Types of VoIP Gateway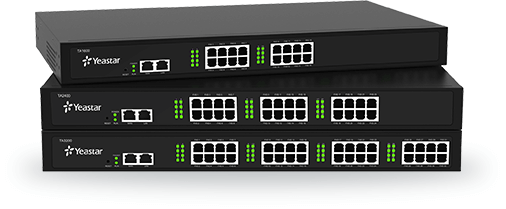 TA Series FXS VoIP Gateway
Cutting-edge product that connects legacy phones, fax machines, and phone systems with IP telephony networks and IP-based phone systems.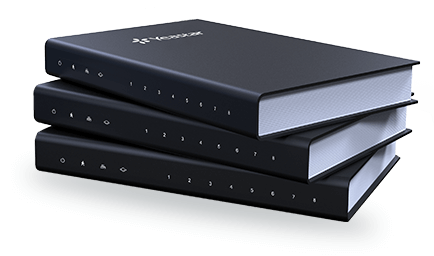 TA Series FXO VoIP Gateway
Connect analog telephone lines or PABX extension interface to IP networks. A cost-effective and reliable solution for office-to-office voice connectivity.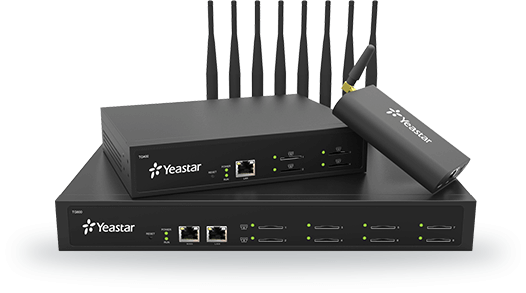 TG Series VoIP GSM Gateway
Connect GSM/3G/4G to IP network directly and support two-way communication: GSM/3G/4G to VoIP and VoIP to GSM/3G/4G.

TE Series E1/T1/PRI VoIP Gateway
Bridge the gap between ISDN telephony connections such as common RJ-48c / T1 interfaces to provide dial tone to most VoIP phone systems.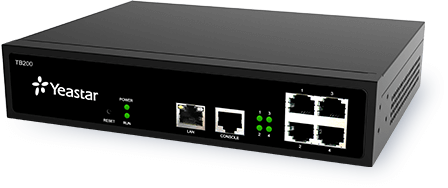 TB Series VoIP BRI Gateway
Offer 2 or 4 BRI ports to integrate ISDN BRI lines into VoIP systems or enable IP PBX to be connected to the ISDN network.
Top Benefits of
VoIP Gateways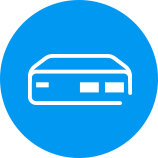 Preserving Your Existing Equipment
Instead of a complete replacement of the current infrastructure, VoIP gateways allow you to maintain them during the migration to VoIP. You can enjoy the benefits of VoIP without completely phasing out the traditional system once at a time.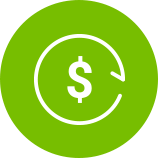 Reduced Communications Costs
Besides preserving current investments in the legacy equipment, by using VoIP gateways, you can enjoy free internal calls and leverage flexible call routing over the Internet to maximize limited budgets and reduce telephony charges and operational costs.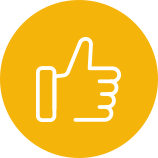 Easy to Use and Manage
Designed as a modern device, Yeastar VoIP Gateways come with a user-friendly web interface, intuitive operations, and simple installation that saves you loads of time. Yeastar TA Series VoIP Gateways also support auto-provisioning with Yeastar IP-PBX, minimizing configuration hassles for IT admin.
Read how other businesses found success with Yeastar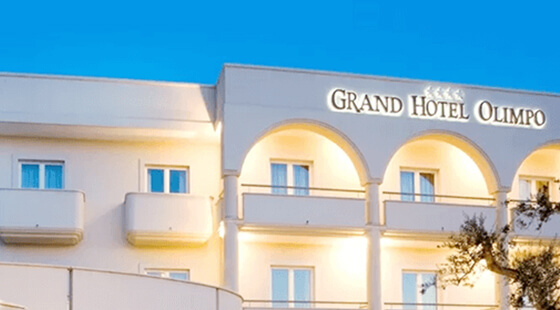 Grand Hotel Olimpo in Italy
Bridge the gap between VoIP and analog network with 1 Yeastar S100 VoIP PBX and 3 TA2400 FXS VoIP Gateway.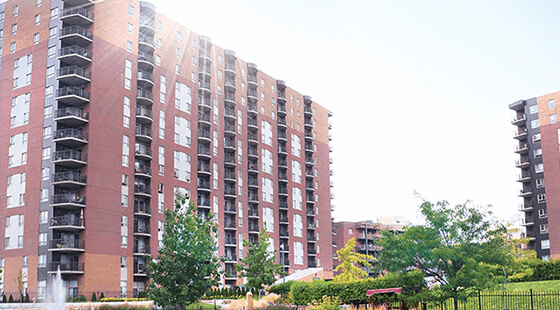 Residence Les Marronniers in Canada
Reap huge gains in reliability and cost-effectiveness with 63 Yeastar TA2400 FXS VoIP Gateway and 3 Yeastar TE200 VoIP Gateway.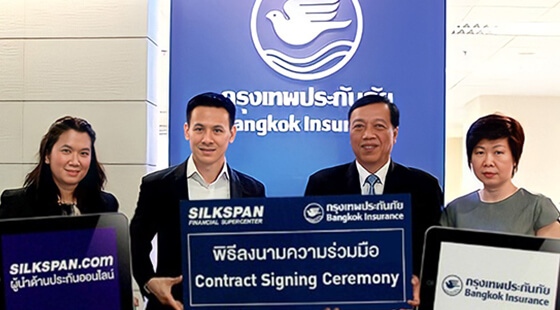 Silkspan Company Limited in Thailand
Deploy 18 TG1600 GSM Gateways to support economical GSM trunks, and 6 TA1610 FXO Gateways to seamlessly connect their analog phone lines to the VoIP network.
VoIP Gateway Features at A Glance
Auto Provisioning with Yeastar IP-PBX
Firmware Upgrade by HTTP/TFTP
*The feature set of Different models varies. Please refer to the datasheet for details.
Frequently Asked Questions about VoIP Gateways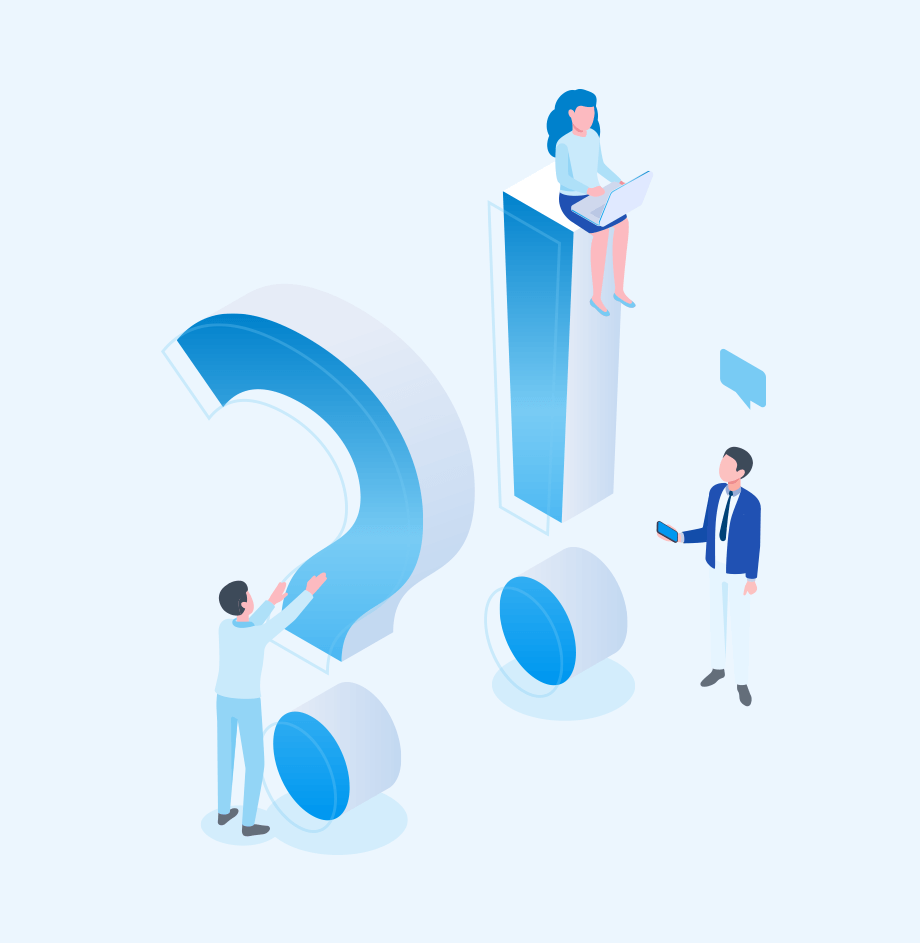 What Is the Difference Between FXS and FXO Gateways?
FXS gateways are used to connect traditional analog phones and fax machines to a VoIP phone system. FXO gateways expand FXO ports of IP PBX to connect more PSTN lines, making and receiving calls through PSTN channels, even when power is lost or the internet connectivity is down.
What Protocol and Codec Does VoIP Gateway Support?
All VoIP gateways support SIP protocol. Most VoIP gateways support standard codecs such as G.711, G.722, G.726, and G.729A.
Do Yeastar VoIP Gateways support T.38 fax?
The TA Series FXS VoIP Gateway, Analog Telephone Adapter, TE Series E1/T1/PRI VoIP Gateway, and TB Series VoIP BRI VoIP Gateway support T.38 Fax, which allows fax transmission over the IP network. TA Series FXO VoIP Gateway does not support T.38 Fax.
Can I Connect VoIP Gateways to Wireless Network?
Yes, Yeastar TG VoIP GSM Gateway supports communications between 2G/3G/4G and VoIP.
Can I Use VoIP Gateways with Cloud PBX?
Yes, for cloud PBX, connectivity with PSTN, E1/T1/PRI, ISDN BRI, and GSM/3G/4G are supported through VoIP gateways.
Contact us today to get more information!