We have been developing robust and cost-effective VoIP products since 2006. We are committed to providing SMB the vital communication system that runs loyally throughout the years.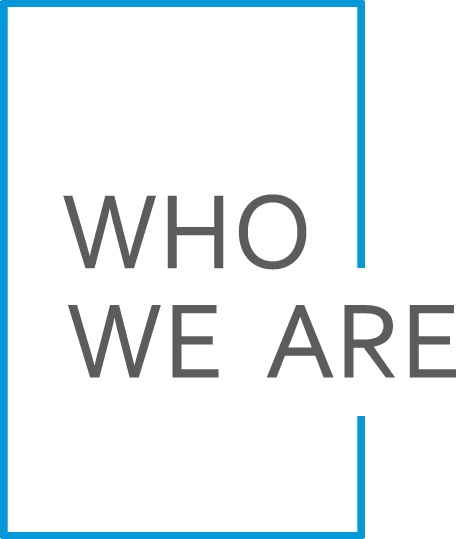 Yeastar specializes in the developing and manufacturing of IP-PBX and VoIP gateways, and is committed to the distribution of new generation technology products in the field of enterprise communications. In the mean time, Yeastar provides the cost-efficient solutions for ITSP to develop the enterprises ultimate purchase market.
Yeastar designs, deploys and delivers innovative IP solutions to worldwide applications and maintains the long-term stability of products to greatly benefit users. Yeastar is consistently recognized in VoIP industry for the innovative and high-performance professional networking products. We provide SMB with the communication solution they can trust, a stable and efficient telephone system that keeps business moving, a powerful and fully-featured system that maximizes return on investment.
Yeastar solution has been deployed in more than 100 countries and trusted by 100,000 happy customers. We make sure that companies worldwide have their business telephony requirements met.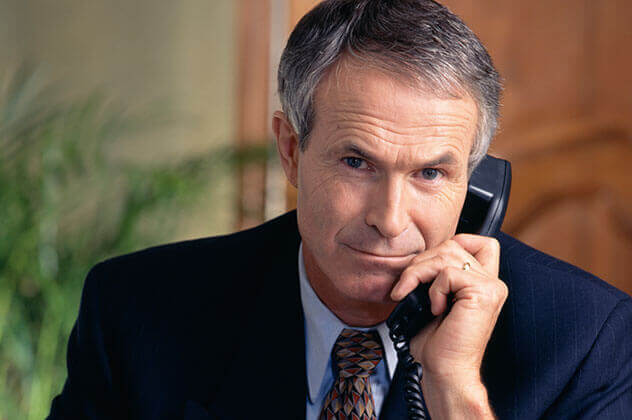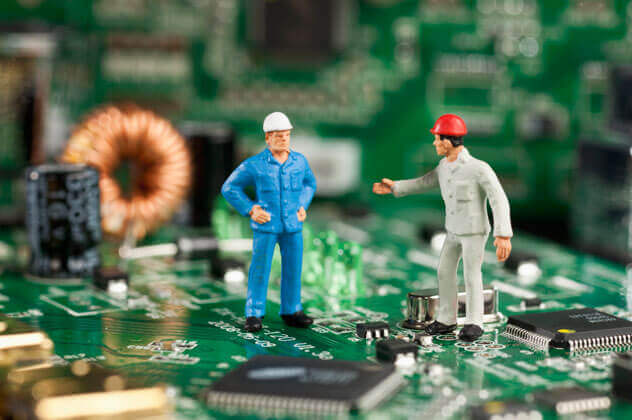 We believe great product begins with great design. From software to hardware, from design to manufacture, we take every detail into account and follow the most strict quality requirements.
Our quality assurance process covers raw materials, production monitoring, product test, and quality control. Ensuring the quality and reliability of our products has always been at the core of our business.
Become a Partner to Xcelerate Your Business!