This is a Digital World
The way people work is constantly changing, but the need to connect and collaborate efficiently is not. Digital transformation is an irresistible trend. The starting point varies, but the end goals are more or less the same – to capture values. We understand that the process can be complicated, time-consuming, and expensive. That's where we can help.
Our Mission
Yeastar is committed to helping customers remove the barriers to a connected and collaborative digital workplace. Through our easy-to-adopt, easy-to-use, and easy-to-manage solutions, we embark our customers on an easy and pleasant digital transformation journey.
What We Do
Unify the Agile Workforce
Yeastar empowers businesses to communicate and collaborate anywhere anytime effortlessly. Customers will also have the easiest experience when it comes to deploying, learning, and managing a communication system. With cloud service, hardware, software, and as-a-service offerings, we ensure our customers always have the best approach for their transformation.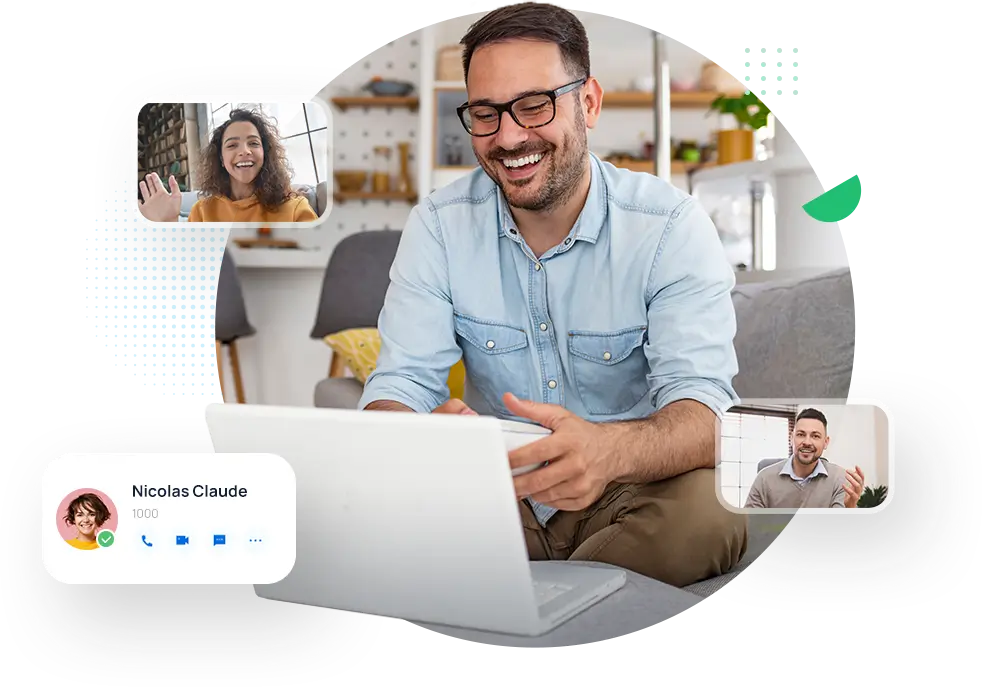 We are the unified communications solution of choice for 450,000+ companies in over 100 different countries.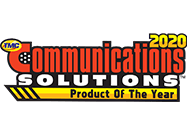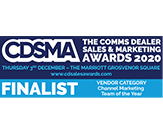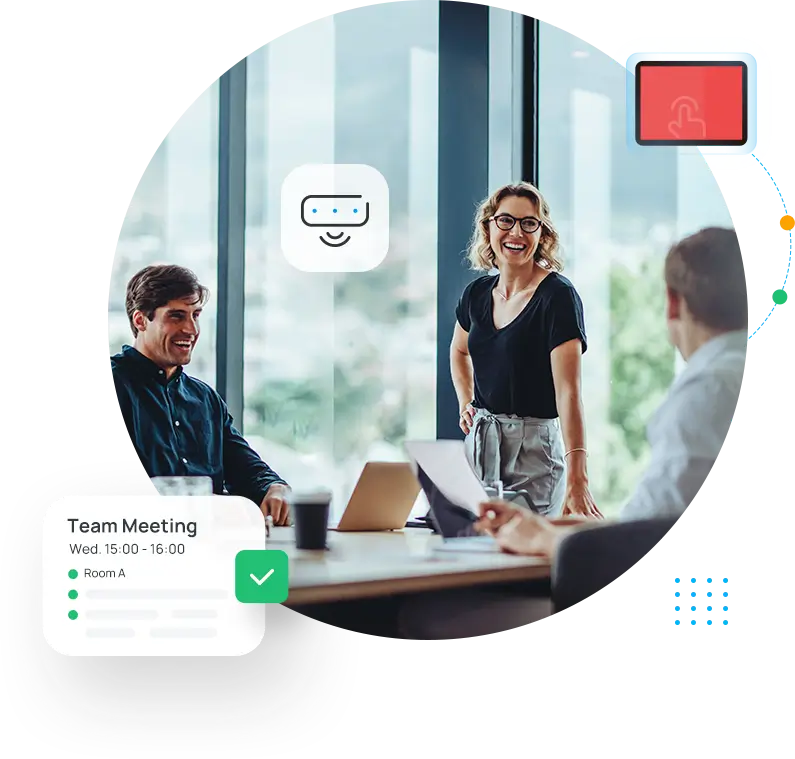 What We Do
Navigate the Modern Workplace
Yeastar excels at enabling a frictionless digital workplace. Businesses can make hybrid work easier with an integrated flexible scheduling solution, consisting of cloud-based platforms, interactive hardware facilities, and IoT-based smart devices. It creates a fluid flow among people, resources, and information to improve work efficiency, elevate employee experience, and accelerate decision-making.
Why Yeastar
Right Technology for Real Results
Yeastar believes the digital future should be straightforward and adapt to the specific needs and budgets of every business, no matter where they're starting from. That's why we equip our customers with the right technology that are easily accessible, open and integrated, and future-proof.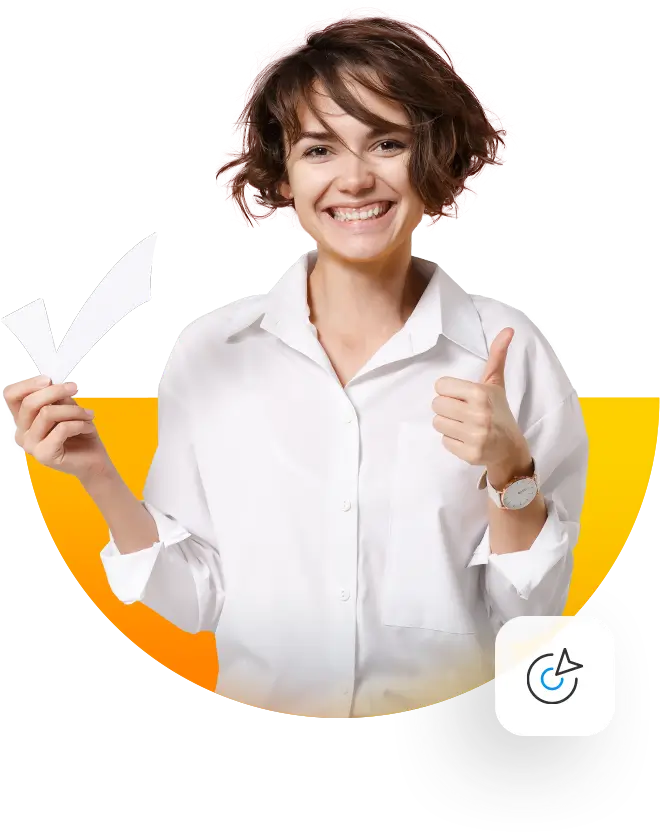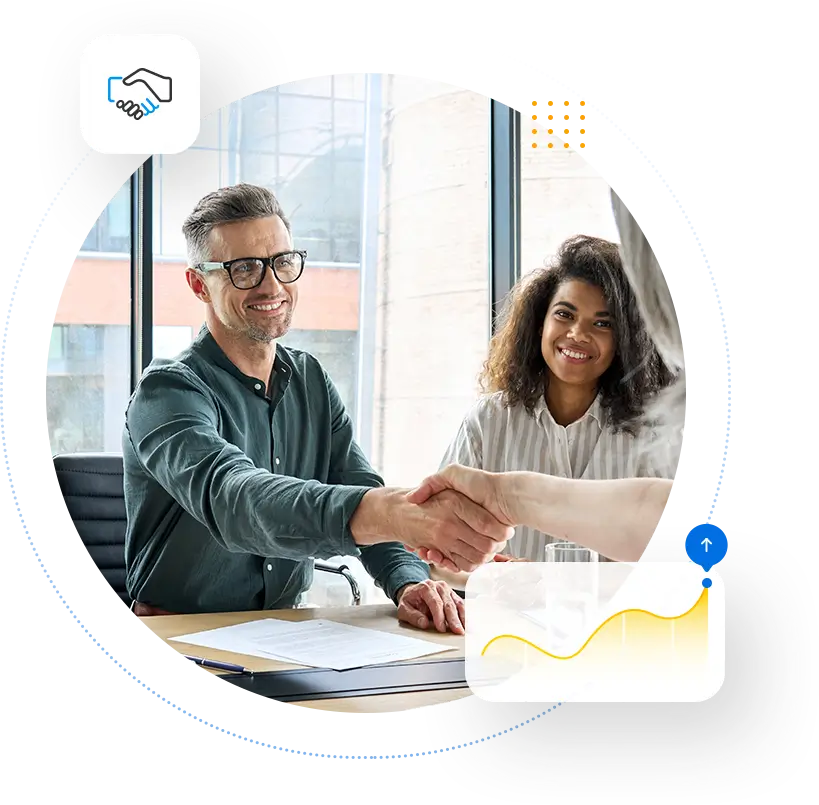 Why Yeastar
Shared Success with Partners
Yeastar works with a global partner network to deliver, implement, and maintain systems and services that drive digital values. With seamless onboarding and comprehensive enablement, our partners can build a recurring business model, create long-lasting customer relationships, broaden their customer base, and unlock greater revenue opportunities.
Get to Know Yeastar Better