Cloud PBX & UCaaS
Turnkey Solution
Model: faster time to market
Platform: easier service delivery
Architecture: high availability
Service: audio, video, applications, call center, etc.
Schedule a personalized demo to see it in action and discuss how it can increase your bottom line.
A Ready-to-go Solution That You Can Deploy Today
MSPs, VARs, and other service providers have been tapping into the growing cloud PBX and UCaaS market to gain new customers and drive additional recurring revenue. Are you in? Designed for channel success, Yeastar P-Series Cloud Edition Turnkey Solution is a fully managed, serverless deployment option that reduces operational complexity. You can confidently deliver best-of-breed cloud-based unified communications offerings, create a sustainable revenue stream and keep complete ownership of your customers.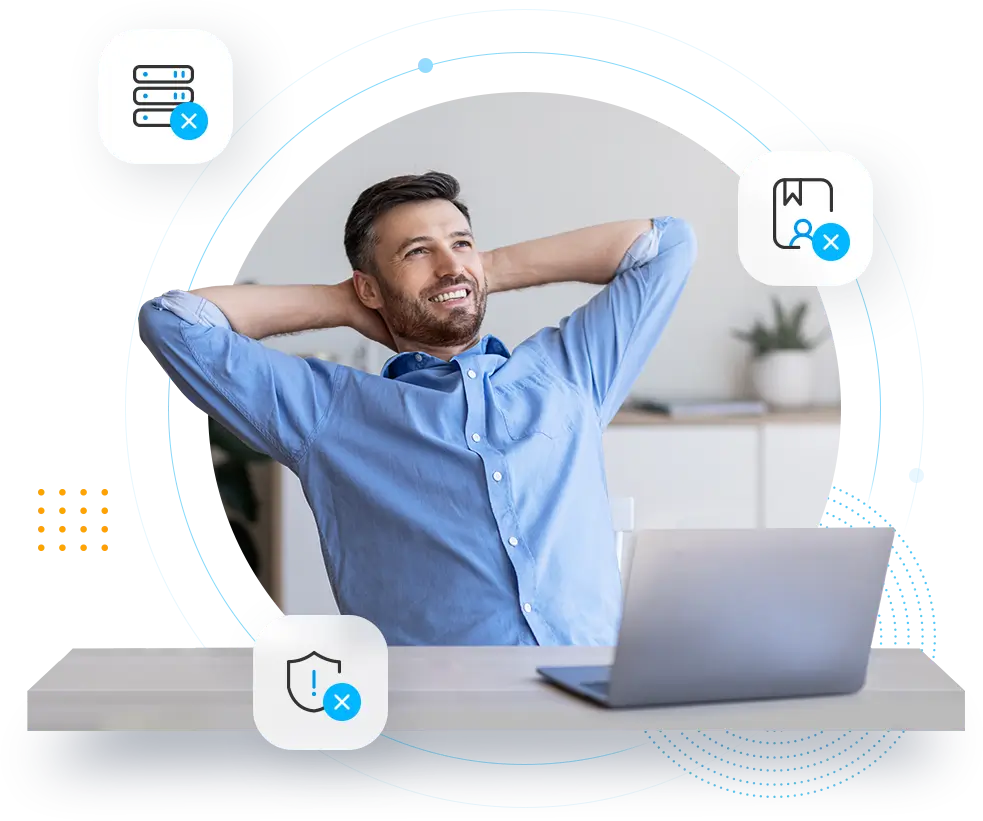 Take the Complications out of
Cloud Deployment
It doesn't have to be time-consuming to develop a UCaaS offering from scratch. No need to spend a fortune on server setup. Skip all painful preparation. Yeastar gives you an OpEx way to launch UCaaS and lets you own the customer relationships.
No server setup and shorter implementation time
Minimal technical expertise required
Lower upfront investments and initial risks
Faster time to market and revenue ramp up
On Top of a High Availability Architecture
Deployed as clusters and managed by Yeastar, P-Series Cloud Edition features a resilient, reliable, and secure architecture that protects against downtime. There is no need to spend extra time, effort, and expense on the upkeep and maintenance of the delivery environment.
Delivered across a selection of servers powered by AWS
Paired in an active/ active and hot standby architecture
Load balancing ensures optimal resource utilization
Equipped with SBC and other built-in security mechanisms