Call, Chat, and Meet
Easily move between all the ways you collaborate and stay connected in a single app.
Secure Everywhere
Encrypted off-premise connection in one click without extra VPN and firewall settings.
Easy for Everyone
Simply install, login, then it works! The features & settings are in sync with your Yeastar PBX.
The Business Phone System That Moves with You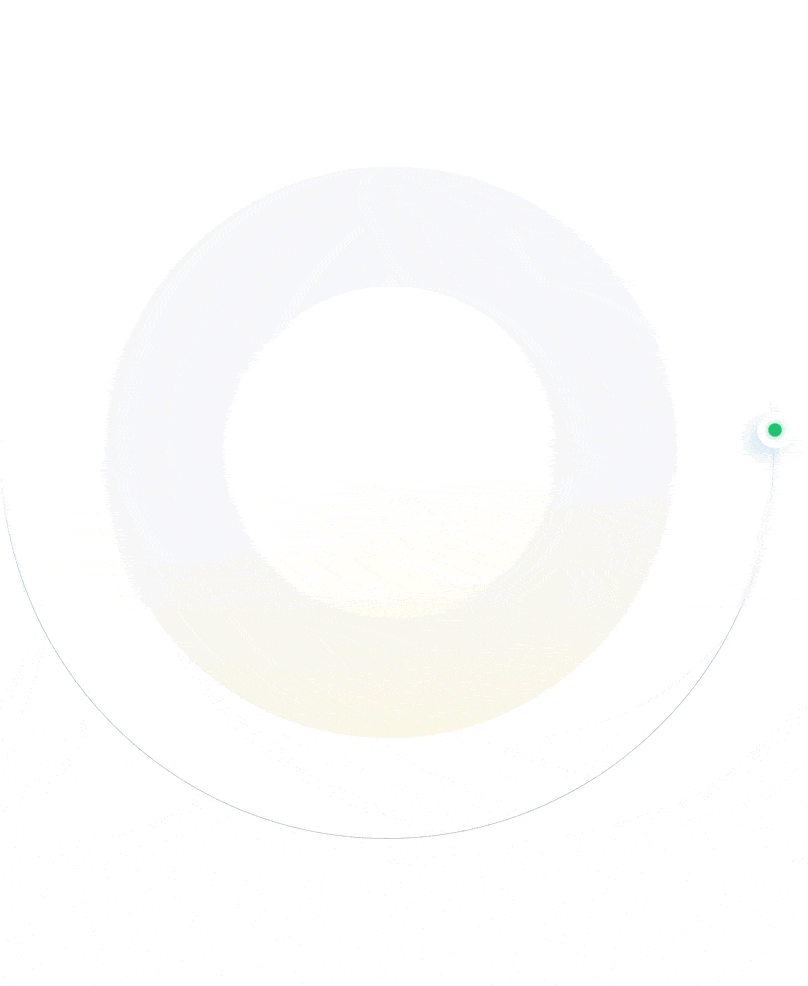 Say Hello on the Go
Make, transfer, hold, and mute your business calls on the go. Your contacts and teams are just one tap away.
Never Miss a Conversation
In one clear list view, check your call logs, voicemails, and call recordings. Listen to what was left and call back to your contact in one simple click.
Easily Switch Devices
All call data is in sync with your Linkus Desktop and Web Client. You can flip calls seamlessly between devices and continue your conversation everywhere.
Save Time and Get More Done
Call, chat, and collaborate as a team. With Linkus for Yeastar business phone systems, you can check your teammates' real-time availability in a glance view, start instant messaging & file sharing, or initiate an audio conference or 1:1 video call to move work forward faster.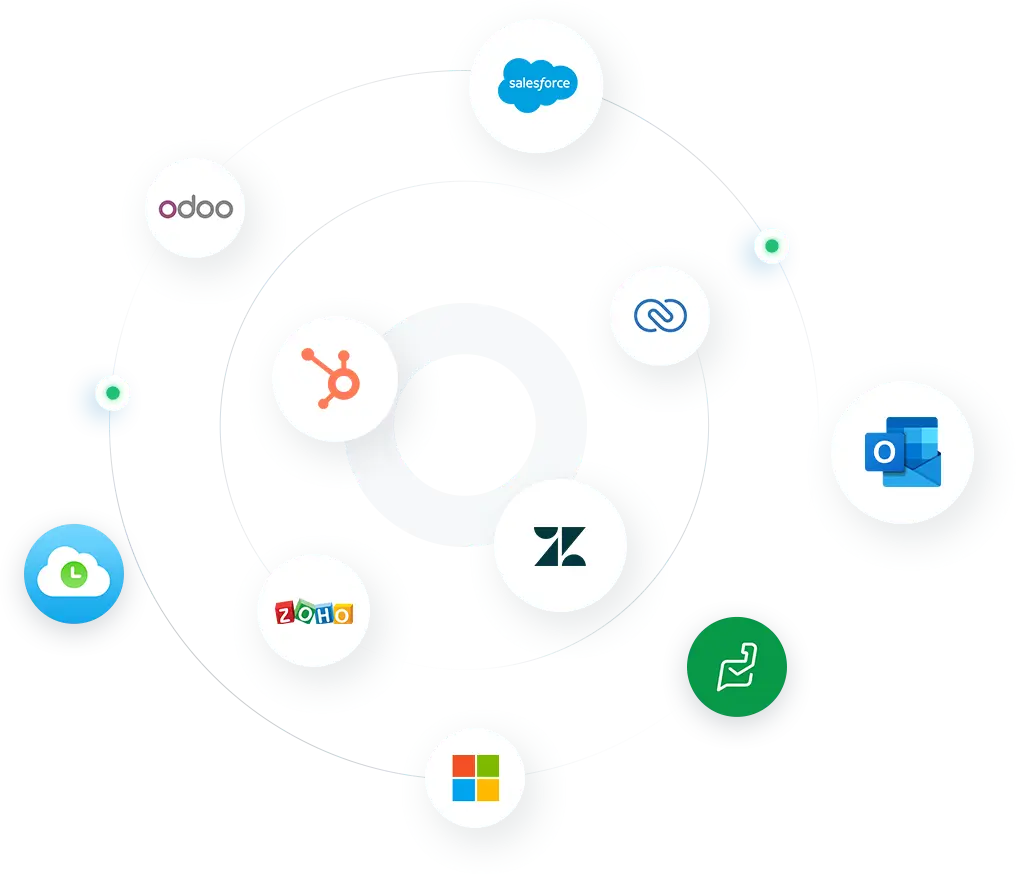 Integrate, Then Automate
Yeastar PBX System connects to your favorite CRM, helpdesk, and business platform to help sync contacts, track conversations, and analyze calls, which is in sync with your Linkus mobile/desktop/web client as well. No more jumping between different apps to search for contacts. Just scroll and connect.
Secure, Encrypted
Communications Everywhere
Thanks to Yeastar PBX's innovative remote access service, all your communications on Linkus Mobile Clients are encrypted at an enterprise level. The service makes the off-premise connection secure and hassle-free for whatever Yeastar PBX series you are using and no matter where you are.
Explore related Yeastar PBX Systems and services: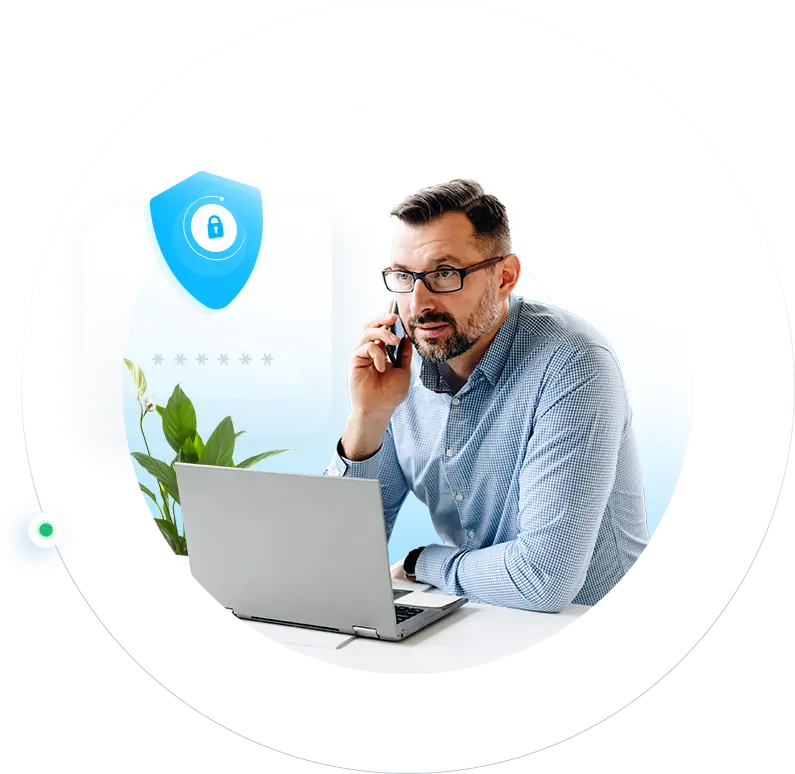 P-Series PBX System
Full unified communications in cloud or on-premises. Explore
S-Series VoIP PBX
Entry-level on-premises business phone system. Explore
Remote Access Service
Sound like a plan?
Try the app in full feature access with Yeastar P-Series PBX free trial.
Note: The features supported on Linkus Mobile Client are dependent on and limited to the connected Yeastar PBX series. For details, please check the datasheet.