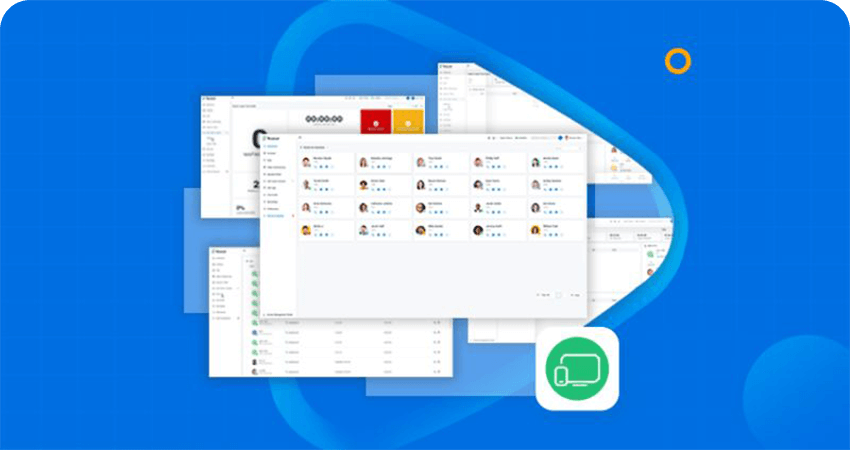 .
Linkus Web Client
How can we call, meet and collaborate smoothly and effectively in one place?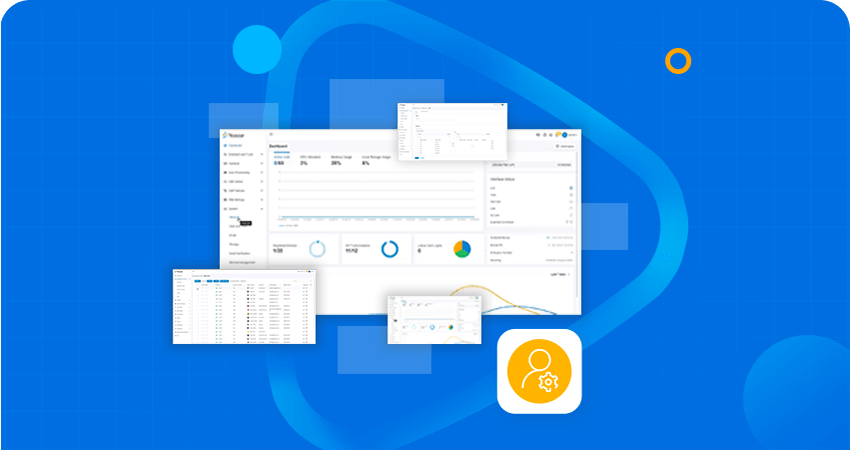 .
PBX Admin
How should admin start the journey, configure and operate the PBX system?
Need more information or prefer a tailored demo? Schedule your time to meet with our expert today!
A member of our expert team will demo the easy-to-use platform and all features, discuss your questions, and address your concerns. We will discover how to:
Customize our solutions to fit your individual business needs
Integrate effortlessly with your existing platforms and workflows
Maximize the efficiency of solution-finding
Get your tailored demo for free
Want to dive deeper?
PBX Plus More
Learn more details about P-Series PBX System
Get Started
Get your 10-min exhaustive onboarding kits to start with Yeastar.
Customer Story
Learn how Yeastar help businesses like yours achieve their goals.
Keep getting awarded and recognized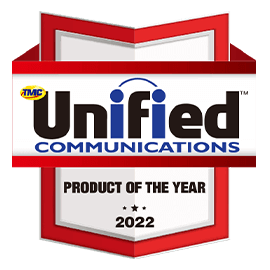 Unified Communications Product of the Year Award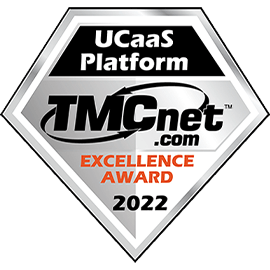 TMCnet UCaaS Platform Excellence Award 2022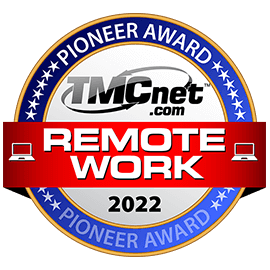 TMCnet Remote Work Pioneer Award 2022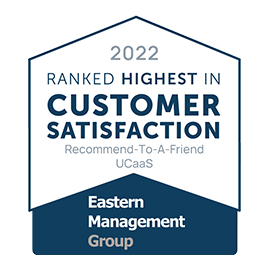 Eastern Management Group's Recommend-To-A-Friend UCaaS 2022
Watch the Video
Sign up to see Yeastar P-Series PBX in action