The World's
Leading Provider of
SME PBX Systems
Serve SMEs with either entry-level requirements or higher expectations.
Why Yeastar
Trusted by more than 200,000 customers in over 100 countries, Yeastar is dedicated to shaping the future of SME communications.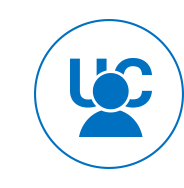 Unified Communications ➤ Stay connected and collaborative with a series of UC tools readily accessible through a single interface on your own devices.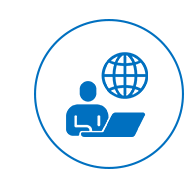 Working from Anywhere ➤ Unify your in-office, on-the-go, and remote working employees and facilitate a digital workplace with consistent communication experience.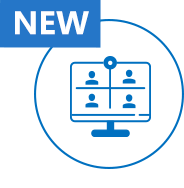 Integrated Video Conferencing ➤ Initiate and participate online meetings with your team members and customers right from the web browser no matter where they are.
Latest Updates From Yeastar
Gigaset und Yeastar: Das Beste aus zwei Welten trifft aufeinander
Datum: Mittwoch, 16. Juni 2021
Zeit: 10:00 Uhr – 11:00 Uhr
Sprache: Deutsche
Yeastar Telefonanlage der P-Serie für Herweck-Partner
Datum: Donnerstag, 17. Juni 2021
Zeit: 10:00 Uhr – 11:00 Uhr
Sprache: Deutsche
Yeastar Upcoming Webinar Schedule
Topic: YSCT & YSCRS Training
Apr. 1, 2021
Yeastar Celebrates 15 Years of Elevating and Transforming SME Communications
READ THE NEWS →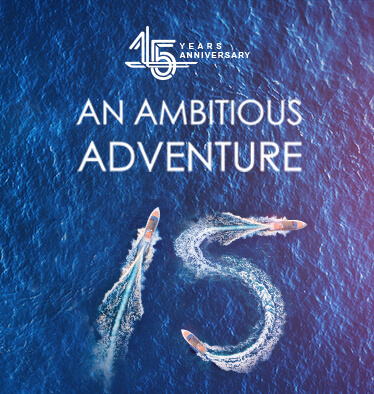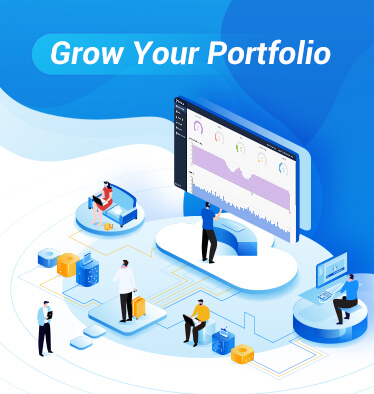 June 3, 2021
Short Time to Market! Jump-start
Your Cloud PBX Business
LEARN MORE →