Stay Connected. Work Remotely.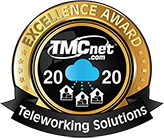 Empower your remote workforce, facilitate a digital workplace,
and seamlessly transition to teleworking.
Stay tuned for the upcoming P-Series PBX System!
Designed for SMEs that have higher expectations. A more converged system that performs beyond just a PBX.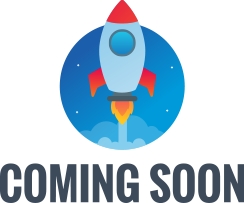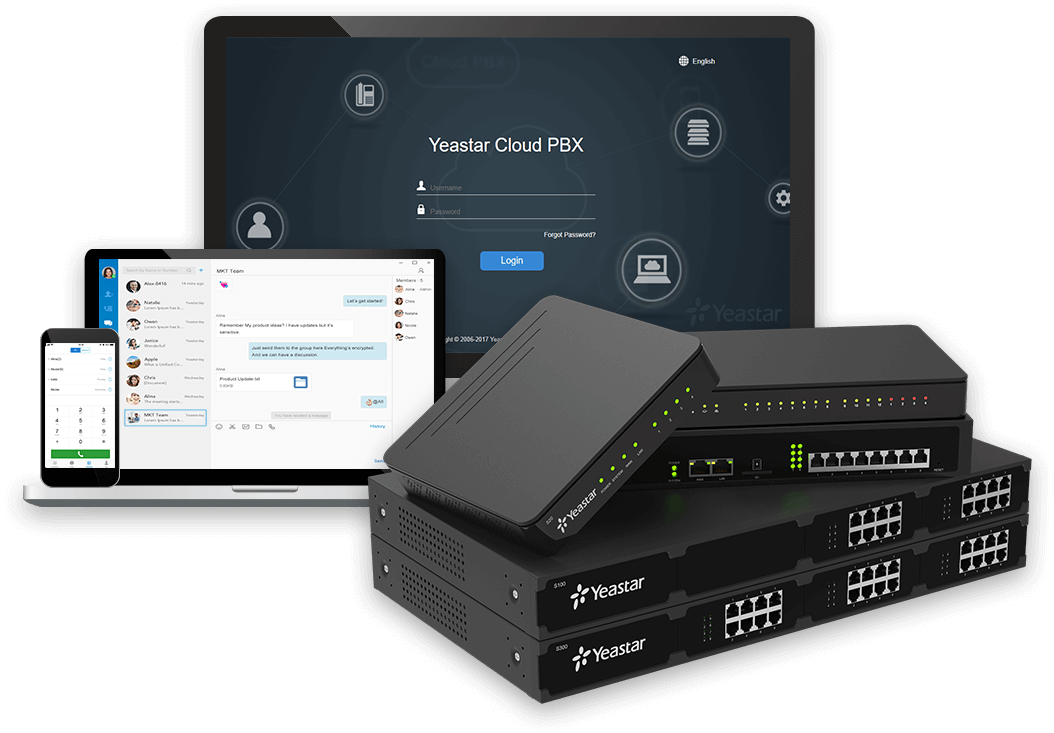 Communications Made Easy
Trusted by over 200,000 customers for 14 years, Yeastar PBX Phone System puts all the ways you need to communicate in one place, enabling you to connect with your team with all-inclusive features, at a lightning-fast pace.
Latest Updates From Yeastar
Yeastar Cloud PBX Introduction
Date: Sept 15th, 2020
Time: 10:00 A.M. (Mexico & Colombia Local Time)
Language: Spanish
Yeastar Cloud PBX Introduction
Date: Sept 18th, 2020
Time: 10:00 A.M. (Peru Local Time)
Language: Spanish
Yeastar Upcoming Webinar Schedule
Topic: YSCT & YSCRS Training
July 23, 2020
Yeastar Delivers Superior SIP Trunk Connection with Gamma Service
READ THE NEWS →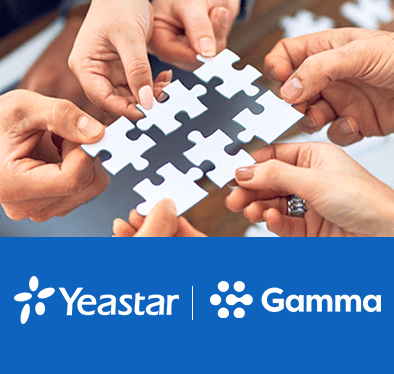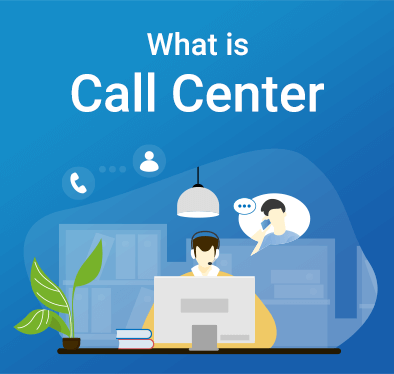 Sept 17, 2020
What is Call Center?
READ THE BLOG→