Yeastar Webinar
Open free to anyone who would like to learn more about Yeastar products and services.
Troubleshooting Course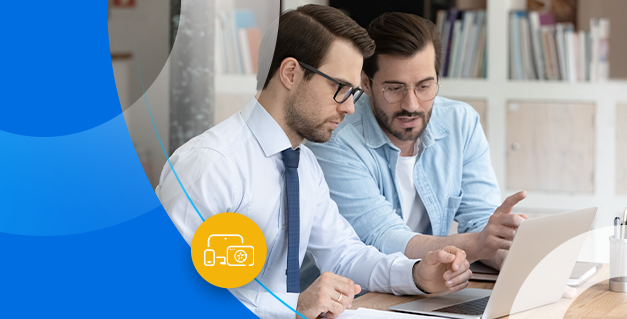 Webinar
Mar. 16, 2023, 09:00:00
Linkus Related
This course will talk about the common issues when you are using Linkus app, including Registration issue, audio issue, no notification push issue. we will combine the PBX system log and Linkus app log to do the troubleshooting, and you will learn the mechanism why linkus status becomes offline on PBX but you can still make/receive calls. In addition,we're going to introduce the on-line checklist and PBX troubleshooting tool which may help you to resolve the problem more efficient.
Register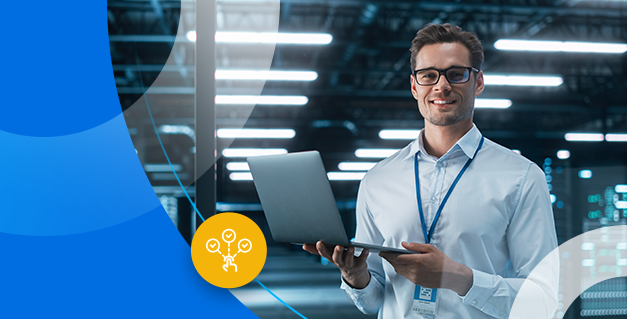 Webinar
Mar. 30, 2023, 21:00:00
Auto Provisioning Troubleshooting
This course will introduce the mechanism of the Auto Provisioning, including PNP mode, DHCP mode, RPS mode. There will be a detailed introduction of each procedure during the Auto Provisoning, and I will capture pcap or logs on PBX and SIP phone to show you the details. In addition, you will learn how to do the troubleshooting with Auto Provisioning issues.
Register
On-demand Webinars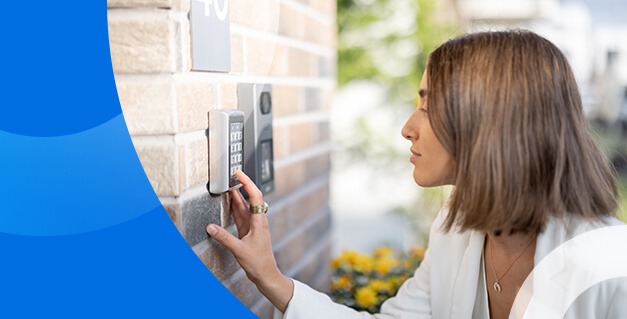 On-demand
Intercom-Telephony Integration Solution
Yeastar PBX systems can work perfectly with major brand intercoms, i. e. Hikvision, Dahua, etc. This session will show you details of the solution and how it can significantly improve the user experience and efficiency for intercom customers in some typical scenarios.
Watch Now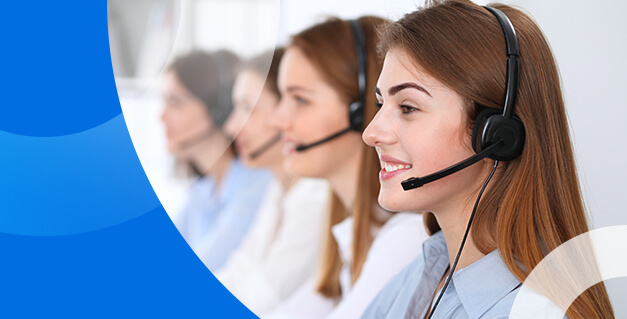 On-demand
Call Center Solution
This session will provide an in-depth look at the call center solution based on the P-Series system and give a detailed look at some of the functions and features of the call center solution.
Watch Now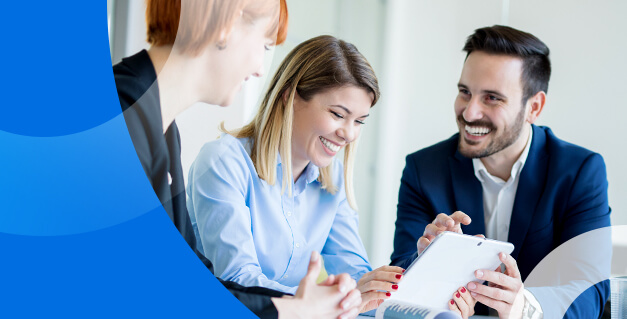 On-demand
Get Your Business a Future-Proof Solution
This webinar will show you what a future-proof solution looks like and how Yeastar P-Series PBX offers UCaaS solutions to meet all customers' needs, especially in improving efficiency and facilitating business.
Watch Now