Business Need
Hosted Voice Solution
Addressing dynamic business demands with a future-proof hosted voice solution.
Get a Quote

Watch Video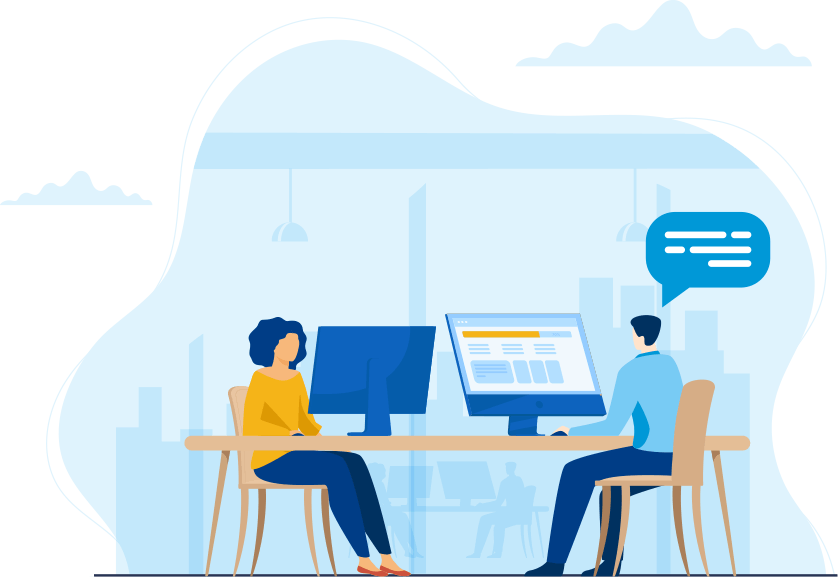 "Cloud" is taking over business
communications.
Your customers require a reliable and fully-featured phone service that simply works. Your solution's ability to grow and change according to customer preference is the key determinant in outpacing competitive threats. Harnessing the power of the cloud, Yeastar helps expand your product portfolio and win outstanding earning potentials.
What Makes Us a Golden Opportunity

Service Delivery Made Easy
YMP, a centralized service delivery platform, enables you to quickly launch your own hosted PBX services and UC solutions to customers instead of reselling from third-party providers.

Multi-instance Infrastructure
The multi-instance infrastructure makes sure the separation of different customers' data and provides greater flexibility and control of configuration, customization, and upgrades.

Built-in Scalability
Differentiate your offering by customizing different solutions to meet the various needs of small businesses, large enterprises, and anywhere in between.

Robust Security Mechanisms
Rest assured that robust security mechanisms, including Blocklist, Fail2ban, Limited Country Access, and more, safeguard YMP and your cloud-based PBX phone systems.

Fastest Time to Market
No server needed, the turnkey solution requires low upfront investments to get started. You can also host YMP in public cloud platforms or your data center (BYOI solution).

Recurring Revenue
Our hosted PBX solution is designed to help you add a new source of evergreen recurring revenue. Your sales staff will be delighted because the system practically sells itself.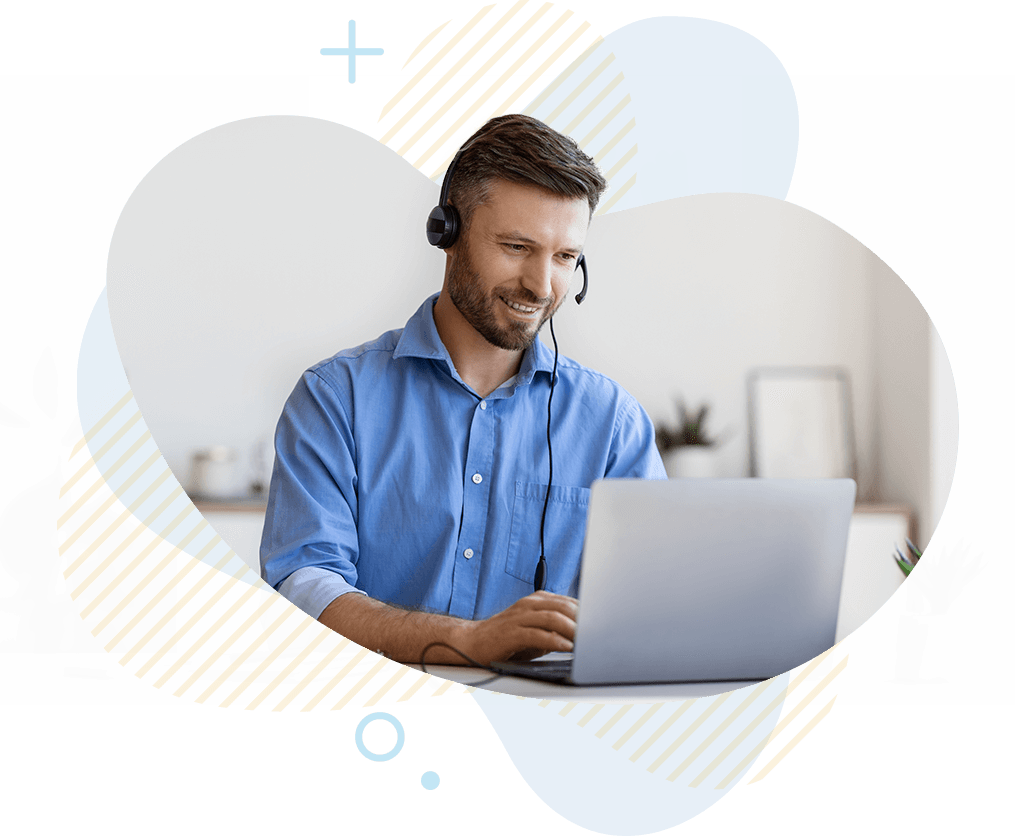 Your potential customers:
Organizations that
have multiple sites and fluctuating needs
prioritize consistent communications experience across multiple devices
are not interested in owning or running PBX equipment
are keen on on-site energy and space-saving
require flexibility to add users and concurrent calls readily
want a cloud-based hosted solution without sacrificing advanced features
Benefits for your customers
Cloud-based unified communications solution
Linkus UC Softphone for mobile phones and desktops
No upfront cost. No need for dedicated in-house expertise
Compatibility with IP phones and worldwide SIP providers
Ability to unify dispersed locations and teleworkers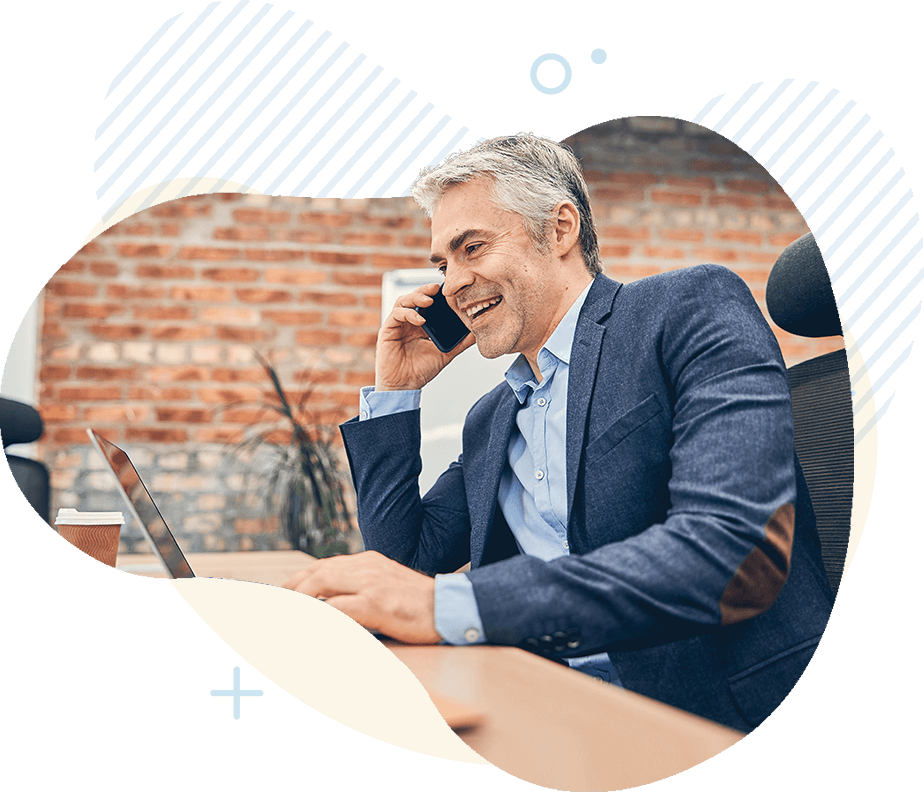 Interested in becoming a Yeastar Partner to offer cloud-based hosted voice solutions to your customers? Apply here →
Related Resources
Explore more about our hosted voice solution.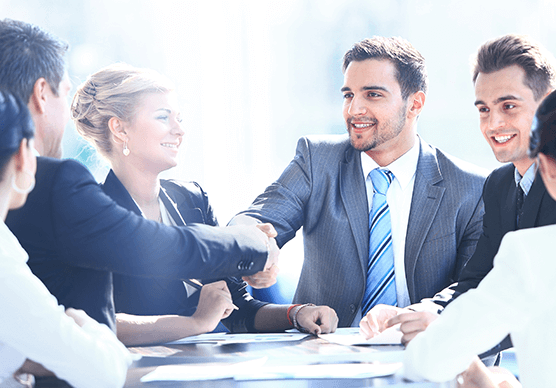 Partner Success
Yeastar has helped NetTraffic launch hosted PBX service in one month.
See How →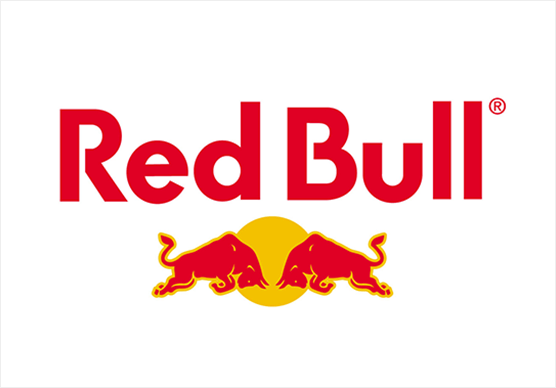 Case Study
Red Bull Ireland seamlessly migrated their phone system to the cloud with Yeastar's solution.
Learn More →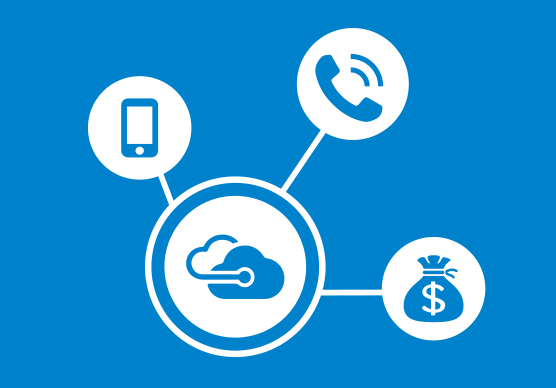 Blog
How to start a hosted PBX business and earn big. Here are 5 easy steps.
Read the Blog →
Contact us today to get more information!