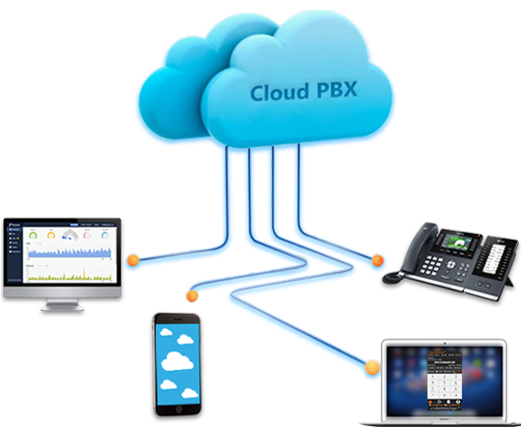 It's downright easy
With Yeastar Management Plane (YMP), a robust, scalable, and energy-efficient communication services platform for central management, you can say goodbye to the overwhelming workload of separate instance installation and management. Realize rapid deployment, real-time management, enhanced security mechanisms, and many many more, in one single simple centralized platform.
Learn More about YMP or Try YMP Now!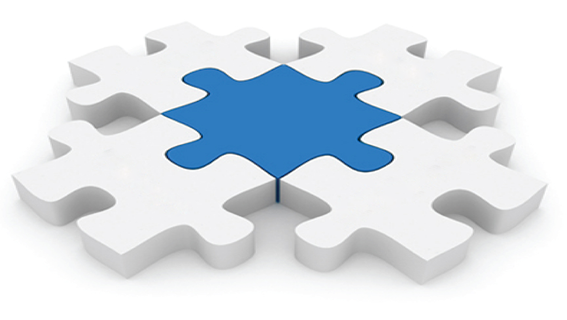 Yeastar Cloud PBX incorporates a powerful Yeastar Management Plane (YMP) and easy to deploy dedicated PBX instances for solution providers and telecom resellers to easily start their hosted PBX business.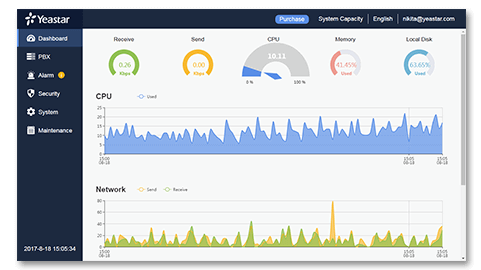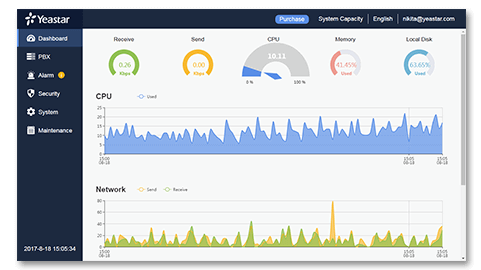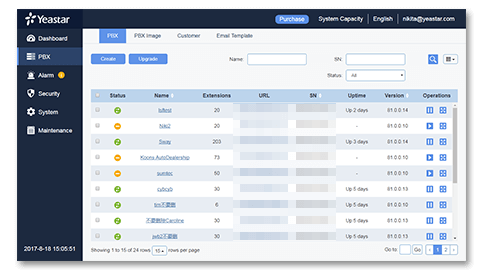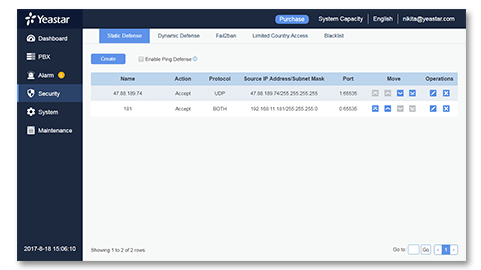 It's highly scalable
Yeastar Cloud PBX is not intended to be a one-size-fits-all solution. Built on latest cloud communications technology, it allows for capacity expansion with just a few clicks. YMP supports max 100 PBX instances, 2000 users and 500 concurrent calls, while each PBX instance supports max 500 users. Distinguish yourself with competitors by providing unparalleled customization and flexibility.
It's totally mobile
The power of Yeastar Cloud PBX extends even further with Linkus Mobile Client, a big plus for the modern agile business. Linkus offers full access of communication features on your mobile phones. And calls will be routed independent of locations to you anywhere, anytime. It's all at your finger tips. Ready to take advantage of a whole new level of freedom and productivity?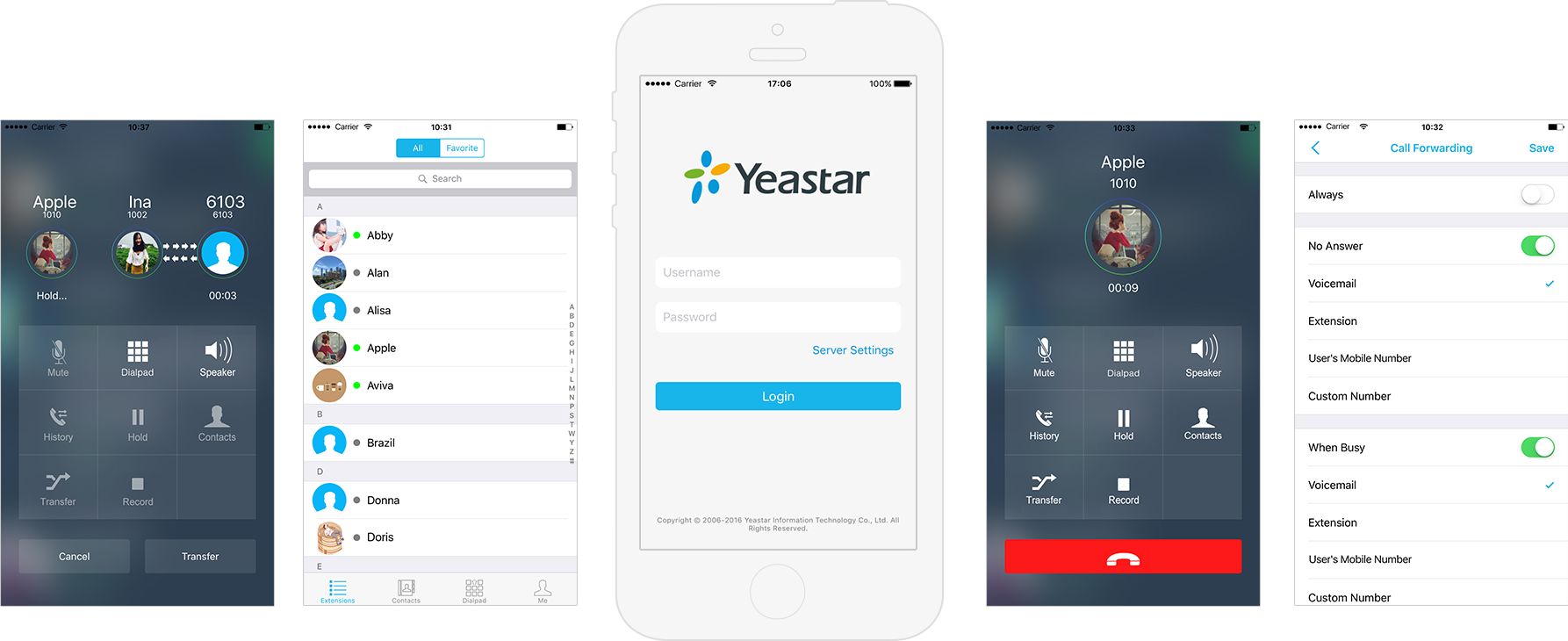 It's feature loaded
Our cloud offering are packed with industry-leading technology and cutting-edge capability. Feel free to harness the power of cloud without comprising advanced features.
Business Features
AutoCLIP
Blacklist/Whitelist
Custom Prompt
DISA
Distinctive Ringtone
DNIS
Music on Hold
One Touch Recording
Paging/Intercom
PIN List
YMP Features
Alarm Notifications
Branded Company Name and Logo
Create/Delete PBX instance
Dashboard
Schedule Backup
Upgrade
Call Features
Attended Transfer
Automated Attendant (IVR)
Blind Transfer
Call Back
Call Detail Records (CDR)
Call Forwarding
Call Monitor
Call Parking
Call Permission
Call Pickup
Call Routing
Call Transfer
Caller ID
Conference
Dial by Name
Do Not Disturb (DND)
Emergency Number
Fax to Email
Feature Code
Queue
Ring Group
SIP Forking
SLA
Speed Dial
Time Condition
Video Calls
Voicemail
Voice to email
Web access to voicemail
Management
Backup and Restore
Event Center
Image Upgrade
Import/Export Extensions
Multi-language System Prompt
Multi-language Web GUI
Multi-level User Access
Phone Provisioning
Schedule Backup
Troubleshooting
User Portal
YMP Security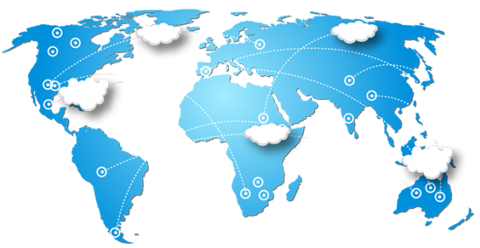 It's globally connectable
With Yeastar Cloud PBX, you are able to unify your headquarter with remote offices and a handful of teleworkers, if spanning all around the world, within a single PBX system, giving geographically dispersed employees the same features and continuity as in-house users. Offices on opposite sides of the world can then communicate as if on the same floor of one office building.