Easy Configuration and Management
Fast installations with advanced auto-configuration, auto-detect and plug and play capabilities. Control your phone
system with intuitive Web GUI. Instantly alert through email, SMS, and phone call.
Managed easily from PC, phone, or any Internet-enabled device.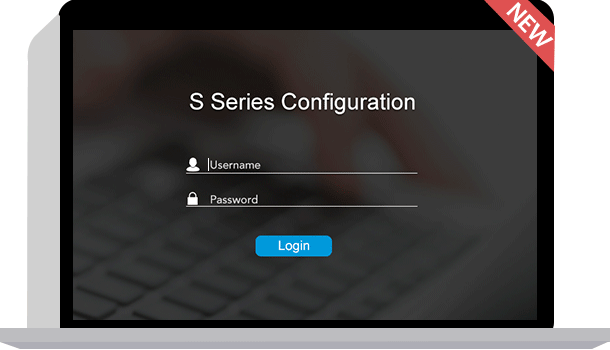 Excellent Interoperability

Telephony Modules
FXS extensions module, FXO module,
PSTN fallback module, BRI module,
and GSM/3G/4G module.
Expansion Boards
Supports 4 modules in one EX08 Expansion
Board Supports 1 E1/T1/PRI port in one
EX30 Expansion Board.
System Capacity
Expand SIP users and concurrent
calls when your business grows
with DSP Module. Robust Feature Set for All of Your Calling Needs
Automated Attendant (IVR)
Call Back
Call Detail Records (CDR)
Call Monitor
Call Routing
Call Transfer
Conference
Distinctive Ringtone
Find Me/Follow Me
Mobility Extension
Music on Hold
Queue
Ring Goup
Speed Dial
User Portal
Video Calls
Voicemail
All-inclusive features without extra licensing fees plus a unique App Center that can add and manage features independently.