Telephony Modules and Expansion Boards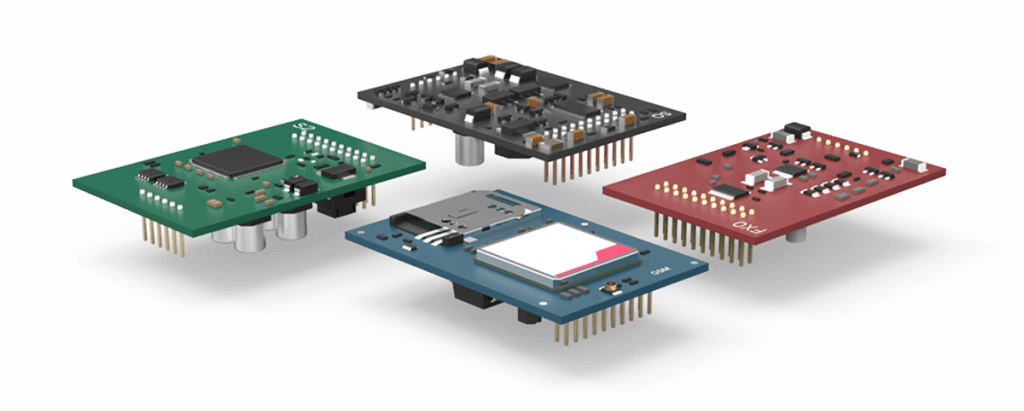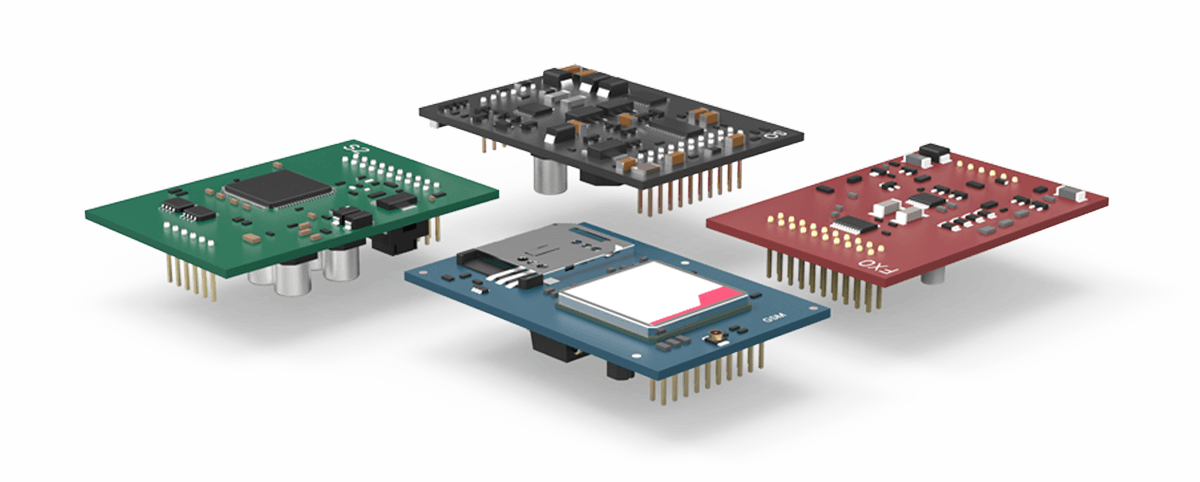 Yeastar P-Series PBX System and S-Series VoIP PBX provide flexible telephony interfaces combination while allowing for future scalability with unique modular design. Besides the built-in rich SIP capabilities, you can decide what types of extensions and physical trunks you need in your telephone system. When your business expands, more uses and concurrent calls can also be added easily to meet growing business needs.
All the telephony interfaces are modular and customizable, whether it's FXS, FXO, ISDN BRI/PRI, or GSM/3G/4G.
S100, S300, P560, P570 require the combination of the Expansion Board and Telephony Modules to add interfaces.
S20 has 2 onboard module slots.

S50, S412, and P550 have 4 module slots.
P560 allows 1 Expansion Board.

S100 and P570 support 2 Expansion Boards.

S300 supports 3 Expansion Boards.
Telephony Modules Available
Supported Model: S412, S20, S50, S100, S300, P550, P560, P570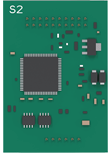 2 FXS Ports
Add 2 analog telephones.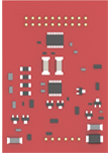 2 FXO Ports
Connect 2 analog PSTN (POTS) lines.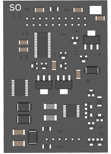 1 FXS Port & 1 FXO Port
Unique PSTN Fallback Function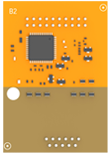 2 BRI Ports
2 x NT/TE BRI Ports
1 GSM Channel
1 Channel for GSM Voice Calls Frequency: 850/900/1800/1900 MHz (quad-band)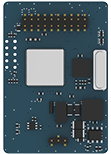 3G/4G Voice Call & Data
Insert 4G module on Slot_1 of S20&S50 and Slot_1 of EXP 1 of S100&S300.Learn more.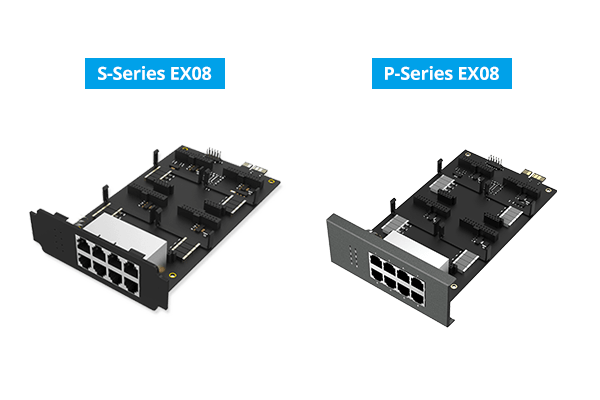 EX08 has 4 onboard module slots and 8 interfaces on the panel.
Supported Model: S100, S300, P560, P570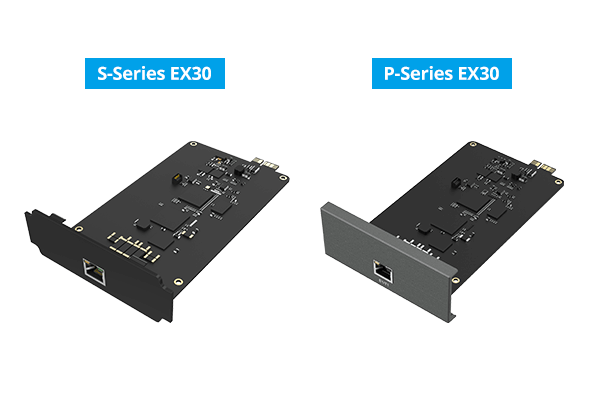 EX30 has 1 onboard E1/T1/PRI port.
Supported Model: S100, S300, P560, P570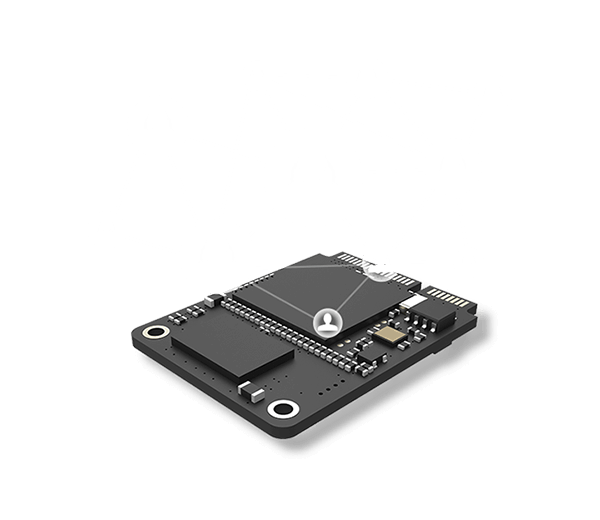 D30 Module
Add 100 VoIP Users & 30 Concurrent Calls
Supported Model: S100, S300, P560, P570