VoIP Gateways
Yeastar VoIP Gateways bridge the gap between FXS, FXO, PRI, BRI, GSM, WCDMA, 4G LTE, and IP networks to reduce operating costs and deliver the convenience of traditional telephony circuits to a wide range of manufacturer VoIP phone systems including Yeastar.
Read how other businesses found success with Yeastar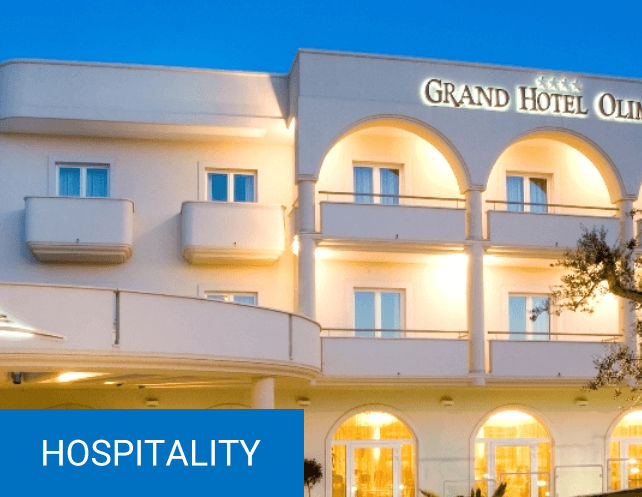 Grand Hotel Olimpo in Italy
Bridge the gap between VoIP and analog network with 1 Yeastar S100 VoIP PBX and 3 TA2400 FXS VoIP Gateways.
Read the customer story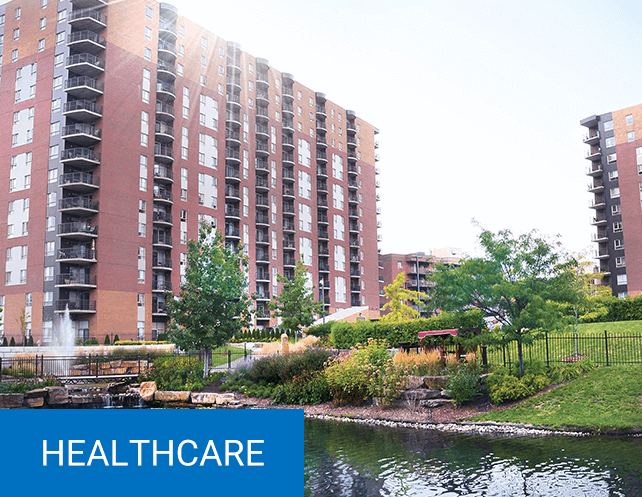 Residence Les Marronniers
in Canada
Reap huge gains in reliability and cost-effectiveness with 63 Yeastar TA2400 FXS VoIP Gateways and 3 Yeastar TE200 VoIP Gateways.
Read the customer story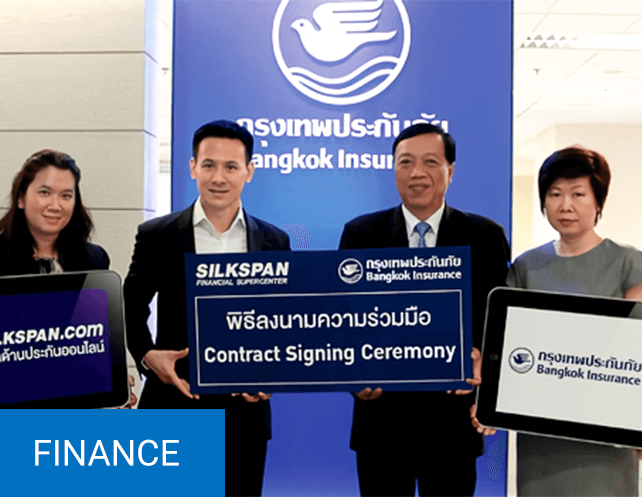 Silkspan Company Limited
in Thailand
Deploy 18 TG1600 GSM Gateways to provide cost-effective GSM trunks, and 6 TA1610 FXO Gateways to seamlessly connect their existing analog lines to VoIP network.