Companies can rely on Yeastar solutions to have GSM/WCDMA or analog trunk as a backup alternative to the SIP trunking for service reliability.
SIP trunks may fail and Internet connection may go down, so you need to plan your disaster recovery strategy ahead for you telephone system. Yeastar TA FXO Gateways (TA410/TA810/TA1610) support PSTN failover or fallback in the event of internet failure or a network crash by connecting your PBX to an outside telephone line. TA FXO Gateway can be implemented to provide access to multiple PSTN lines.
What's more, for IP-PBX that has limited ability in backup solution, TG GSM/WCDMA VoIP Gateway, also can be a perfect backup. When the trunks of the IP-PBX go down, the telephone service will not be lost, as TG will provide backup GSM trunks for enterprises as a fallback, enabling your workforce to carry on their business. In addition, the IP-PBX users can also dial mobile phone number with TG to save bills of PSTN-to-mobile calls.
In addition to SIP trunking backup, Yeastar S-Series VoIP PBX can provide PSTN fallback with unique modular design. By installing SO Module (1 FXS Port & FXO Port) inside, you can make and receive calls on analog trunks even when system power breaks down.
Find resources that are related to this solution.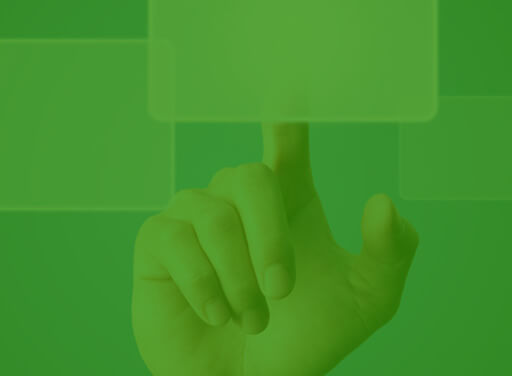 Application Book
TG Series VoIP GSM Gateway
Applications and Solutions of Yeastar TG Series VoIP GSM/WCDMA Gateway
View the Book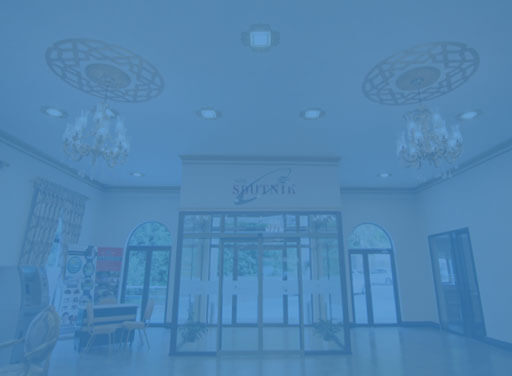 Suceessful Case
Village Resort Sputnik in Russia
Yeastar TG Gateway provides GSM backup trunk for telephony system in case SIP trunks break down.