Simplify how you communicate. Amplify productivity
The modern workplace is spurred by digital transformation and businesses are looking for smarter ways to communicate. That's where Linkus Web Client comes in. Built for Yeastar P-Series PBX System, it is a fully browser-based unified communications application with a range of business-critical capabilities to help today's agile workforce communicate and collaborate smoothly and efficiently within and beyond the organization.
Empower employees with the right set of UC capabilities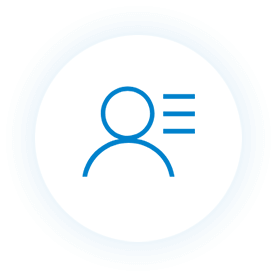 Native Contacts
Efficiently create, manage, and click-to-dial either enterprise contacts or your personal contacts on Linkus Web Client.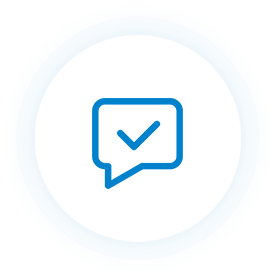 Presence
See the real-time availability of your colleagues before reaching out. Determine the best time and method to connect with them at the first attempt.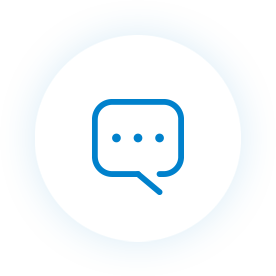 Instant Messaging
Initiate a one-on-one or group conversion with file sharing to supplement audio and video. Supporting cross-clients chat synchronization and instant notification.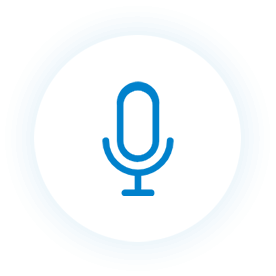 Voicemail
See when someone left you a voice message and its duration and file size. You can play, download, and delete voicemails or simply call back on the web.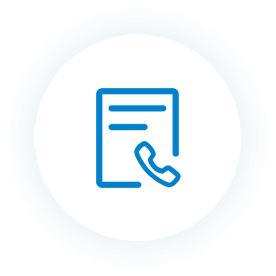 Call History
View missed, placed, and received calls as well as recordings in the Web Client, and call back directly for greater convenience.
More Than a Web Client
With certain permissions, you are able to access the call center console and operator panel directly on the Web Client to get more tasks done.
The Ultimate Plan subscription is required for web video calls and video conferencing. Remote Access Service and Instant Messaging are included in the Enterprise Plan and Ultimate Plan.
Schedule a Personalized Demo