Become a Partner to Xcelerate Your Business
The Yeastar Xcelerate Channel Program is designed for all partners looking to grow their business in the fast moving and profitable VoIP market. Yeastar offers affordable, high quality VoIP equipment with outstanding margins.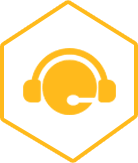 Our teams of qualified technicians are available around the clock to support and assist our partners.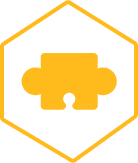 Easily setup and configure the handsets, softphones, SIP Trunks, and networking equipment of your choice.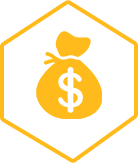 Yeastar helps our partners to maximize profits selling Yeastar solutions with industry leading margins.
Offers worry-free warranty on our VoIP PBX products; our confidence provides assurance of our quality products.
Benefits for a Certified Partner
Yeastar channel partners will have:
1 FREE remote management connection: learn more
Marketing funds and materials kits following Yeastar's marketing policies
Expert training and extended webinars on products for free
Opportunity listing as an partner on Yeastar Partners page
Enhanced margins with the most favorable price
Expert training on products and technology for free
Direct free technical support from Yeastar
The right to use the exclusive Partner Logo
Become a Certified Partner