Yeastar Academy
Certification Verification
Yeastar certified engineers are skilled and knowledgeable professionals who can use, manage, maintain or develop Yeastar products.
Prospective employers, clients, managers, and others can verify someone's Yeastar certification status by entering the person's certification number.
Note that these certifications are valid for three years.
Certificate
Please eneter a valid Certificate Number.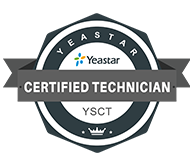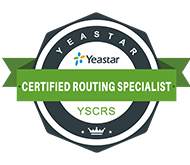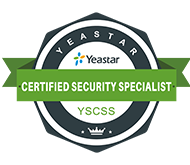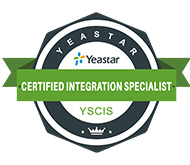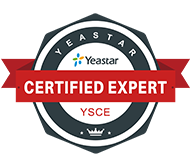 X