Designed for SMEs' essential
online meeting needs
As part of the unified communications strategy, video conferencing is not just for large enterprises anymore. SMEs have also been increasingly embracing face-to-face interactions to get more done quicker, enhance team collaboration, build stronger relationships with customers.
Forget about the pricey conferencing services; now you have a lightweight option. Tailored to the essential online meeting needs of SMEs, our video conferencing solution offers a more interactive and user-friendly way to connect and engage geographically dispersed employees and customers faster than ever.
Take advantage of video conferencing,
screen sharing, and team chat

Get started in secondsInitiate an instant or planned meeting and share the meeting link to invite your colleagues and customers to join.

Participate via linksClick to participate in video conferences right on the web browser, saving you time and effort in installing applications or plugins.

Stay interactiveSimultaneously share your screen to all participants for demonstration and chat with others instantly to exchange ideas.

Stay in controlAs the host, you can mute individual or all participants, remove certain ones, and end the meeting at any time.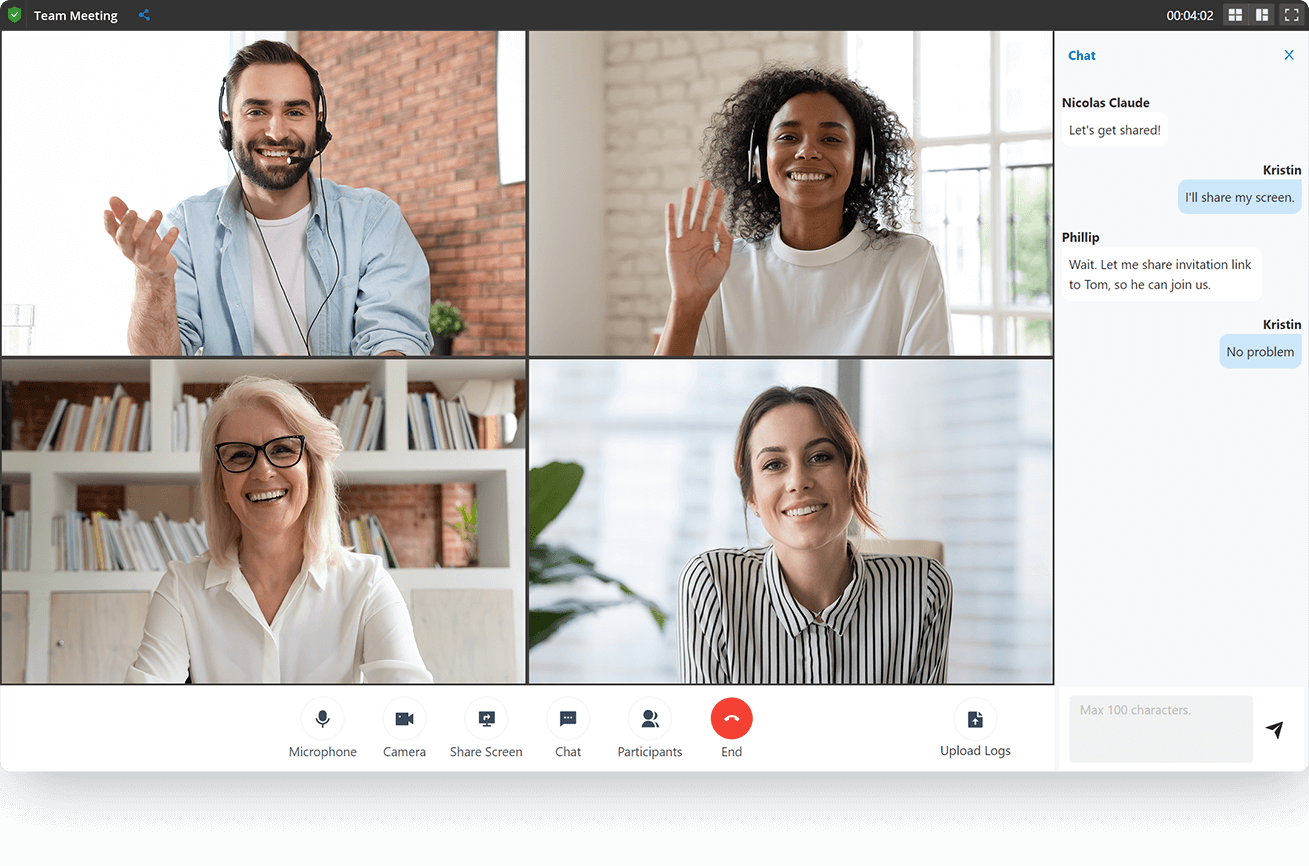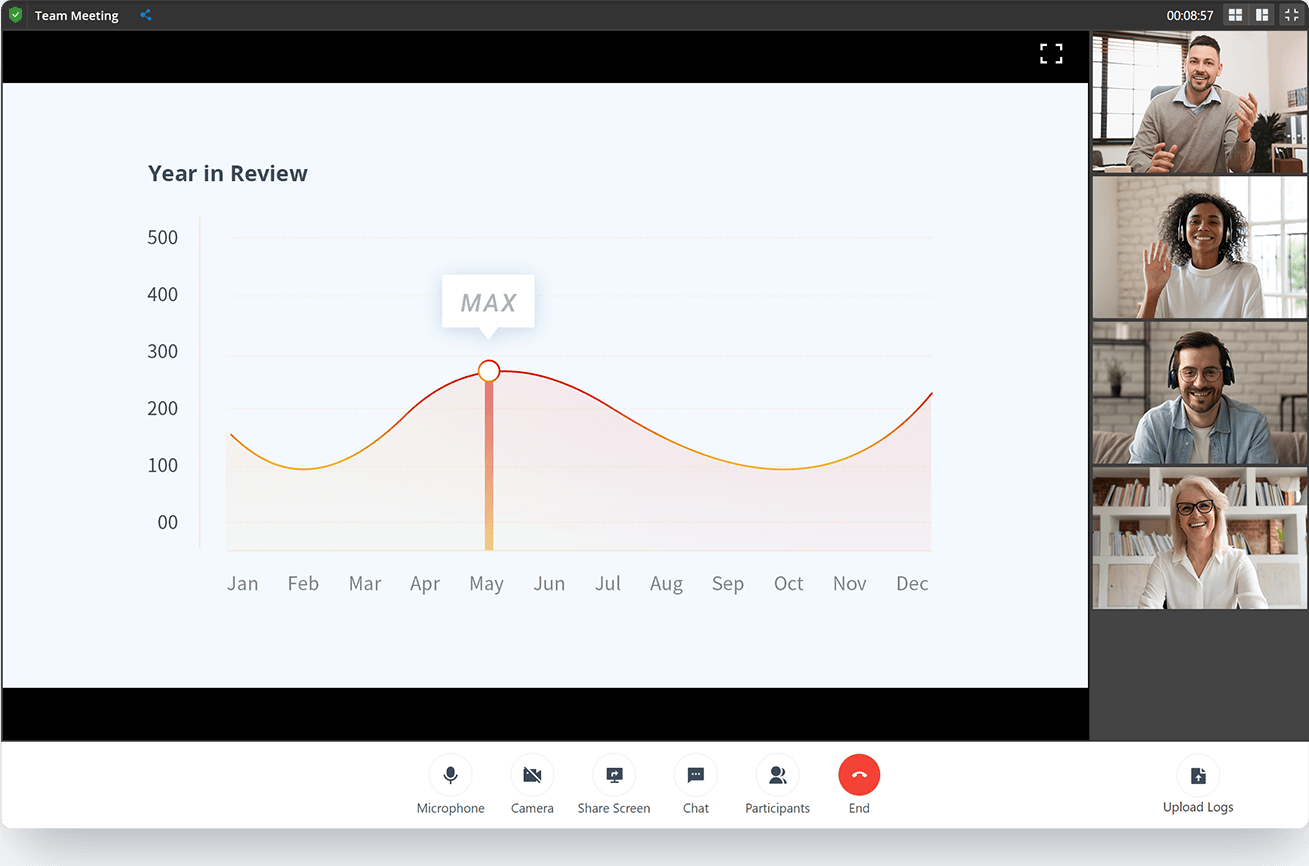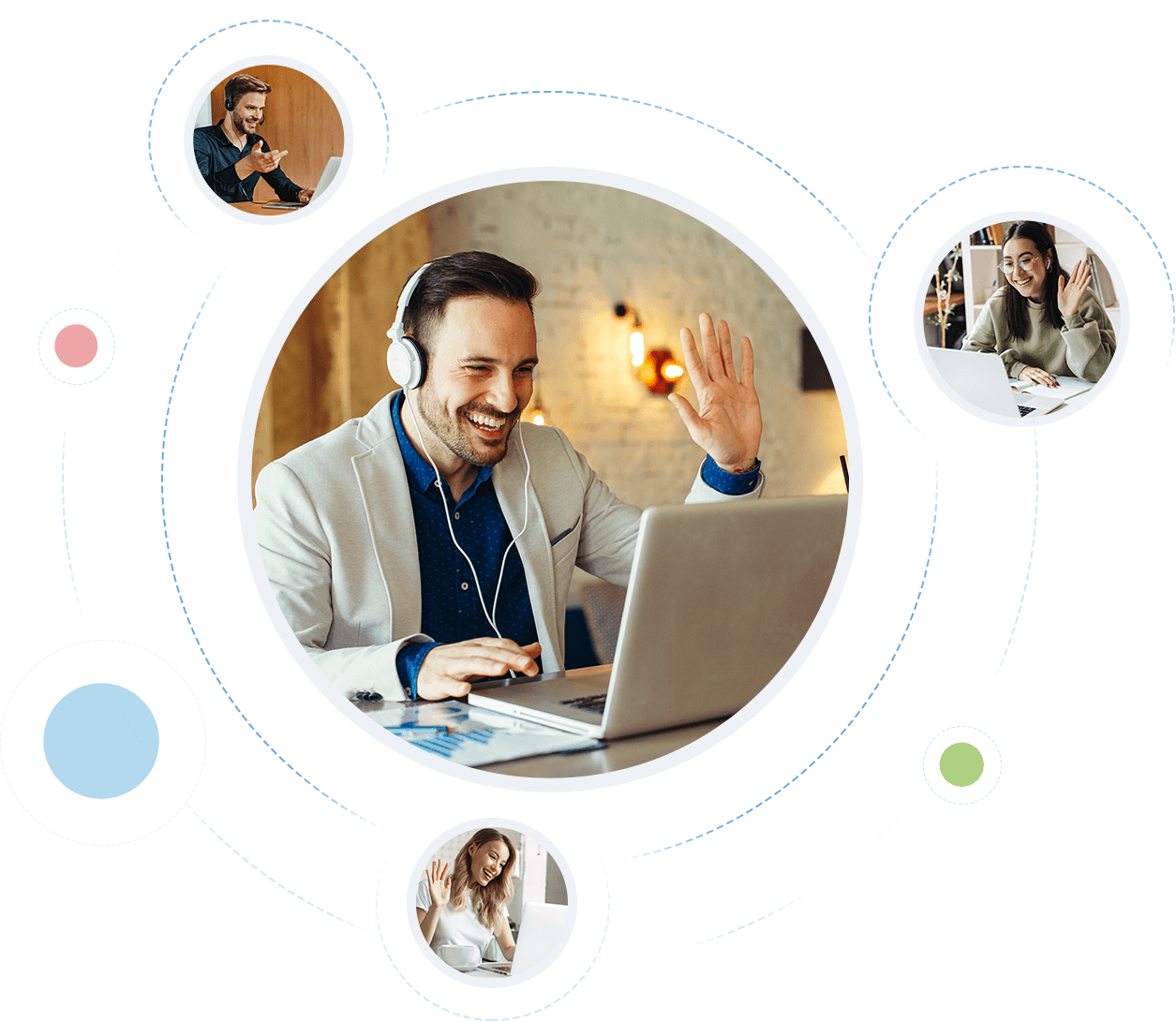 Take a closer look
See and hear other participants in full HD.
Meet everyone with the gallery or speaker views
Share the whole screen, applications, or browser tabs
Click-to-invite team directory via email
Password-protected and password-free meetings
Industry-standard security and GDPR compliance
Up to 5 attendees in a single online meeting
4 video conferences at the same time
2-hour duration for a single video conference
Serve the modern workplace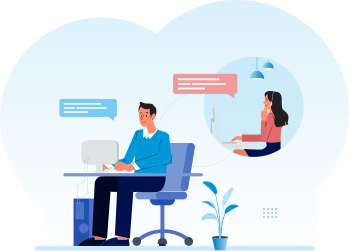 Remote Teams
Having staff working from different locations doesn't have to mean isolated teams. Collaborative online meetings help keep everyone on the same page.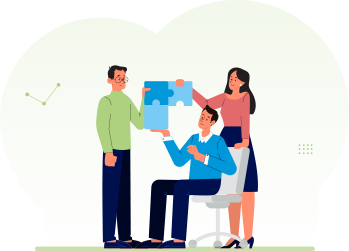 Natural Conversation
A humane way to communicate with nonverbal cues, quickly reach mutual understandings, and achieve faster actions and decision-making.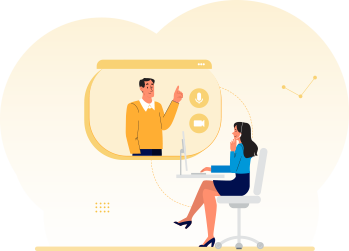 Beyond Your Organization
Instead of a sense of distance, virtually meet with external participants, whether your customers, partners, or other peers, to foster a sense of trust.
Plans and Pricing
Instead of charging a per-user license fee,this integrated video conferencing is included in P-Series
Ultimate Plan. Upon subscription,it will be available to all employee users.
More about P-Series PBX System
Converge voice, video, applications, applications, meetings, collaboration, and more, for elevated
SME business communication.
Schedule a Personalized Demo