Get Your Office Vibes Right with You, Anywhere
With Linkus UC Clients, work anywhere with integrated voice, messaging, conferencing and more – from virtually any devices. Available using Web browser, Microsoft Windows, macOS, iOS, and Android, Linkus makes real-time business communications and collaboration easy across multiple devices, for true one-number access.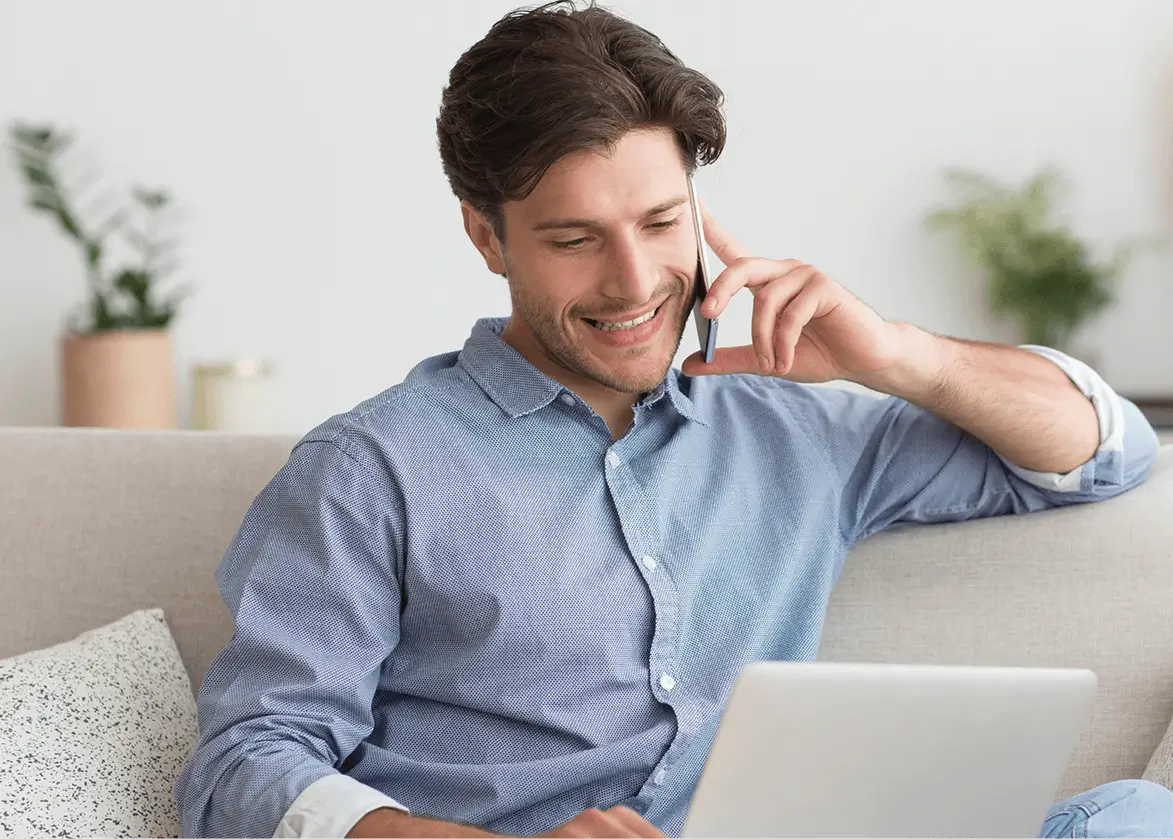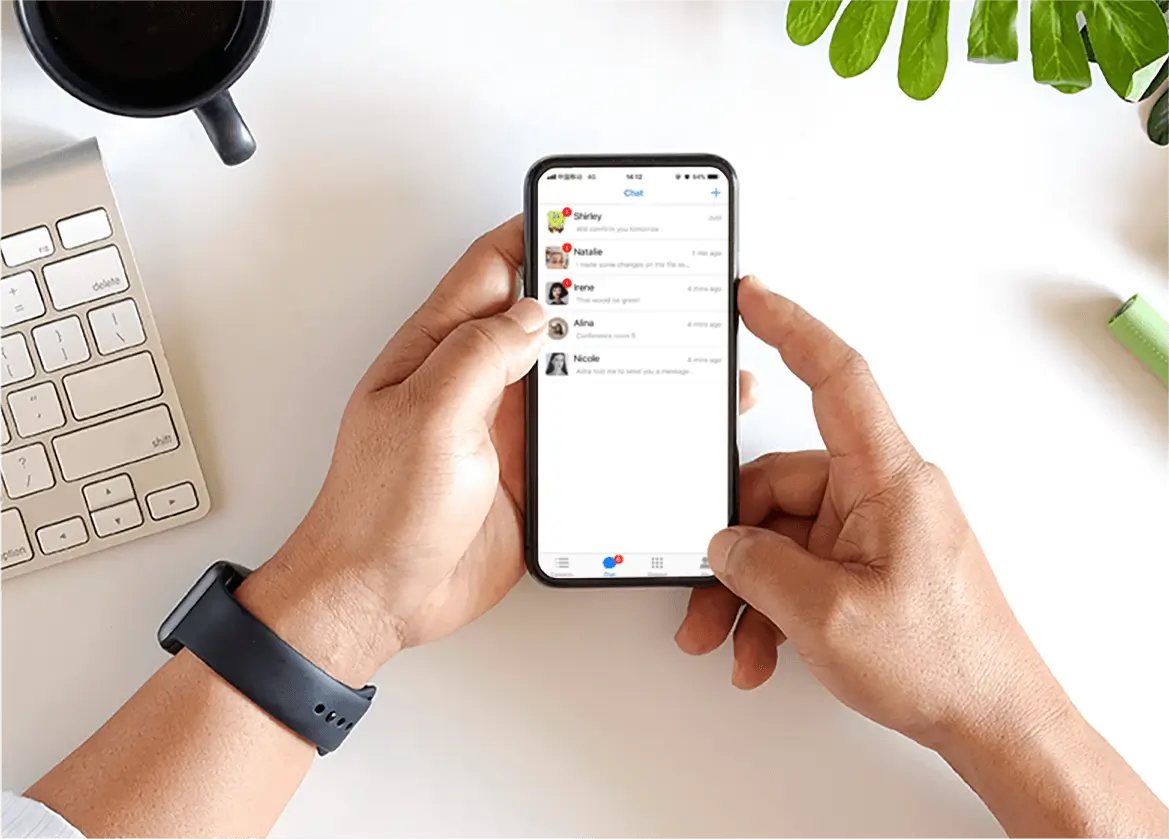 Manage and Control Your Calls
Make and receive enterprise VoIP calls on your computer and mobile phones

Transfer, hold, mute, and record a call to any phone number or extension

Set up call forwarding rules and ring strategy settings easily

Check missed calls, call history, manage voicemails and one-touch recordings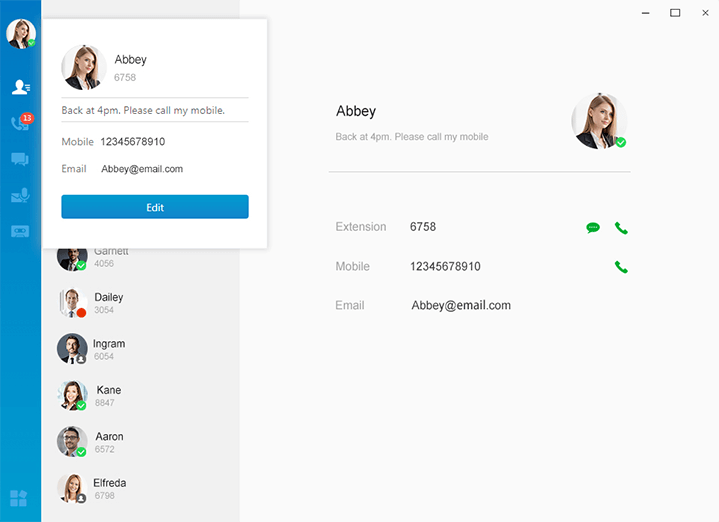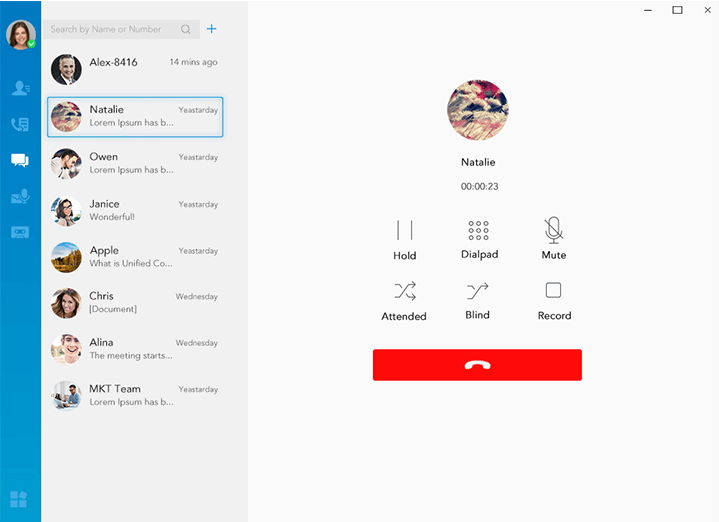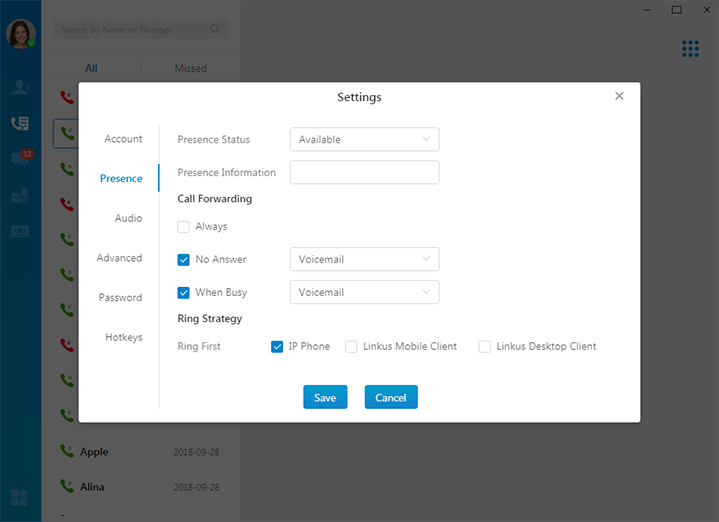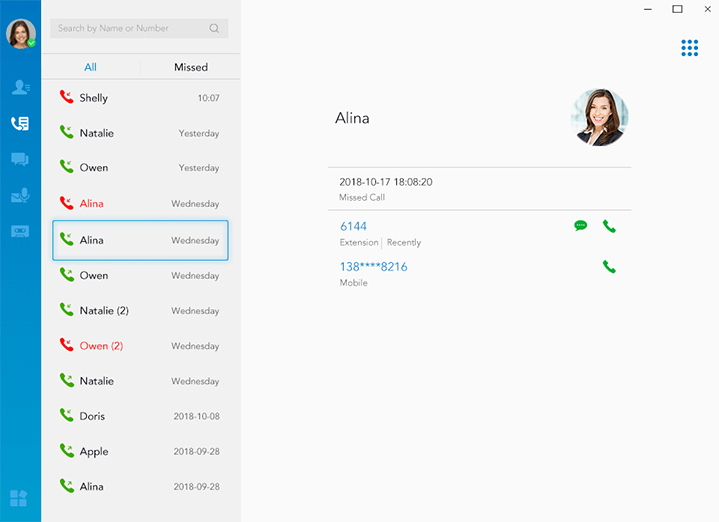 Integrated Video Conferencing
Meet face-to-face with anyone in the world right from your browser, instantly. Build stronger customer relationships and immersive team collaboration with instant link invitation, HD audio and Video, screen sharing, in-meeting team chat, and more.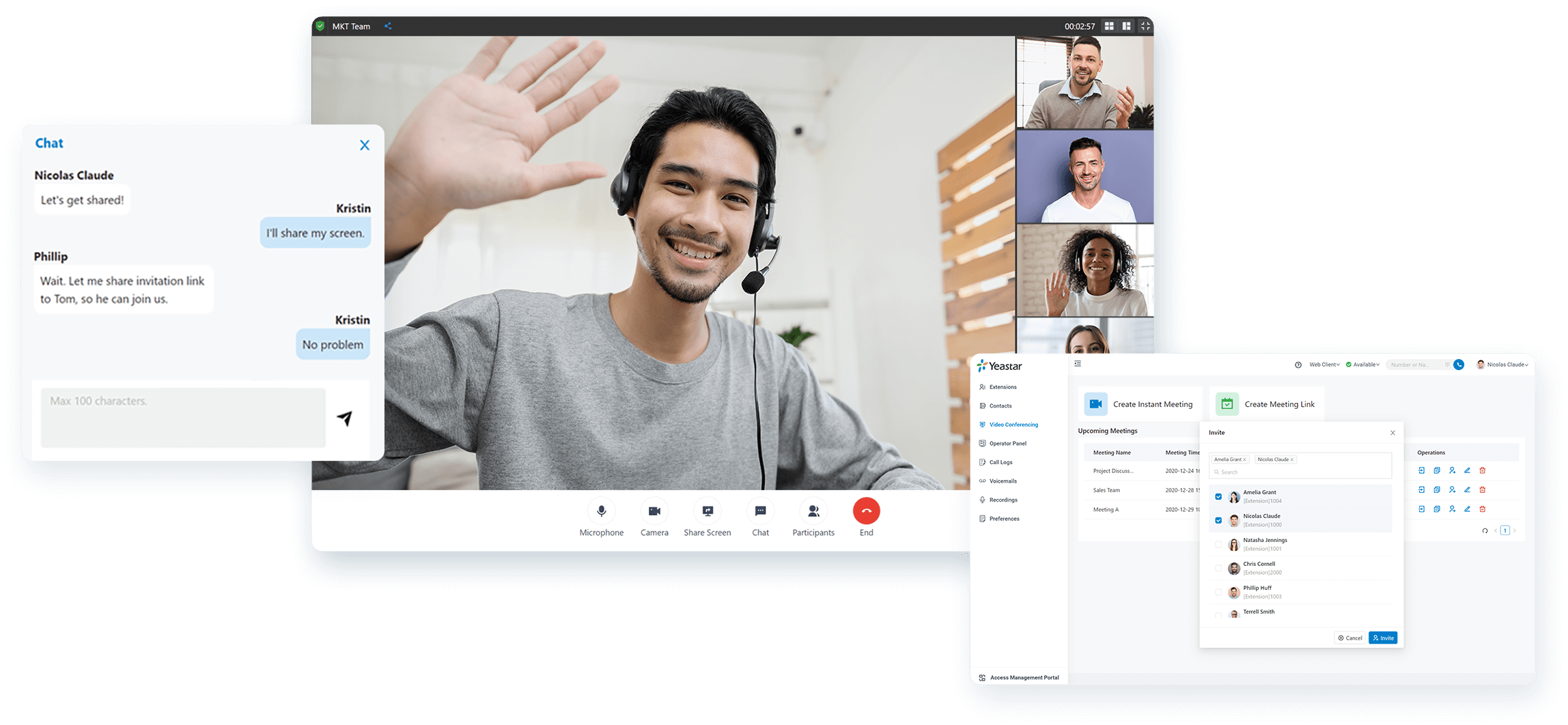 Improved Efficiency with Powerful Tools

Instant Messaging
Collaborate with your colleagues efficiently through personal chat, group chat, and integrated file sharing. Instant communications are only clicks away.

Presence
See who is available, offline, away, on a call, in a break or trip, etc. immediately with colored presence status indicators and customizable status description.

Native Contacts Management
Create and manage your Company/Personal Contacts that sync across your Linkus UC Clients, IP Phone, and PBX. Reach out to customers easily everywhere.

CRM Integration
Integrate Hubspot, Salesforce, Zoho CRM and more to enjoy click-to-call, call popup, call journals, etc. right on your CRM.

Remote Desk Phone Control
Remotely control your desk phone with Linkus Desktop Client (CTI mode). Boost call efficiency with easier call control while enjoying HD audio from your desk phone.

Yeastar Linkus for Google
With Yeastar Linkus for Google Chrome Extension, enable easy dialpad, call pop-ups, and call control directly with your web browser.You will also able to click to dial any phone numbers on web pages and never miss a call.
Get Yeastar Linkus for Your Devices
Linkus works with P-Series PBX System 37.1.0.13 (or higher) Yeastar Cloud PBX 81.6.0.3 version (or higher),  and S-Series VoIP PBX firmware version 30.9.0.20 (or higher). It can be tested with Yeastar Cloud PBX Free Trial.