Ecosystem
Door Phones Integration
Integrated with door phone/intercom systems, Yeastar UC Solution helps achieve control and access to the entrance easily.
Get a Quote

Watch Video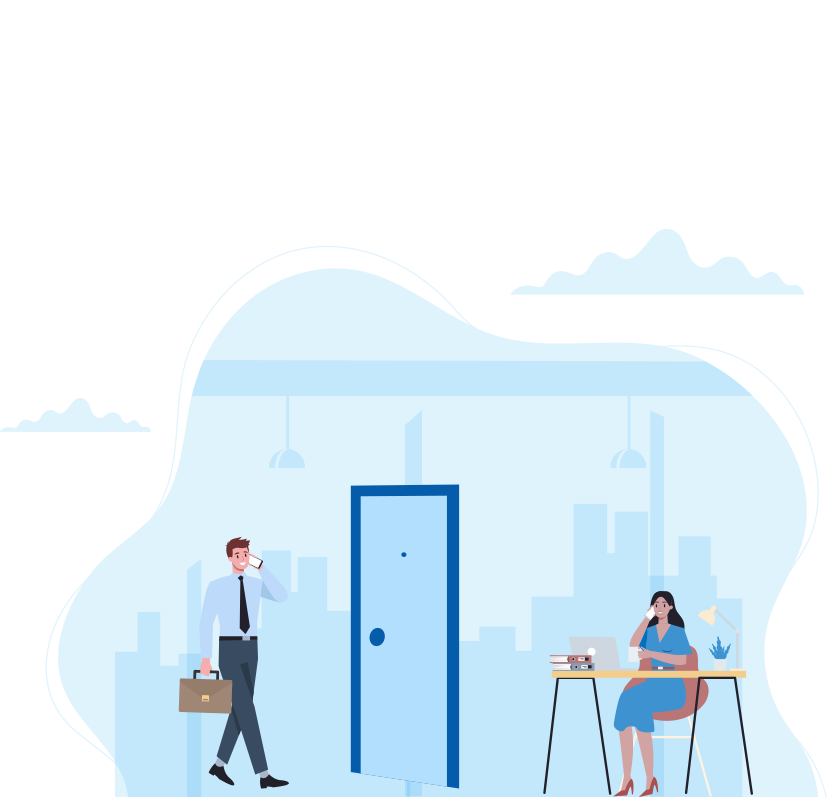 Take complete control of your door phone system.
As door entry devices, door phones are used to control the opening of the door. Integrated with VoIP PBX systems, door phones can be configured to make and receive phone calls similar to other IP phones. Visitors press the door phone to ring the bell, then the door phone will send the doorbell, like a call, to an operator or receptionist, who can reply door phone by picking up the phone. With the door entry systems connected with Yeastar P-Series PBX System, S-Series VoIP PBX, and Cloud PBX, users could control and access the door entrance more easily.
Key Features for Integrated Door Phone Systems

Easy Integration with IP Phones
Yeastar PBX Systems has excellent interoperability to integrate with the various main brands of IP phones and door phones.

Send Voice & Video to IP Phone
It's easier to answer the door phone with a desk phone or smartphone to access the voice & video.

Answer the Door
You are able to press the keyboard of your IP phone to decide whether to open the door for the visitors or denied the request.

Door Phone Used as a Monitor
The video function can be used as a monitor, so you can check the status of your door before deciding what comes next.

Systems Using SIP Protocol
All the door phone systems, PBX systems, and IP phones are using the SIP Protocol to connect with each other.

Grant Access to a Controlled Area
You can choose who to grant access to your office, home, or a shared/restricted area via Yeastar PBX System.
Yeastar PBX Systems Supported Door Phone Systems
Related Resources
Find resources related to Door Phones Integration Solution.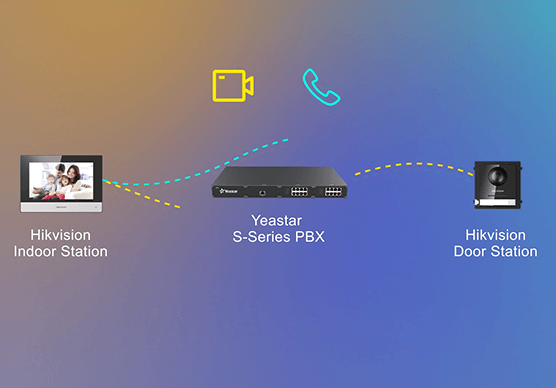 Video
Tech Talk: Hikvision Video Intercom System & Yeastar PBX Integration (Setup Guide)
Watch the video →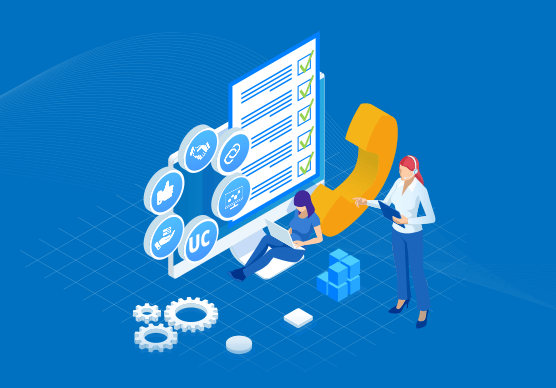 Blog
7 Things Resellers Should Look for in a VoIP PBX Vendor
Learn More →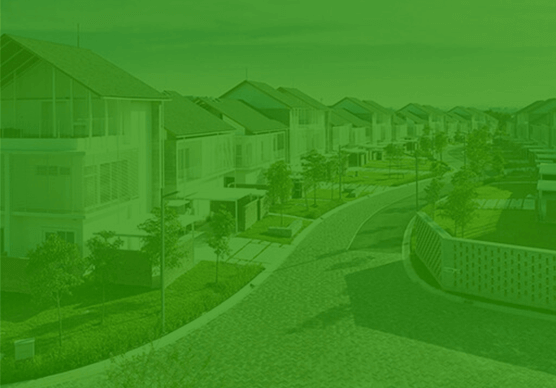 Case Study
With Yeastar Door Phones solution, home owners of Malaysia Seri Pilmoorare were pampered with convenience.
Contact us today to get more information!