Ecosystem
Integration with Legacy PBX
Integrate your legacy PBX with IP PBX and SIP trunking to utilize the benefit of VoIP easily and achieve cost-effective communication.
Get a Quote

Watch Video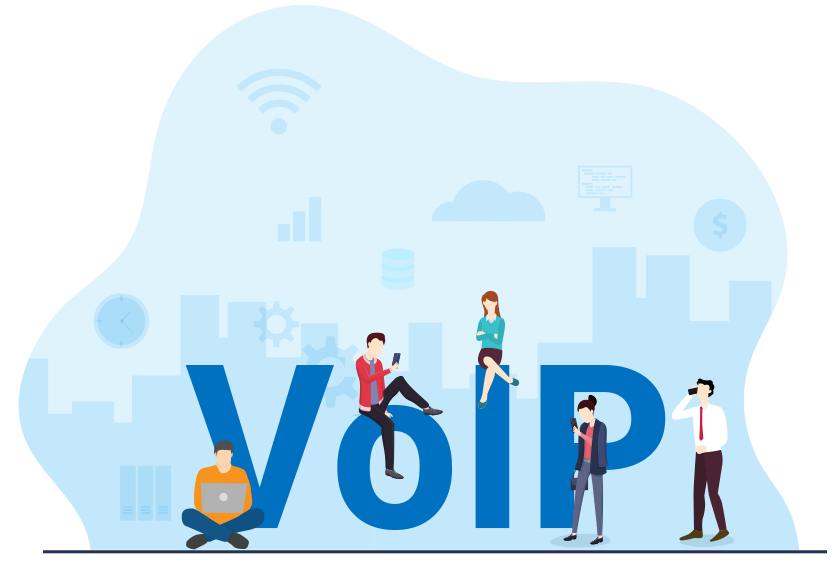 Now it's the time for VoIP.
Legacy PBX can't keep up.
VoIP is rapidly becoming the standard for business communications worldwide whereas there is still need to connect their legacy PBX to the new IP-PBX, before dismantling such older systems.
Older endpoints like fax machines still cannot work reliably through a pure VoIP network, and there may also be instances where it is more cost-effective to use analog telephones rather than respectively expensive IP phones. Fortunately, Yeastar P-Series PBX System, S-Series VoIP PBX, and TA Analog VoIP Gateway are here to help.
Benefits of Integrating Legacy PBX to VoIP

Capitalize on Existing Equipment
Yeastar PBX System helps preserve your current investments when you migrate to VoIP. You can enjoy the benefits of VoIP without completely phasing out the traditional PBX.

Add More Extensions
With Yeastar VoIP PBX system, you will have greater flexibility to add new users, expand system capacity, and adapt to fluctuating communications needs.

Flexible Network Choices
With the flexible modular design, you can not only remain existing PSTN lines, but also expand VoIP/SIP lines, PRI circuits, GSM Trunks or a combination of them all.

Reduced Communications Costs
Seamless integration of multiple networks offers route selection to ensure each outgoing call at minimal fees. Particularly, long distance charges will be greatly reduced thanks to VoIP.

Powerful Telephony Feature
Both basic call handing features and advance call management features, like IVR, call transfer, queue, conferencing, and so on, comes with no extra costs.

Easy Installation and Management
Yeastar PBX System provides FXS and FXO ports for easy connection to traditional PBX without complicated configuration. You can access our PBX through an intuitive web GUI.
Having a tight budget?
Some businesses are financially tied to their existing legacy equipment, whether because of the cost of a new IP PBX and IP phones or because they can't afford to sacrifice the current investment.
With TA Analog VoIP Gateway, you can add the functionality of SIP trunking to your existing legacy PBX cost-effectively. SIP trunking is a perfect fit for any business that wishes to decrease telco costs and increase efficiency. Analog phones and fax machines can also be connected to SIP trunking. It's a great way to reap the benefits of VoIP easily and conveniently while preserving investments in legacy equipment.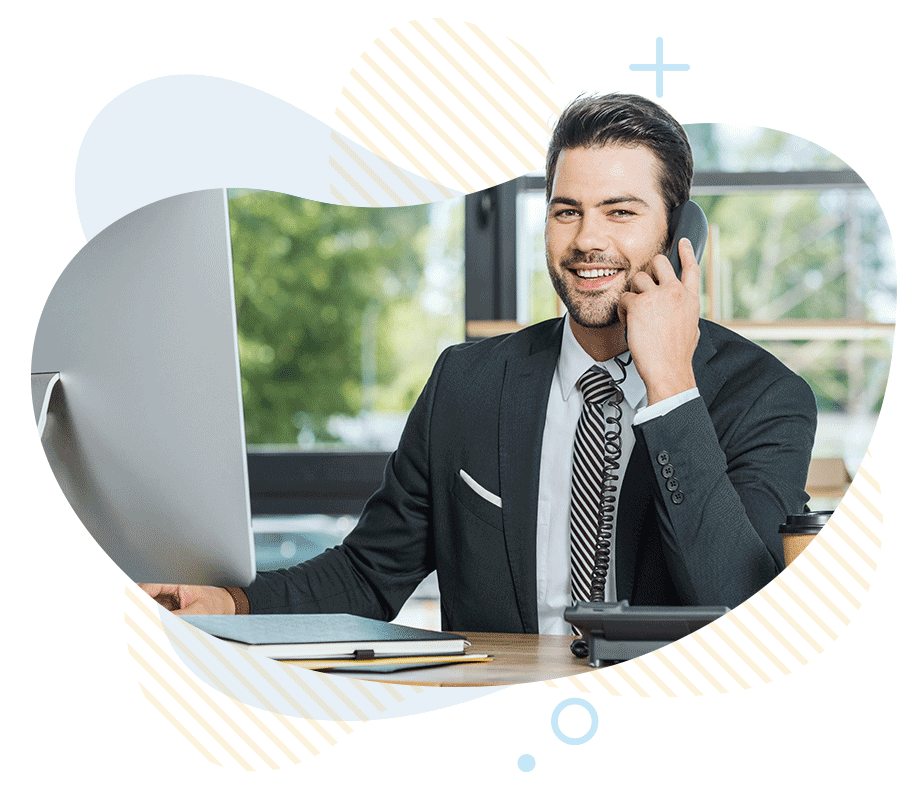 Related Resources
Learn more about upgrade your business phone systems to VoIP.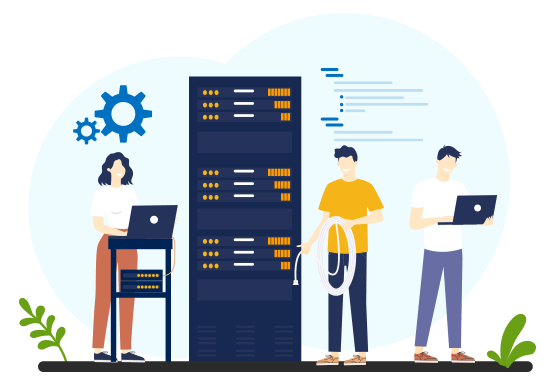 Tech Talk
Watch this veideo to see how to connect your legacy PBX with Yeastar VoIP PBX.
Watch Now →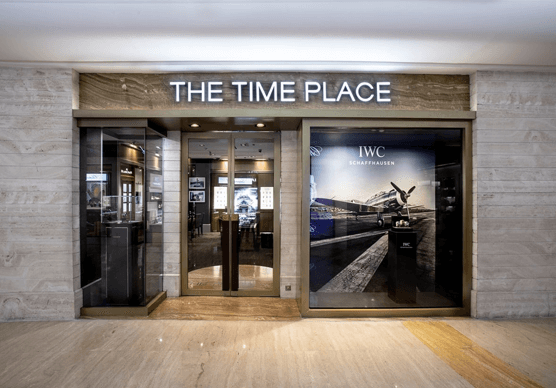 Success Story
Time International integrated their existing Panasonic PBX with Yeastar IP PBX.
Learn More →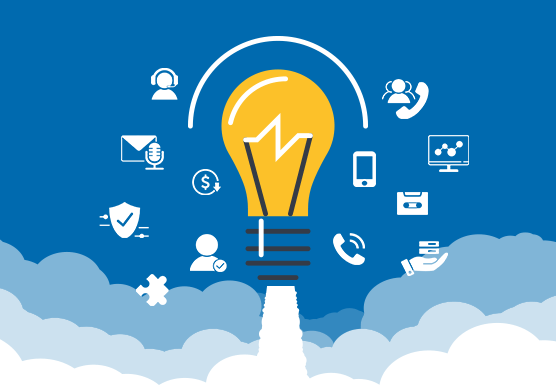 Blog
See how to convince your boss to upgrade a legacy business phone system.
Read the Blog →
Related Products

Yeastar P-Series PBX System
"PBX Plus More" for elevated SME business communications

Yeastar S-Series VoIP PBX
Entry-level PBX phone system designed for SMEs

Yeastar VoIP Gateways
Cost-effectively connect FXS, FXO, PRI, BRI, GSM, and more to VoIP
Contact us today to get more information!