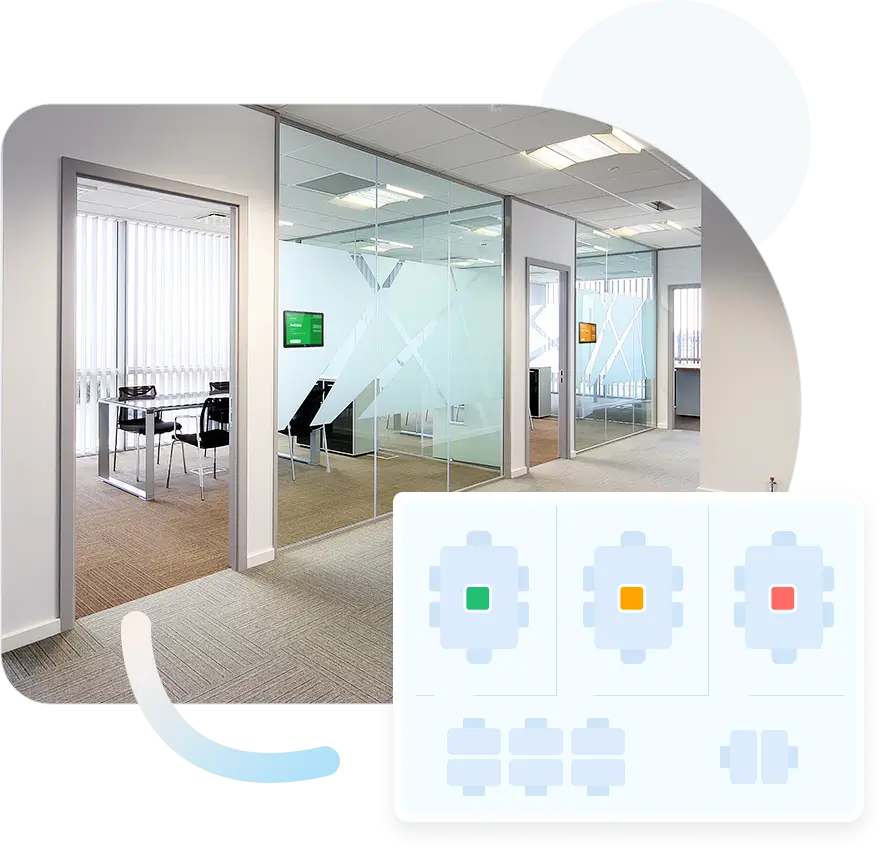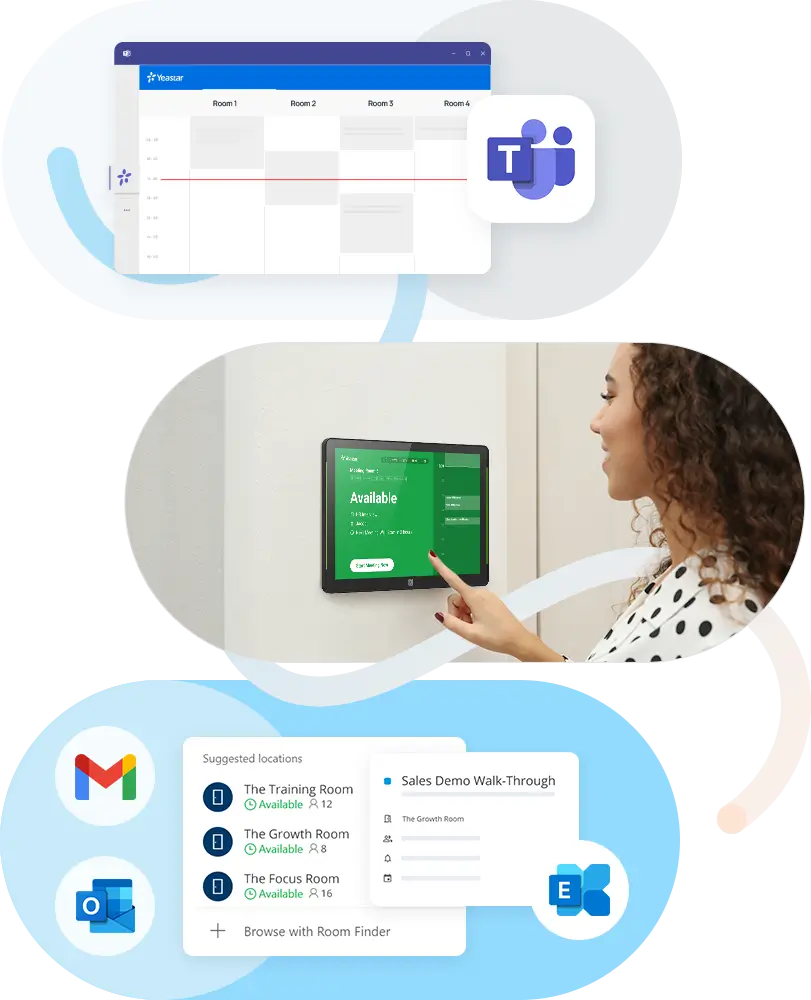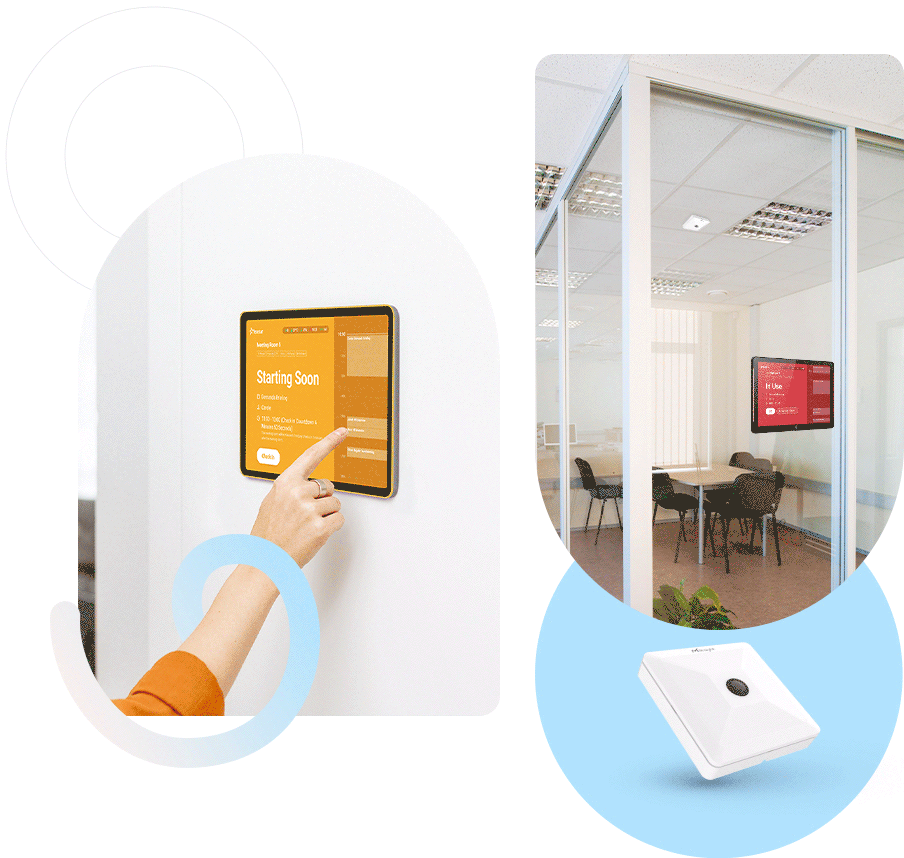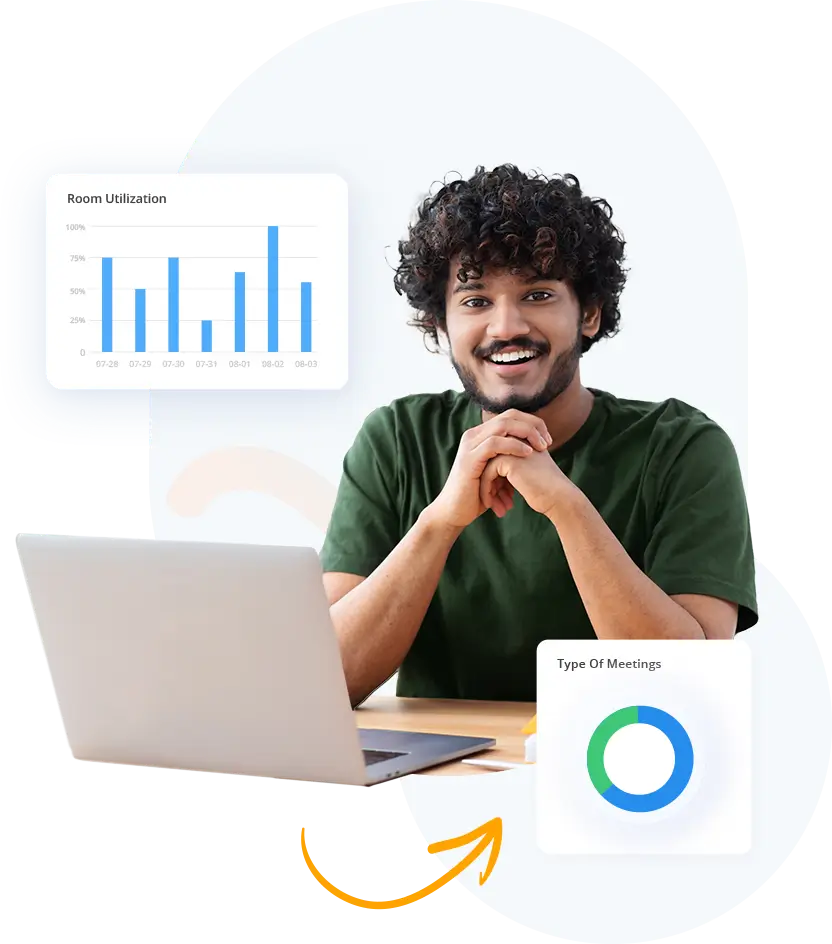 Conference Room Scheduling System

How Yeastar Workplace Works

Spend less time scrambling to find a room. See available rooms through a calendar view, from an interactive map, or on distinguishable schedule displays. No more conflicts or confusion over where to meet.

Reserve a room for any kind of meeting, either in advance or at the last minute. Book online with clicks, from Microsoft Teams or your favorite calendar app. Or just tap the screen outside the room and it's yours!
Check-in & auto-release
.
Don't let empty rooms go to waste. Ask employees to check-in within a certain time or else the room will be available for others. Increase utilization with smart sensors automatically detecting real-time occupancy and releasing unused space.
Gain actionable insights on how your meeting space is used. Make data-driven decisions about the number, capacity, and layout of meeting rooms. Quickly respond to changes in headcount and predict future demands.
Meeting Room Scheduler

See Room Status and Details at a Glance

Discover available and occupied spaces

Tap to book, check-in, end, or extend

Add your logo and background images

Sync with online platforms and calendars

Supporting facial recognition & QR codes

Interactive touch screen

Standard/glass wall mounted

PoE or DC power

Energy saving settings

Central management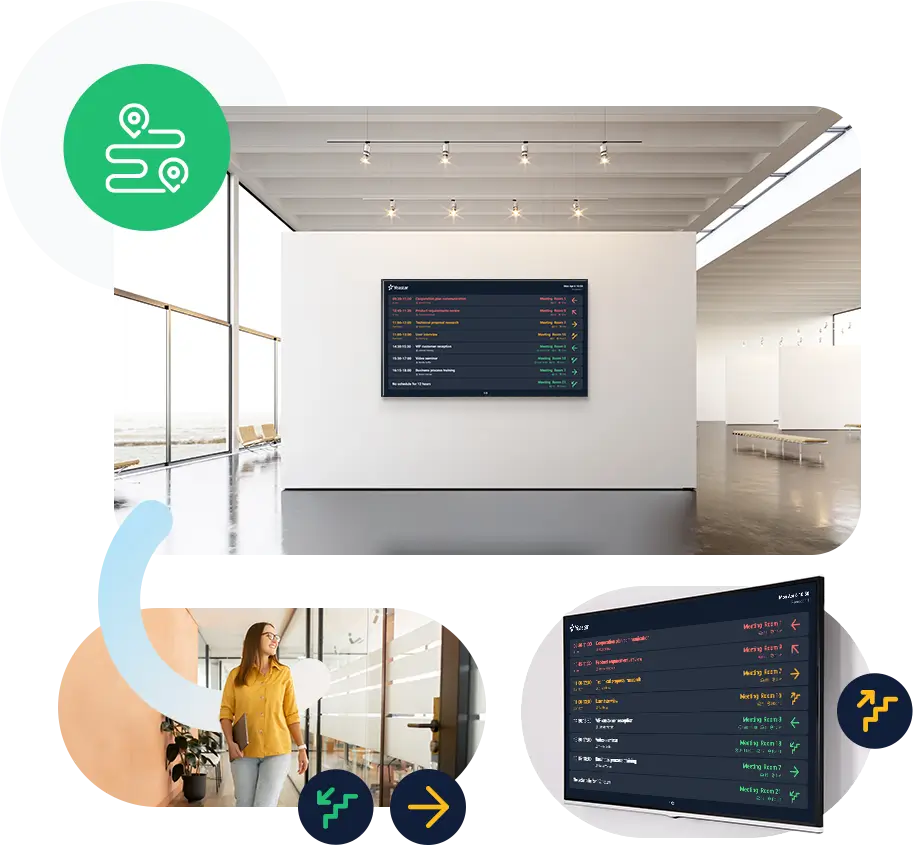 Meeting Room Wayfinder

Guide Your Way to Booked Rooms with Easy Navigation

Show the overview of meeting rooms, including real-time availability, meeting titles, hosts, directions, and seating capacity on digital signages in hallways, at corridor intersections, or at the reception. Help your employees and visitors easily find their appointments and get clear directions to their destinations.
Integrations
Book Rooms on Your Familiar Interfaces
Connect Yeastar Workplace to the tools you use. Make it a central hub for room booking and management. No more switching between platforms.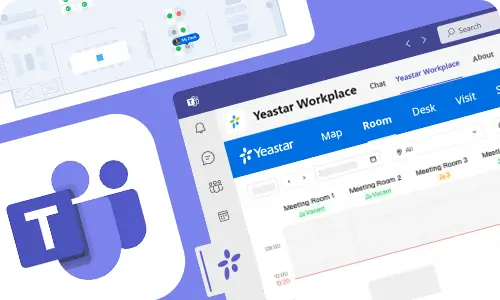 Microsoft Teams
Add Yeastar Workplace as a Teams tab
Book rooms right on the Teams App
Notify attendees via Teams messages
Create a Teams meeting link upon room booking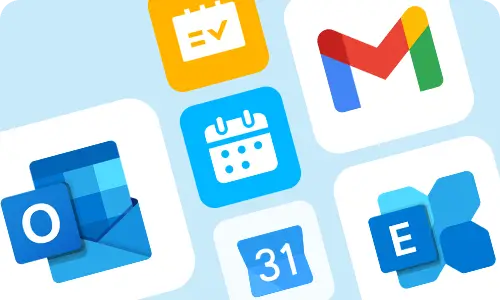 Optimized Workflows
Supporting Outlook, Exchange, Gmail
The full room list with availability
Two-way synchronization of schedules
Microsoft Active Directory SSO
More Features to Streamline Meeting Room Booking
Customizable Reminders
Send participants meeting notifications with customizable templates.
Interactive Floor Map
Visualize your office layout with room availability. Find and book rooms right on it.
Recurring Booking
Book a meeting room for a series of dates and times in advance.
Meeting Approval
Set up request-only rooms that require admin approval for reservations.
Meeting Services
Send service requests for sanitation, catering, etc. upon room booking.
Room Comfort Sensor
Display indoor environmental data on the E-ink screen with emoticons.
Smart Wall Switch
Automatically switches on/off room lighting as people check-in/out.
What Customers Say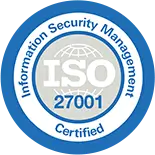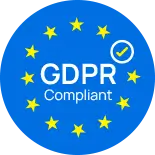 Yeah, Yeastar!!! Yeastar Workplace is the ultimate solution to manage our Meeting rooms. With the bright Display and its colors, you see the availability of rooms connected to the same Floor at a Glance.
The intelligence of Yeastar Workplace helps us to enhance the workload of the rooms and also saves time, cause no resource is unused because of the wrong occupation.
Thomas Sobirey
CEO, datatechfactory GmbH & Co. KG

Yeastar Smart Workplace Integration with AI sensor is a winner for us as it addresses the much-needed automated smart room management that is currently missing in the market for a truly connected IoT space management solution.
Alvin Chng
Director, QondaSystem

We are impressed at how easy it was to set up and configure the system. The configuration steps were straightforward and within a matter of hours, the system was ready to use.
The AI sensor is helpful in releasing the meeting room that is booked but empty so it is available for booking again. The ambience sensor can help us understand the conditions of the room so we can know if the room is conducive for meetings or if its conditions need to be improved.
Qingwei Sum
Engineer, Eemont Private Limited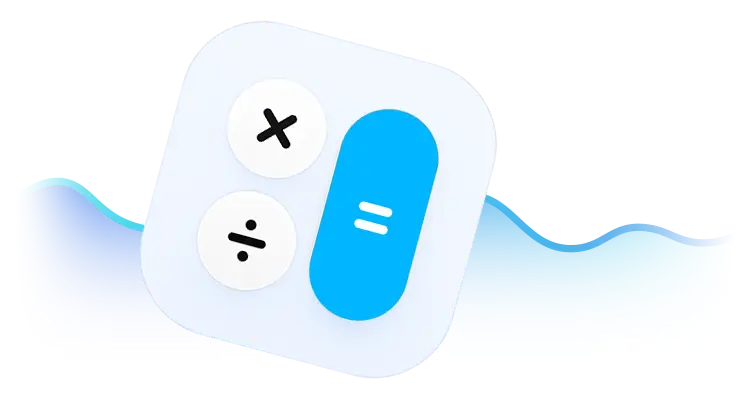 Yeastar Workplace ROI Calculator
Measure how much you can save by optimizing room usage. Understand your real estate needs. Discover ways to improve the ROI of your office space.
No credit card required. Instant access.
We offer a free NFR kit for companies with xxx rooms deploying a new meeting room booking system. Sign up for the program here.