Conference & Meeting Room Schedule Display
Digital Meeting Room Schedule Display
Check meeting room availability, resources, and capacity with ease. Unleash clarity, fuel connections with improved scheduling.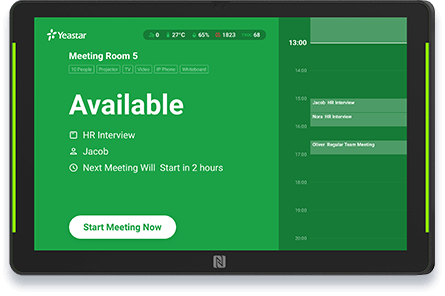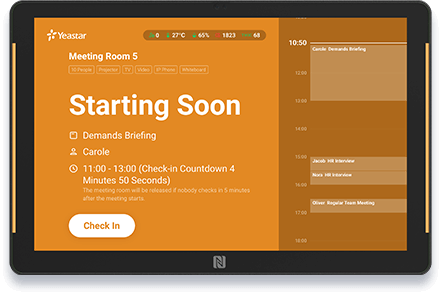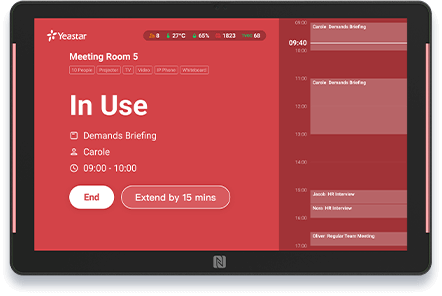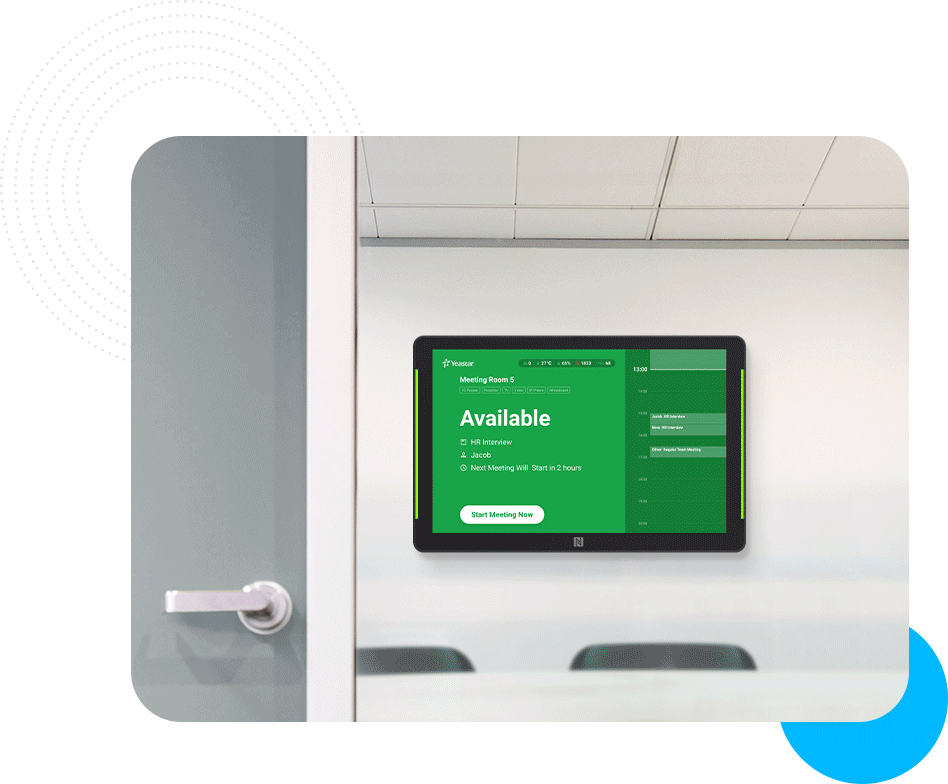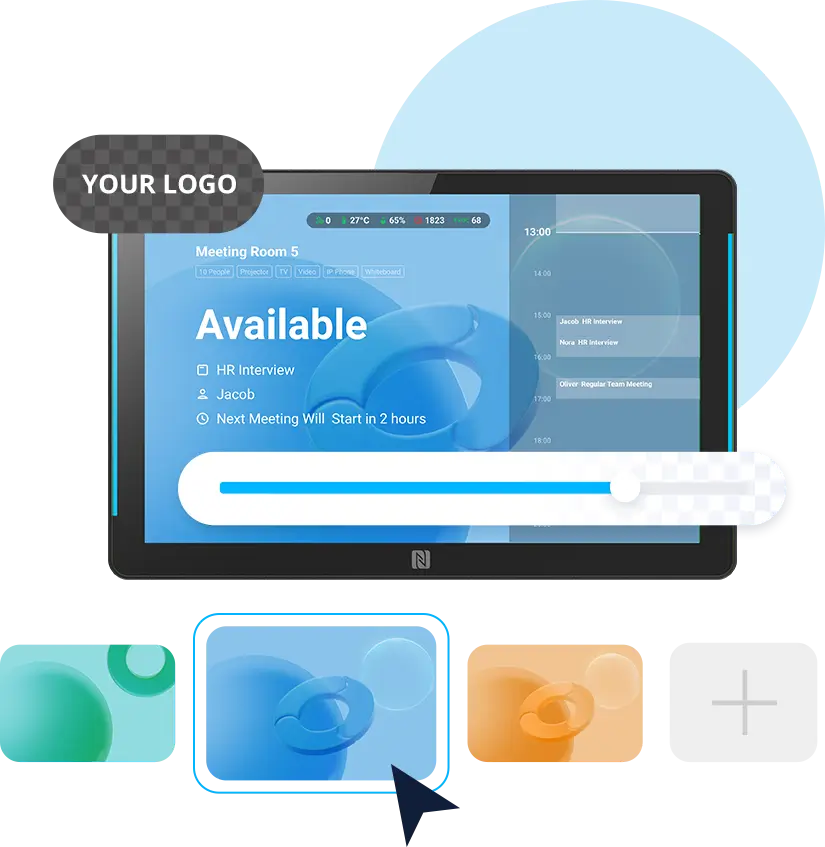 Conference Room Schedule Display Software
How can room display help
Tailor your meeting room displays to your brand's aesthetics with a choice of glass mounts, wall mounts, or floor stand mounts.
Spot, Choose, Meet: Instant Room Availability
.
Spot room availability with distinguishable LED lights, and easily locate the right space with on-screen seating capacity and AV/IT amenity status.
Overview meeting details and customize privacy by choosing which event details to display.
Gain real-time insight using Yeastar's integrated sensors. Access occupancy and environmental data for optimal meeting experiences.
Book, Check-in, End, and Verify Right on the Spot
.
Instant schedule: Tap the interactive screen for impromptu huddles, reservation or endding. Schedules update instantly.
No more ghost meeting: Check-in to confirm reservation, or else it will be released after a set amount of time and become bookable again.
Touchless authentication: Book, check-in, and end meetings with facial recognition or QR codes for precise management and enhanced productivity.
Impress Your Employees and Visitors
.
Sleek, Elegant, and Intuitive Look: Elevate your workplace with a sleek and elegant interactive room display that makes a lasting impression.
Customizable Branding: Personalize the conference room displays with your logo, background image, and tri-colored room status indicators.
Software & Hardware Integration: Deliver a seamless office space experience for everyone with intuitive conference room booking options and meeting room scheduling software
Green Is Available
Spot an available open room at-a-glance

Integrations
Sync with Your Familiar Platforms
Immerse yourself in the seamless integration of Yeastar Workplace with Microsoft Teams, Outlook, Exchange, and Gmail.
Easily book meeting rooms from your existing calendar, the Teams app, or directly on the meeting room display, while enjoying two-way synchronization of schedules. Bid farewell to platform hopping and experience a streamlined and efficient workflow.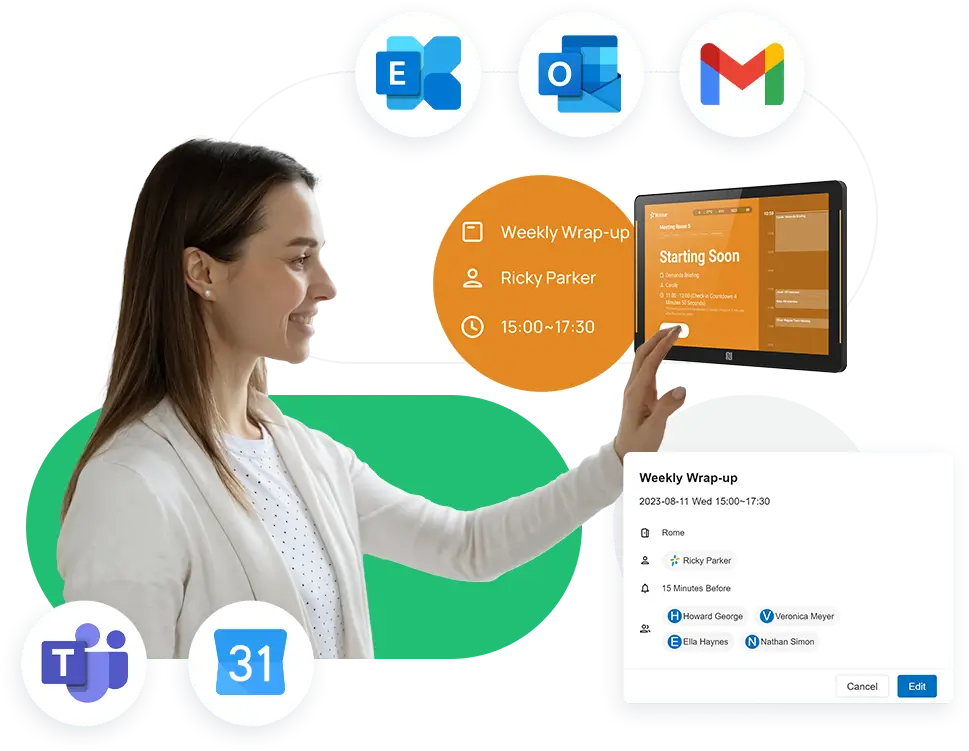 Versatile Hardwares, For All Needs
Yeastar's reliable and sleek meeting room display models are designed to blend effortlessly into any environment. Your Existing Tablet can be converted with our meeting room booking App.
Room DisplayDS7510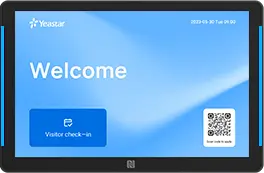 Embedded NFC for ID Identification & contactless meeting check-ins
Room DisplayDS7310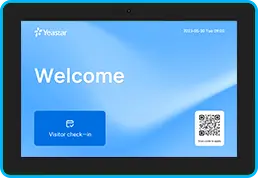 Embedded camera supporting facial recognition on the spot.
Room DisplayDS7315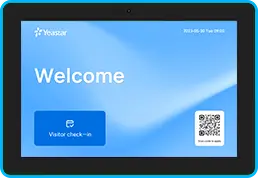 A larger screen that has the same fantastic features as DS7310
Meeting Room DisplayApp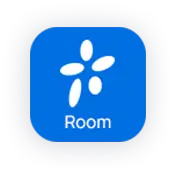 Transform your device into a Yeastar Room Display
Vibrant LED
status light bar
Ambient light sensor
and proximity sensor
Auto screen off
in unbookable status
Manage all devices
in one place