How Desk Booking System Works
Create an Office Map and Assign Desks
.
Set up a floor plan to visualize desk booking and management. Drag and drop to assign hot desks and permanent seats on the floor plan.
Create dedicated team space so teammates can book desks close to each other.
Employees Find and Book a Desk Easily
.
Employees will have the flexibility to choose where they sit and reserve a seat from a shared view that updates in real-time.
They can easily check desk availability, locate a teammate, and arrange weekly schedules in advance.
Measure Desk Usage with Reliable Data
.
With the help of desk usage data, you can understand how your desk resources are being used and spot opportunities to adjust.
Track employee behavior to better support how they work, right-size desk layout, and save real-estate costs.
Connect to Microsoft Teams and More
.
Yeastar Workplace integrates with Microsoft Teams, Microsoft 365, and Google Workspace, so your teams can sign in via SSO and book a seat via their familiar interfaces.
Directory service integration is supported for admins to stay productive.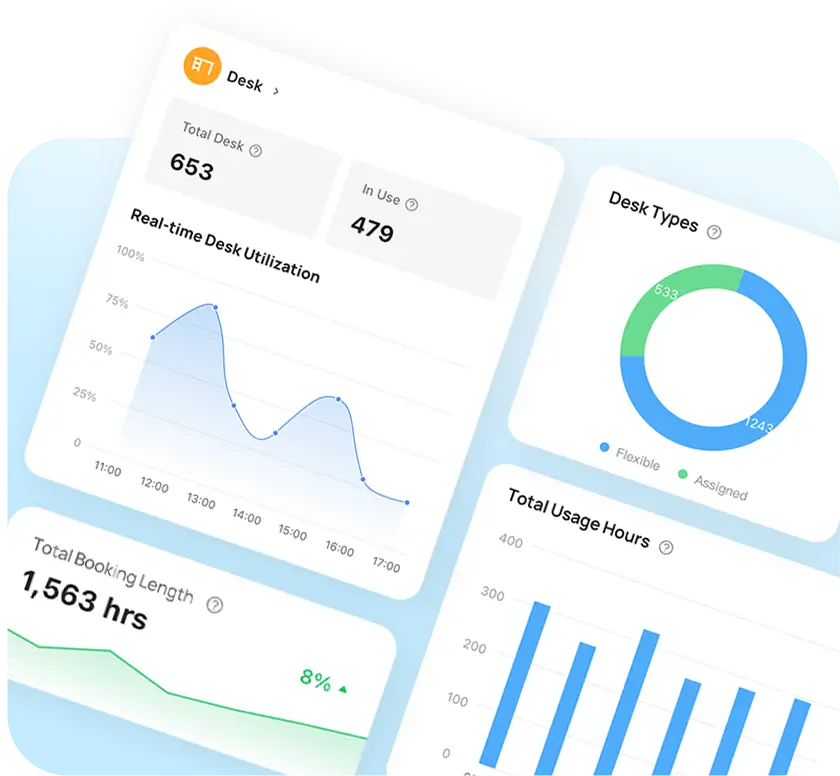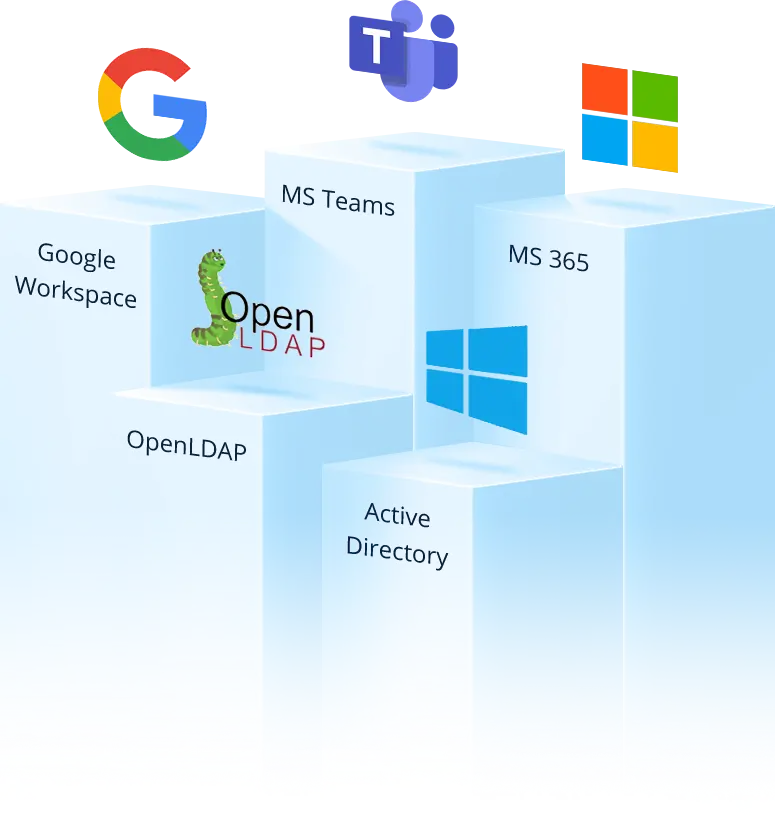 Desk Booking System
Smart Desk Booking Device to Enhance Flexibility
E-ink Desk Screen
An eco-friendly desk booking device that enables you to introduce hot desking and hybrid work with ease.
Sync with Yeastar Desk Booking System
Tri-color e-ink screen
Show real-time desk status
Scan to book on the spot
Desk Occupancy Sensor
A PIR (passive infrared) sensor that helps to improve utilization by automatically freeing up unused desks.
Work with Yeastar Desk Booking System
Detect real-time desk occupancy
Auto-release abandoned desks
Easy Installation & setup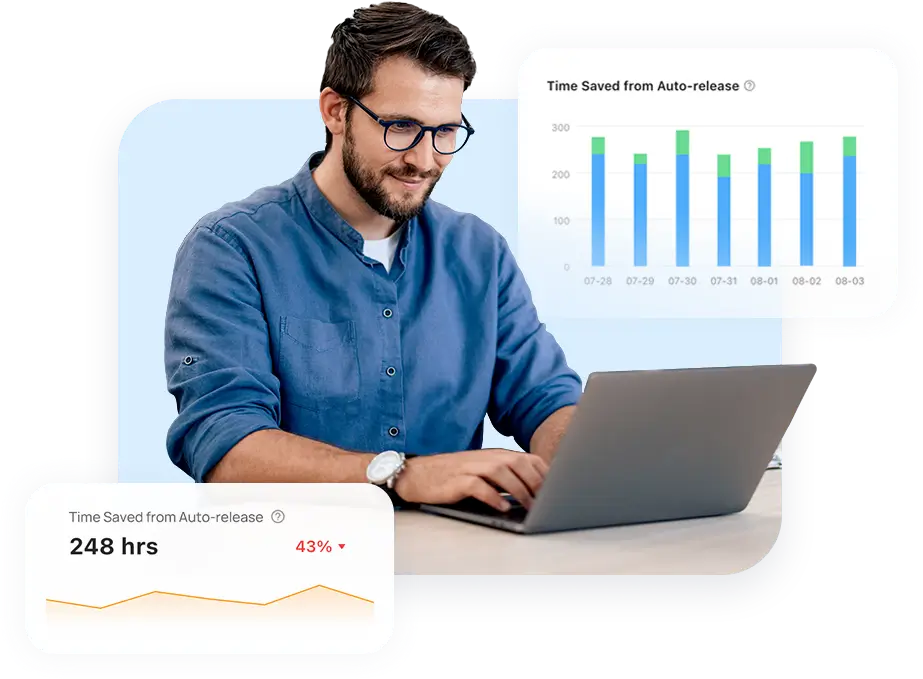 Desk Booking System
Discover Desk Usage and Get Informative Insights
With a graphical dashboard and exportable desk usage data, you can spot booking trends and identify patterns. Leverage the desk booking insights to make data-driven decisions and better support your team.
Total Bookings
Utilization Rate
Desk Type
Average Desk Usage
Usage by Teams
Time Saved from Abandoned Desks
ROI Calculator
Estimate Your Workplace ROI
Get a comprehensive understanding of your workplace and learn how much money you may save with a tailor-made desk booking solution.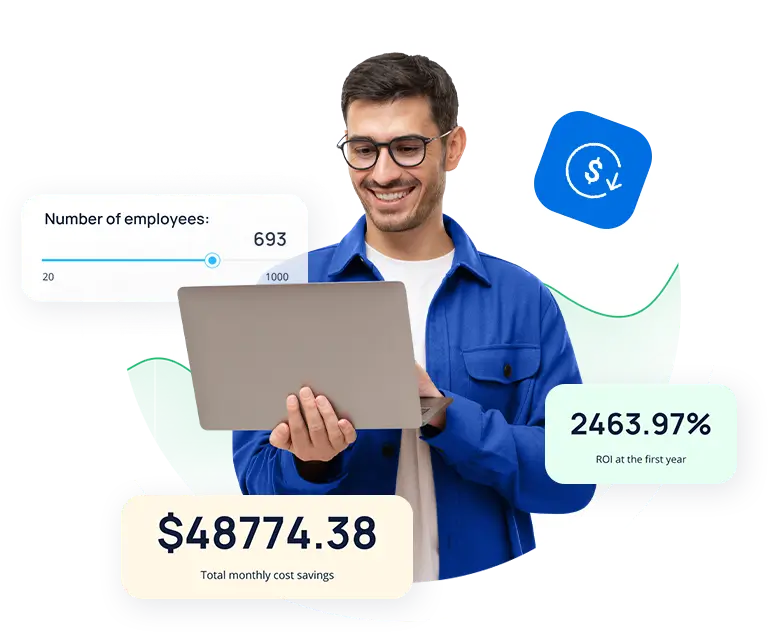 Key Features
Everything You Need to Simplify Desk Booking
Office Map
Set up your floor plan, configure desk types, and visualize desk booking and management.
Hot Desking
Empower your team to find and book a desk anywhere anytime and stay productive.
Desk Hoteling
Allow your team to make recurring reservations and book by the hour, day, or week.
Permanent Seats
Assign permanent seats for certain team members while they drop by the office.
Team Zone
Designate a team area so teammates can sit next to each other and collaborate.
E-ink Desk Screen
Display real-time desk availability and enable on-the-spot booking and check-in.
Desk Occupancy Sensor
Detect desk occupancy in real-time, auto-release abandoned desks, and improve utilization.
Desk Usage Insights
Get insights into how your desk is being utilized, right-size your layout, and reduce costs.
Create a Free Account Today. Get Instant Access.
"An innovation that strives to improve and simplify things for good!"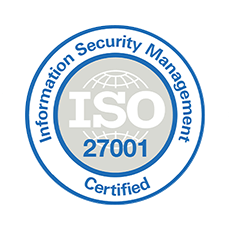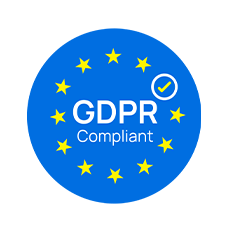 Trusted by Organizations Worldwide
Still Have Questions? We're Here to Help!
Desk Booking System FAQs
Is it necessary to have a desk booking system?
Yes, especially if you have a large workforce with limited available desks or some of your employees have flexible working hours. In both cases, introducing a desk booking system can help you effectively allocate resources, improve collaboration, and reduce real estate costs.
I want to implement hot desking. Can a desk booking system help?
Investing in a robust desk booking system is the best practice if you want to introduce hybrid work or hot desking. Both employees and administrators will benefit from a professional tool to smoothly go through the transition.
How can a desk booking system benefit employees?
Desk booking will become much easier for staff members with an intuitive system because it provides a shared view that updates desk status in real-time. They will have better visibility and can quickly find and book a desk without having to worry about double booking.
Yeastar desk booking system also offers various options for employees to reserve a seat: the web portal, mobile phones, and third-party platforms such as MS Teams, Outlook Calendar, Google Calendar, and more.
How can a desk booking system benefit workplace admins?
A desk booking system will provide administrators with a central platform to manage desk resources and monitor utilization based on desk usage reports. Employees' productivity and workplace flexibility will be significantly improved as well. Learn more about other benefits a desk booking system brings to your workplace.
Do I must install one of the Yeastar desk booking devices?
One of the most noticeable benefits of Yeastar Workplace is the ability to combine software and hardware into a single solution. Adding a Yeastar E-ink Desk Screen and Desk Occupancy Sensor to your workplace is highly recommended if you want to take desk booking or workplace management to the next level. However, if you're not ready to install hardware, you can still set your office up for success with the assistance of our desk booking system.