The Future of Work is Hybrid
What is Hybrid Work?
Hybrid work is an upward workplace trend that gives employees the freedom to choose where they work and help them achieve better work-life balances. In addition to office space, some of the most favorite locations include homes, co-working spaces, etc.
To Make Hybrid Work Work?
With the majority of employees working off-site, office leaders are faced with new challenges. How to ensure work efficiency? Do we need more meeting rooms? How to allocate resources? To answer these questions and build a hybrid office that works for everyone, you'll need help and also the right set of tools.

73% of managers using a workplace experience platform solution reported being empowered with appropriate tools to execute their hybrid work strategy.
(Source: Wainhouse Research)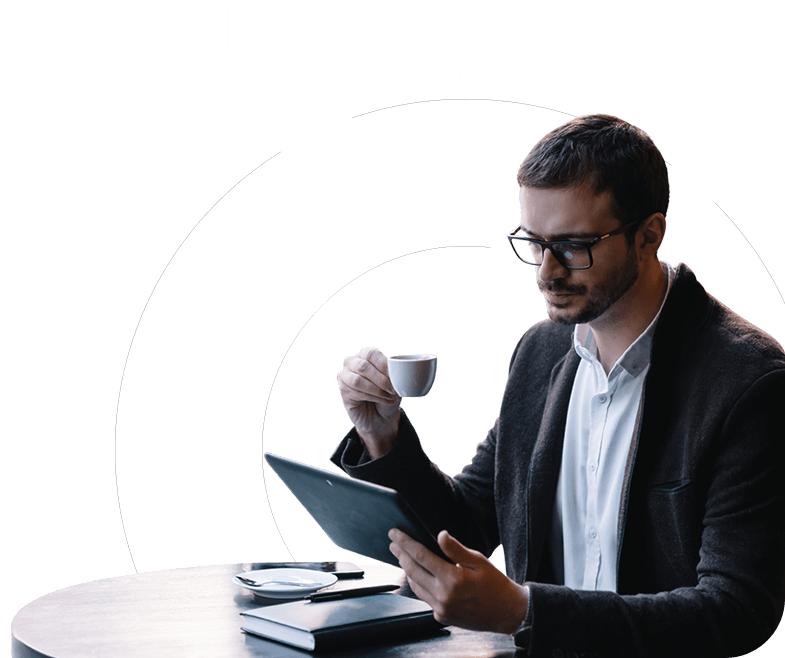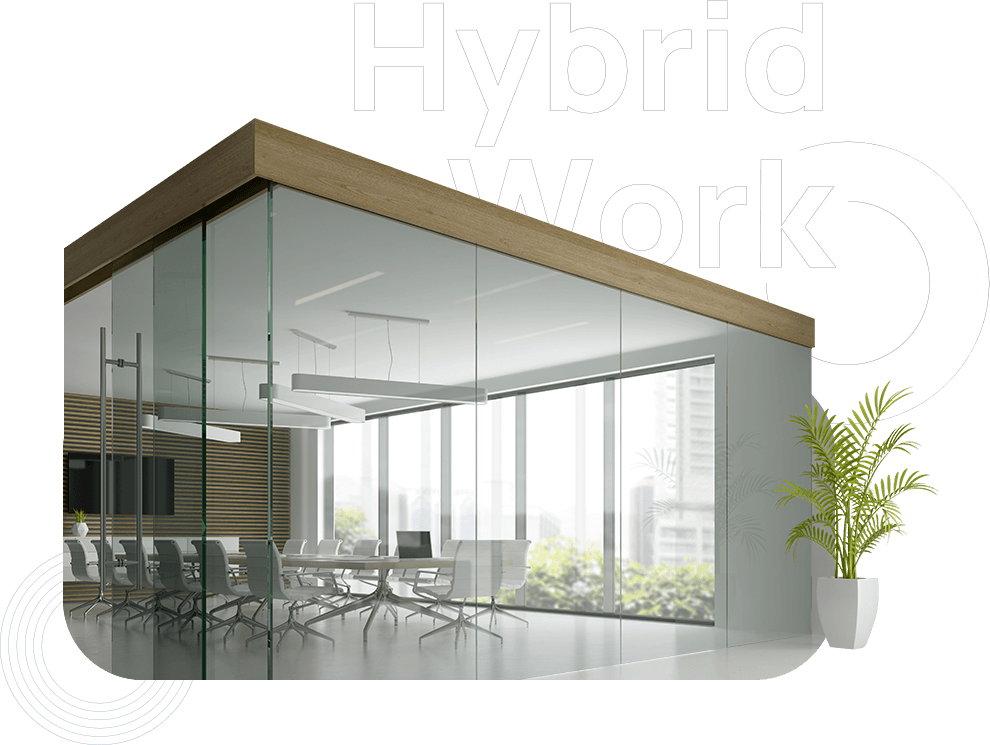 Workplace Management
Meet Your Hybrid Work Needs From Every Aspect
Let Yeastar Workplace help. As an all-in-one workplace management solution, Yeastar Workplace will help you remove the friction by giving you a central platform to manage meeting rooms, desks, and visitors in one stop, so you can adapt to the hybrid work arrangement easily, offer more flexibility to employees, and set for success.
Learn More
Meeting Room Booking System
Bridge the Gap Between Remote & In-office Workers
Empower employees to meet and collaborate whenever they want to, remotely or face to face. The perfect meeting space is just a few clicks away on the Office Map, live time grid, or in tools you already use. Auto-remove abandoned meetings and understand space utilization with IoT Sensors and Room Displays. Make data-driven decisions to reorganize space and thus foster closer teamwork.
Learn More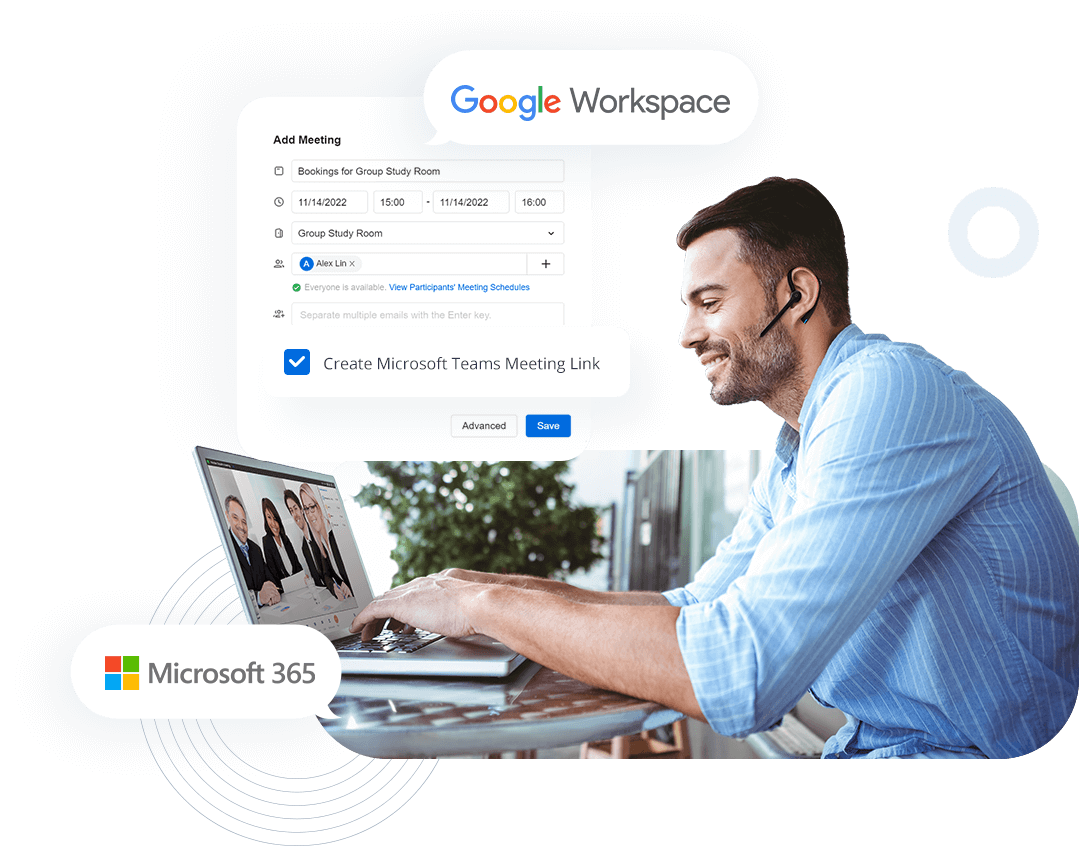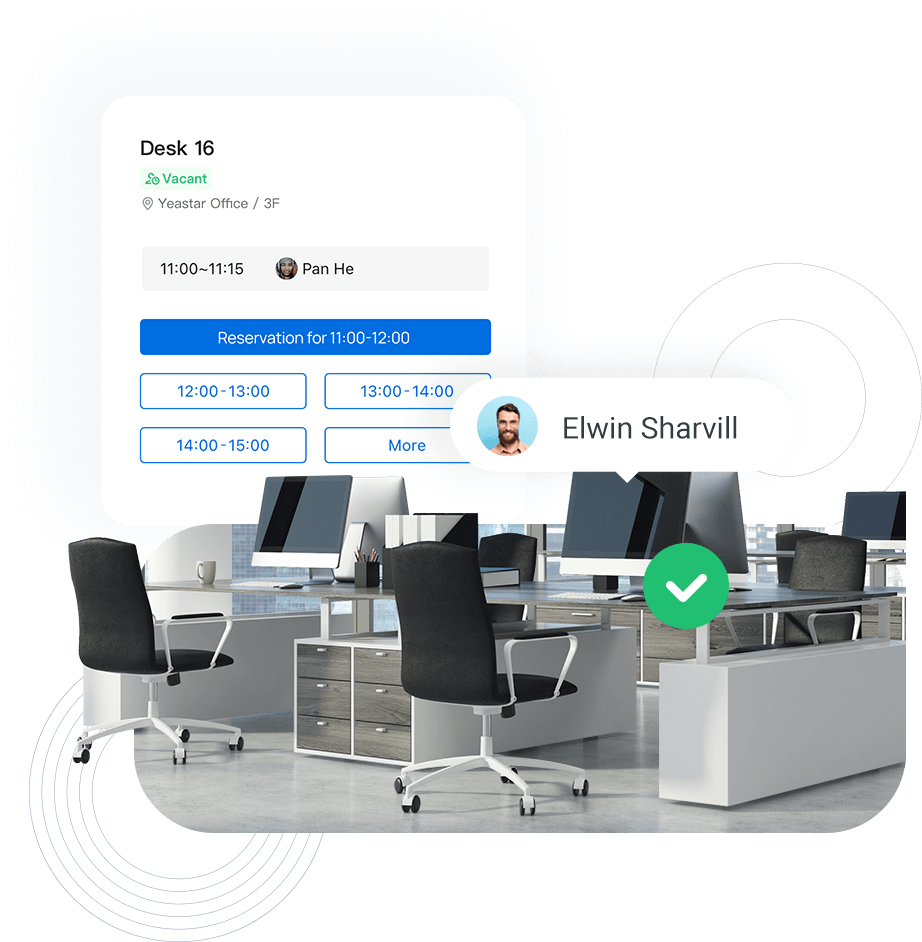 Desk Booking System
Give Hybrid Employees the Flexibility to Plan Ahead
Offer your hybrid team a shared view of what's happening in the office with a live Office Map and take out the guesswork. Book a desk ahead of arrival, coordinate office days for team collaboration, and drop by the office with confidence. Get the right tool that helps you enable flexible desk reservations frictionlessly and makes sure resources are accessible to everyone.
Learn More
Visitor Management System
Safely Welcome Guests to Your Hybrid Workplace
Building a hybrid workplace doesn't mean you have to sacrifice visitor experience or workplace safety. Empower your employees to invite and meet visitors all by themselves and strike a wonderful first impression. Conduct visitor pre-screening, go touchless on visitor sign-in, keep track of every visit, and create a healthy hybrid work environment for everyone.
Learn More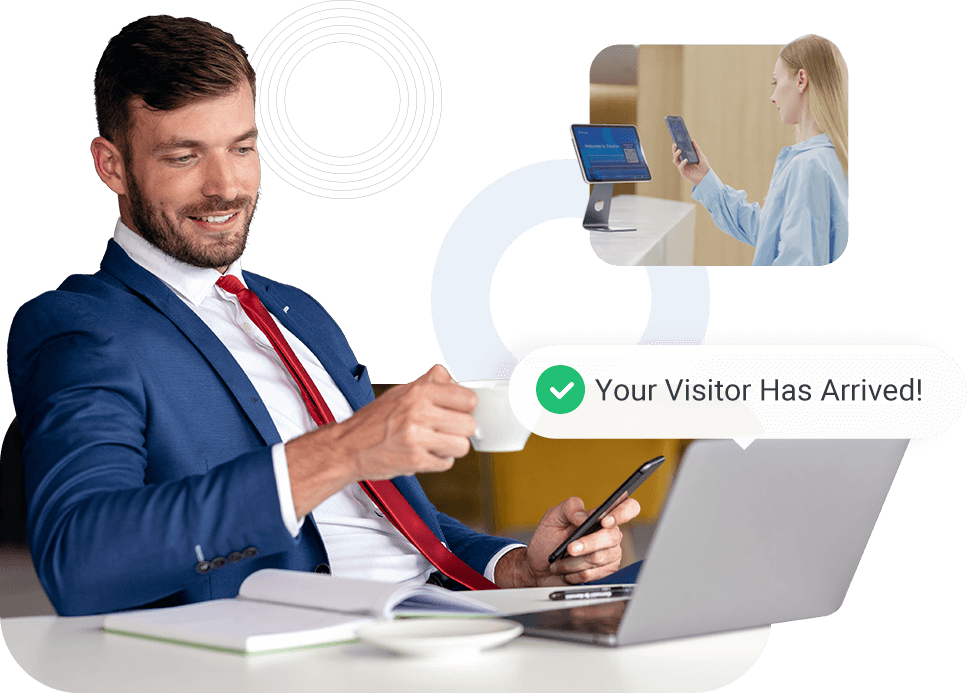 Trusted by Companies Worldwide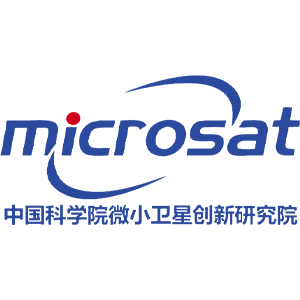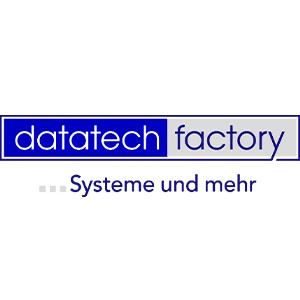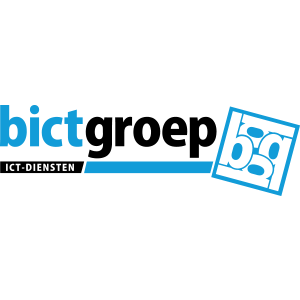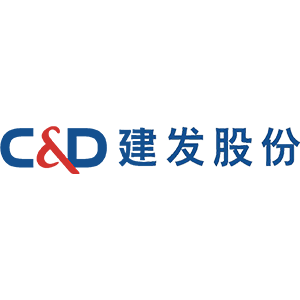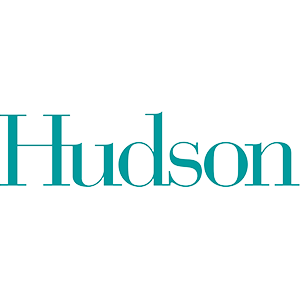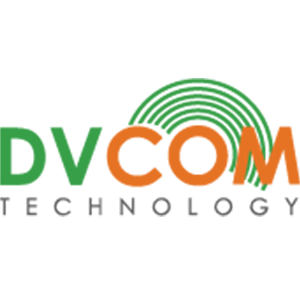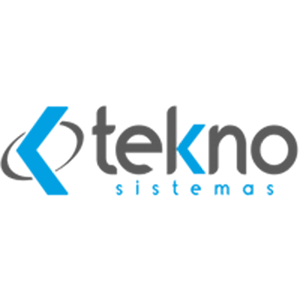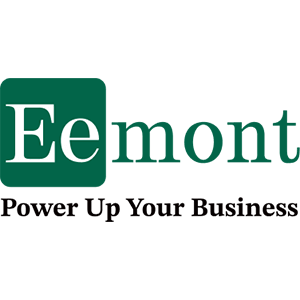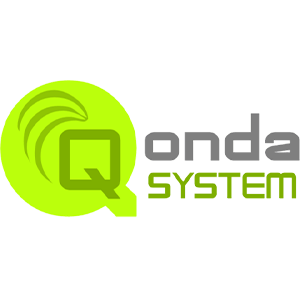 Build Your Hybrid Workplace with the Right Tool
See Yeastar Workplace in action and explore more about how will it help you introduce hybrid work with confidence.