What is Hot Desking?
Hot desking is a workplace strategy where employees use available desks at different times on a reserved basis. It gives people the flexibility to work where they want, along with the opportunity to collaborate face-to-face with any coworkers. As businesses embrace hybrid or activity-based workplaces (ABW) , hot desking has risen to the occasion, prompting efficiency, collaboration, and cost savings for hybrid schedules.
To Make Hot Desking Work?
Plan well, communicate clearly, and use space intelligently. Hot desking isn't as simple as asking employees to share desks. It involves a new set of challenges: hot desks management, work scheduling, floor planning, contact tracing, and more. You'll need help and the right tool to make things easy and organized.
Hot desking removes the 40% of dead space that most companies experience daily in the workplace. This flexibility saves dead costs from overhead costs.
(Source: JLL Research)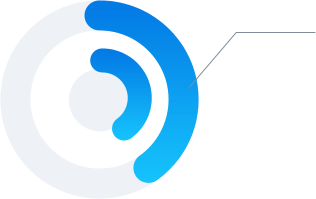 All-in-one
Hot Desking Software
All-included for workplace management of desks, meeting rooms, and visitors, Yeastar Workplace bridges the gap between the managers and facilities and gives employees the ability to plan, reserve, and check-in to desks from one central location. Power-packed with floor plans, hoteling, integrations, and many more, your office is ready to go flexible in hours.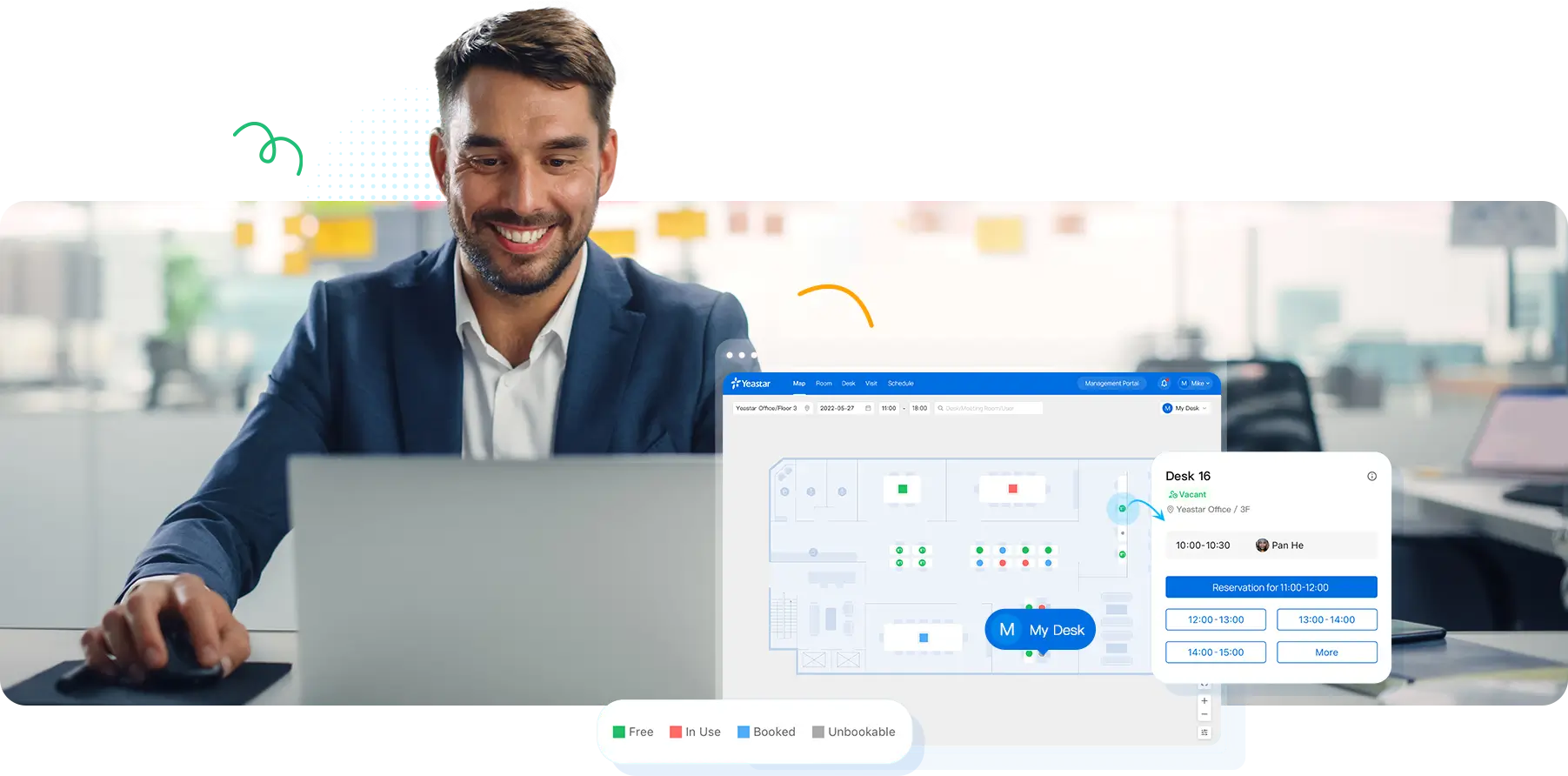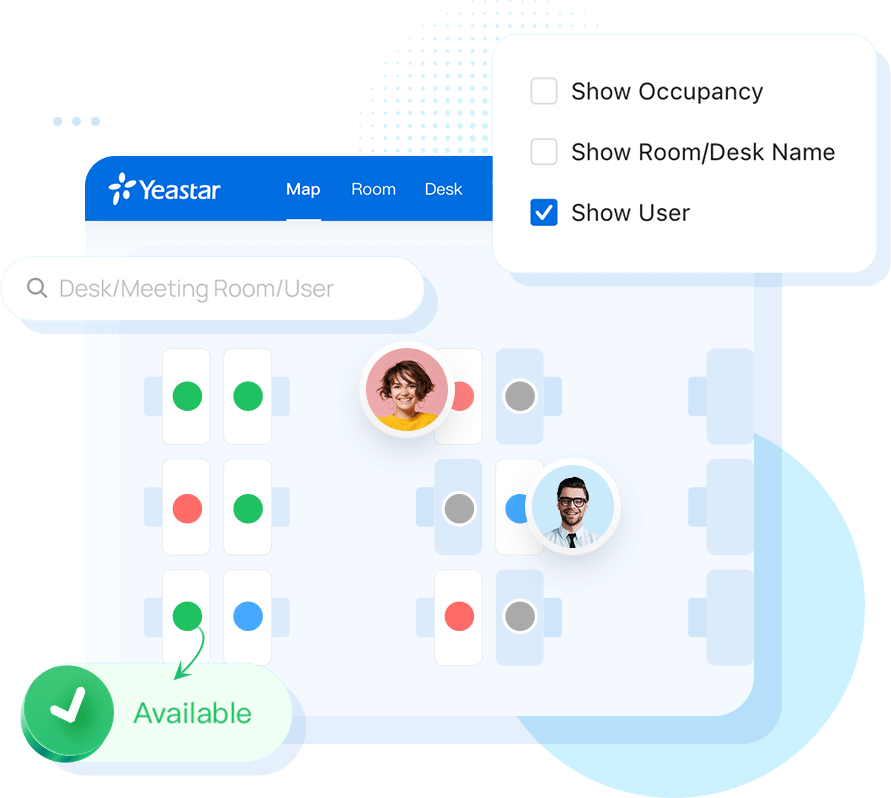 Create the Best Experience for Users
With Yeastar Workplace, employees can reserve hot desks in their preferred location, near their team, or a place to focus using interactive office floor maps—on the web, mobile, or through Microsoft Teams—with simple clicks:
Book desks for hours, a day, or multiple days flexibly
Quickly find colleagues with visual cues & search bar
Know desk occupancy & schedules in real-time
More choices on when & where to work
Plan and Run in a Day
Take control of how your people will use office desks and space while tracking usage metrics for strategic planning. Yeastar Workplace breezes you through the management with tailor-made features:
Plan layout & make desk moves directly on the floor map
Allow both hot desks & assigned fixed desks
Set dedicated team seats for collaboration
Export check-ins & usage data for contact tracing
Set rules & automation to keep everyone on the same page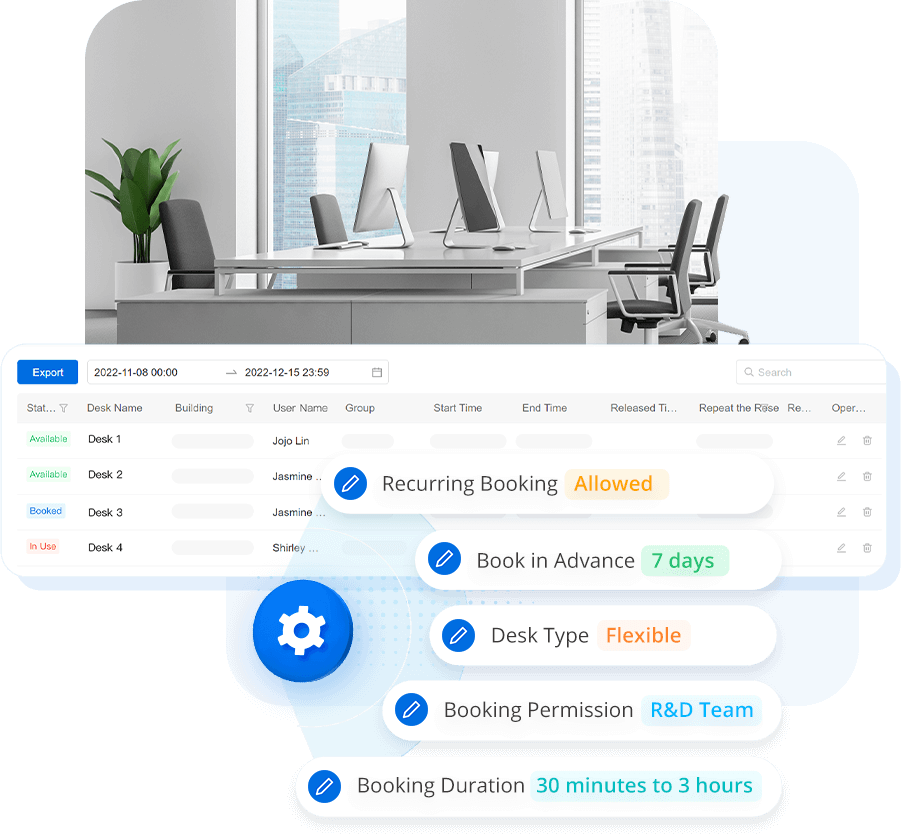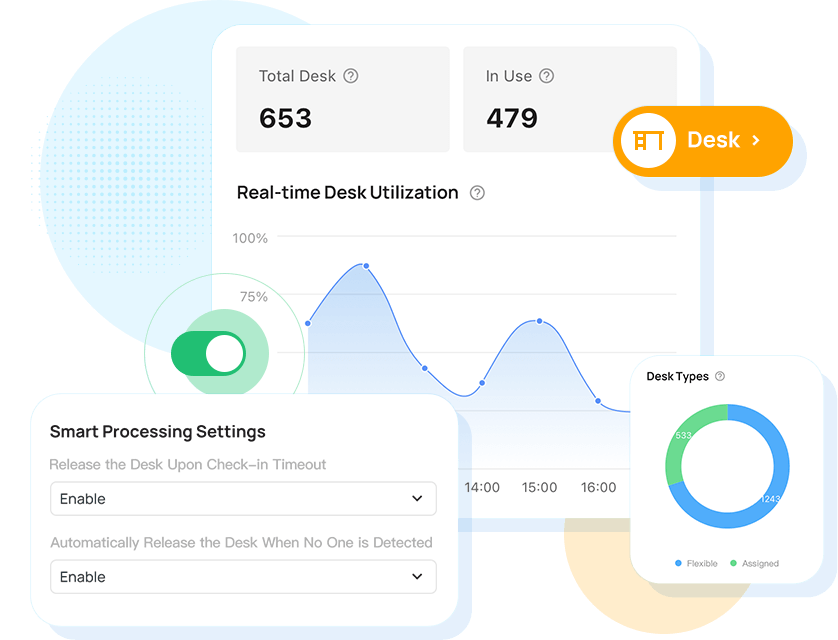 Optimize Your Desk Inventory, Disarm No-shows
Use daily & historical reports to track desk usage metrics, monitor occupancy, identify the bottlenecks and inform your real estate decisions.
Avoid the "No-shows" wastes by activating the check-in step and real-time occupancy detection. Your abandoned desks will be automatically freed up.
Trusted by Companies Worldwide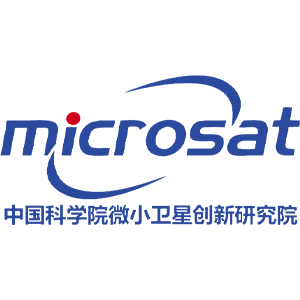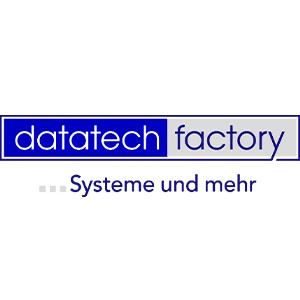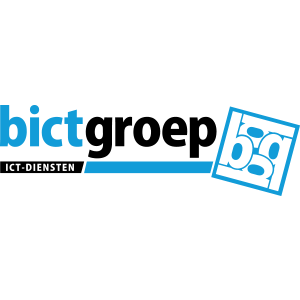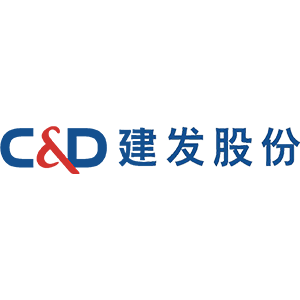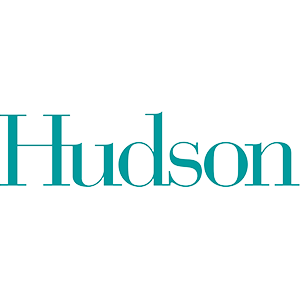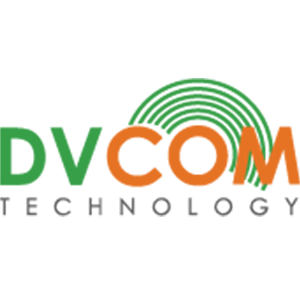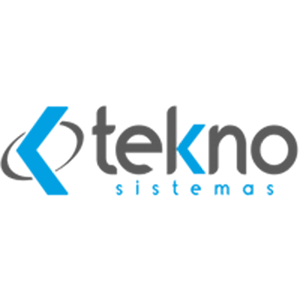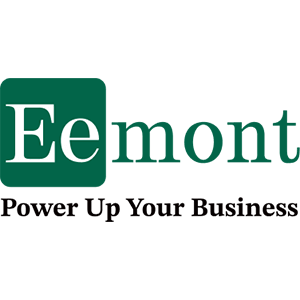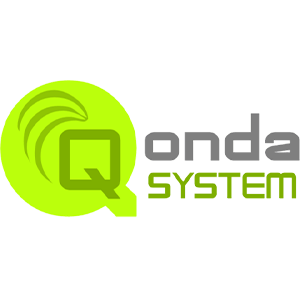 See the Solution in Action
Explore why people-centric companies love Yeastar Workplace
Frequently Asked Questions
What is hot desking software?
Hot Desking Software is a desk booking system that allows you to reserve a desk in an office, either on a one-time or recurring basis. Typically, a people-centric hot desk booking software would also include office floor plan/map, space management, and usage reporting capabilities to make it easier to create a flexible workplace, accommodating hybrid working models.
What is the difference between hot desking and desk hoteling?
Desk Hoteling (or Office Hoteling) is when employees book a desk in advance for more than a day at a time. Whereas, Hot Desking is when employees book a desk for the day (typically on an ad-hoc basis). Both features are supported on the Yeastar Workplace.
What desk-to-employee ratio is recommended for hot desking?
Every business is unique, and so does the desk-to-employee ratio. There is no hard and fast formulation to calculate the number, but your office space occupancy and utilization data aggregated over time can provide strategic insights. The minimum & maximum occupancy levels combined might hit the mark.
Can managers or admins book desks on behalf of others?
Yes. Using Yeastar Workplace desk booking software, administrators can book a desk or modify an existing desk booking on behalf of employees. This feature is ideal for admins to reserve a block of desks for an on-site event.
Why choose Yeastar desk booking software over others?
Yeastar Workplace's desk booking software is loved by our customers worldwide for its user-friendly interfaces, people-centric features, wide range of integrations, and, of course, competitive pricing. Our ability to adapt to the latest workplace trend ensures that you are always on the frontier to create a great workplace experience.
Plus, with Yeastar Workplace, you take away an all-in-one workplace management platform of desks, meeting rooms, and visitors. A complete suite of software and hardware adapting to your unique business needs. Just be future-proof and breeze through the ease to manage all in one platform.