Number of employees:
What areas would you like to improve in your workplace?
Please select at least one item.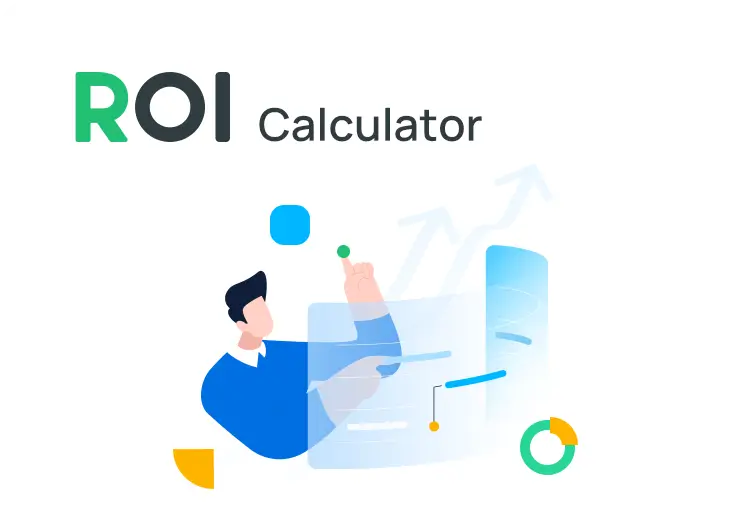 Recommended Solution: To be calculated
Total Monthly Savings: To be calculated
First-year ROI: To be calculated
ROI after the First Year: To be calculated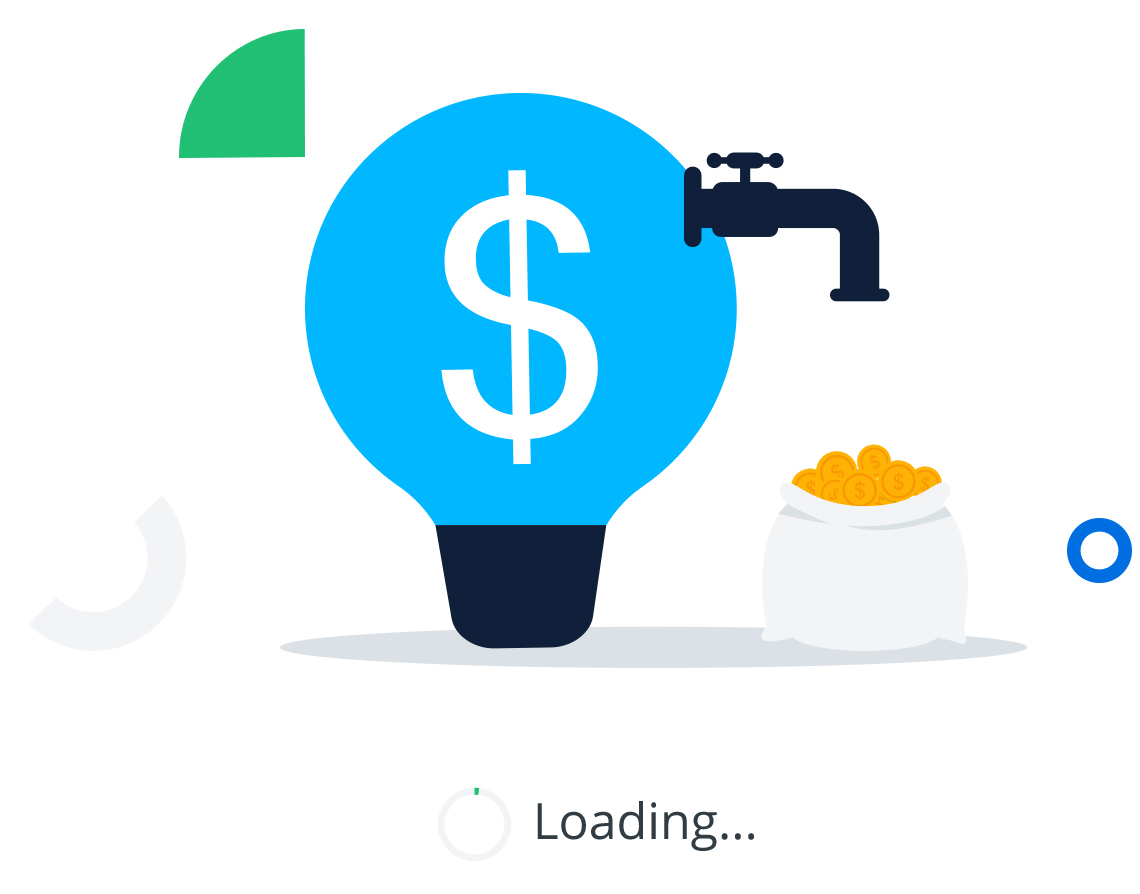 This is Your Solution and Savings

0
Employees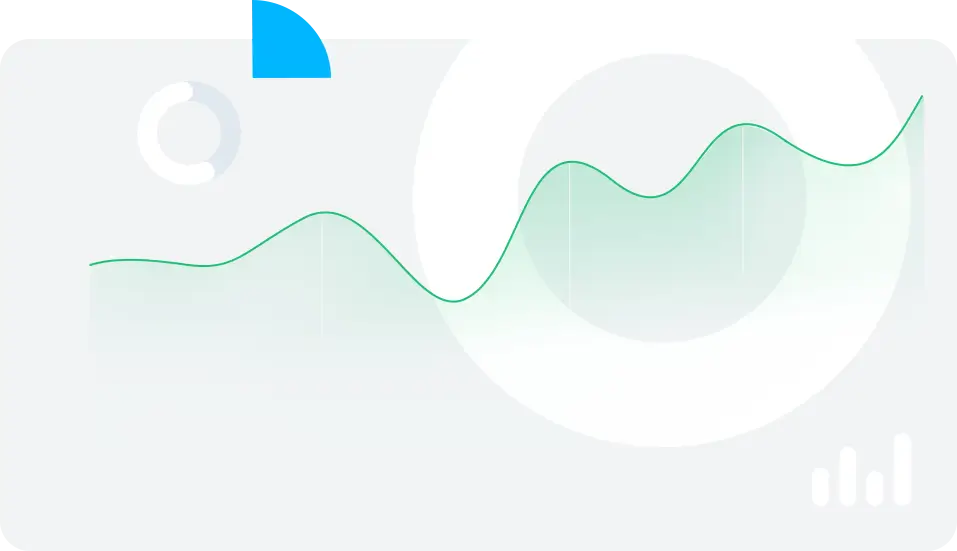 $0
Total monthly cost savings
0%
ROI after the first year
See how we calculated
Recommended Solution
Yeastar Workplace Plan: Standard Plan
Resource Module: RoomDesk
Fine-tune Your Results
Meeting room number:
0
..
1100
Percentage of employees to use meeting rooms:
100
..
1%100%
Average seperate meetings per employee per month:
4
..
1100
Average meeting time (hrs):
0.5
..
0.54
Percentage of flexible employees:
50
..
1%100%
The calculation relies on benchmarks from third-party research and our own experience, but because each case is unique and influenced by factors from purchase quantity to employee costs. For a more precise outcome, please consult our experts to review your solution more in detail.