All Features & Plans: For All Sizes of Organization
Meeting Room
Basic
Standard
Pro
Unlimited Rooms
Pay per room
Pay per room
Pay per room
Online Room Booking Grid
Filter Search
Ad-hoc Booking
Recurring Booking
Booking Permission
Schedule Reminders & Email Notifications
Check-in & Auto-release
Extend Meetings
See All Features
Additional Hardware & Add-ons
Add optional smart hardware or additional location to maximize space utilization and create a future-proof workplace.
Interactive Room Display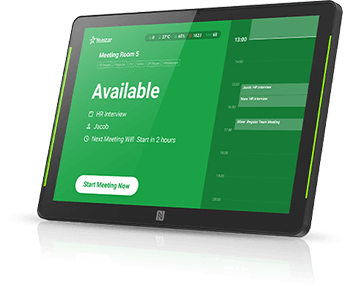 Show the real-time room availability. Tap to reserve on the spot and check-in to prevent no-show booking. Use facial recognition or scan QR codes to authenticate user identity.
People Counting
Sensor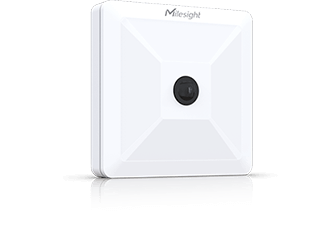 Detect room occupancy, sync to platform & room display in real-time, auto-release vacant room.
Room Comfort
Sensor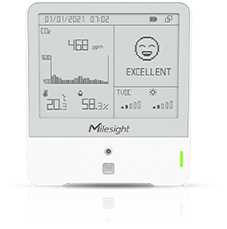 Monitor and measure temperature, humidity, light, CO2 concentration, TVOC of your room.
Desk Occupancy
Sensor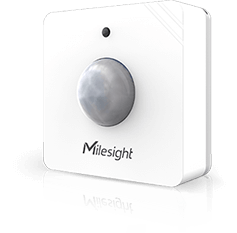 Monitor desk real-time occupancy, display on map, and automatically release vacant desks.
Visitor Screen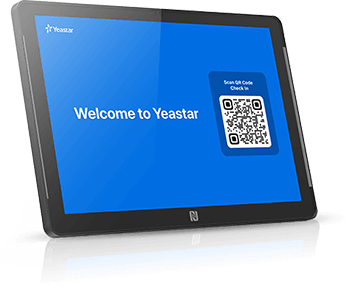 Easy scanning for visitors to touchless sign-in, registration, and notification of contacts.
Additional Locations
If your organization has multiple locations (more than one), please add as you need.
$ 199 / Location
Cost Per Space Per Year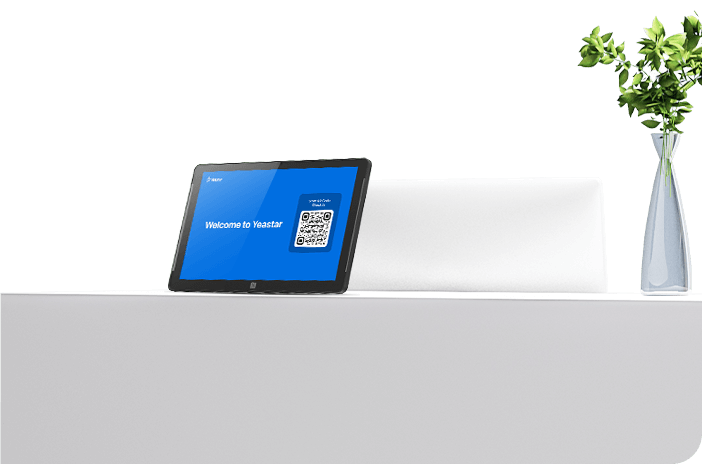 Try Yeastar Workplace Free for 30 Day
Transforming your workplace can be easy. Get started in minutes.