Business Need
Branch Office Solution
Connecting branch offices, home-based employees, and enabling companies to distribute the features and applications of a central PBX.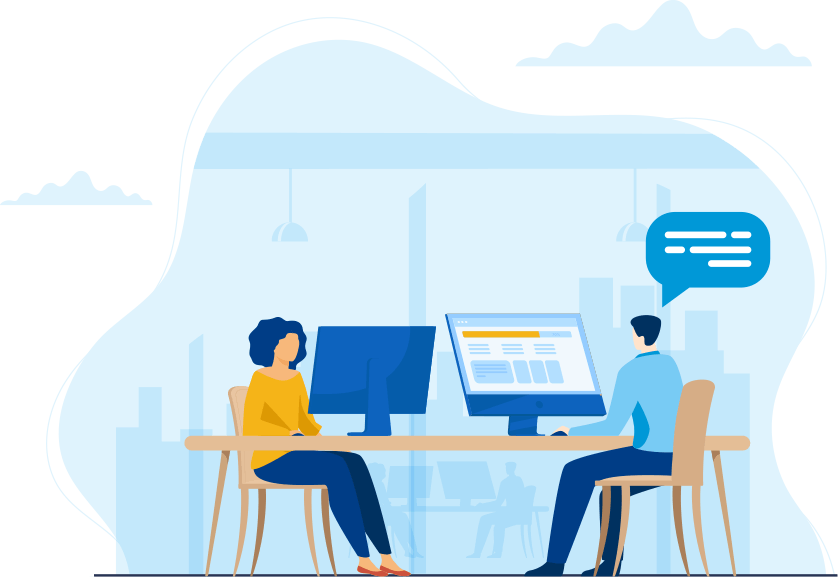 Brings All Your Workers Together
Work is no longer about one place, but activity could be done from almost anywhere. More and more businesses are embracing the idea that remote office connectivity greatly saves them costs by eliminating site to site calling charges and dramatically improves flexibility. Yet complicated system integration, inefficient inter-branch communications, and many more issues do exist for enterprises to keep dispersed teams to collaborate with each other seamlessly and effectively.
Yeastar PBX and VoIP Gateway solutions help your clear the obstacles and keep everything in tandem so as to achieve the highest efficiency.
Economical and Efficient Branch Office Solution
    One System for Multiple Locations
Whether it be cloud or on-premises, Yeastar PBX systems can serve all your locations – large, small, global, and even at-home offices – via the internet. With the cutting-edge cloud and innovative on-premise PBX remote working solutions like Linkus Cloud Service, extend full suite of central phone system and UC features to multiple sites seamlessly.
     Networking Existing Infrastructure
Yeastar PBX system together with VoIP gateways can interconnect your existing analog/IP infrastructures – PBXs, handsets, and phone lines, etc. – across multiple locations, so you can best leverage your existing devices, easily build temporarily office, while providing the branches with an appearance of corporate unity.
     Hassle-free Inter-office Collaboration
Connect employees at different locations with advanced features such as direct extension-dialing, shared company contacts, video conferencing, Linkus UC Clients, presence, instant messaging and many more to make your teams communicate and work as if they were in the same office.
     Slashed Communications Costs
Link multiple systems from both the headquarter and branch offices to make inter-branch calling free-of-charge and reduce outbound call costs by sharing trunks among offices to extend your available resources across your multiple locations.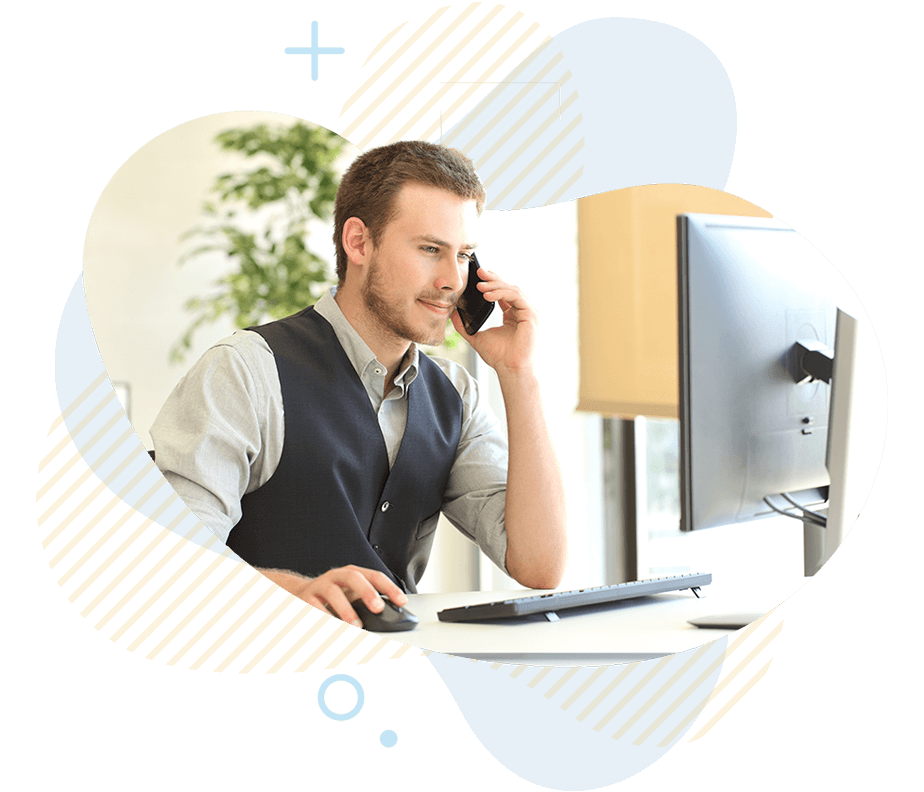 Benefits from Yeastar solutions
Ability to unify dispersed locations and teleworkers
Share full suite of business phone system features across branches
Advanced UC&C capacities for easier team collaboration
Enhanced mobility with Linkus UC Clients
Easy, fast deployment and central management
Reduced inter-branch communications costs
Related Resources
Find resources that are related to this branch office solution.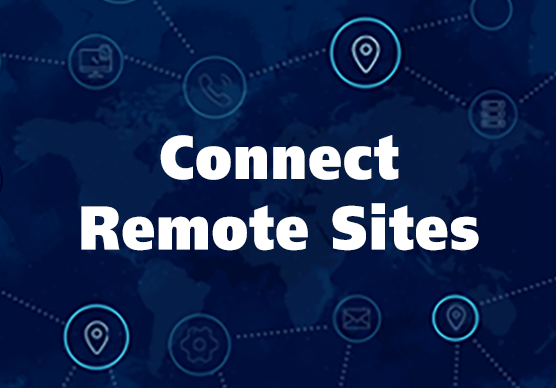 Blog
4 Available Options to Connect Remote and Branch Offices
Learn More →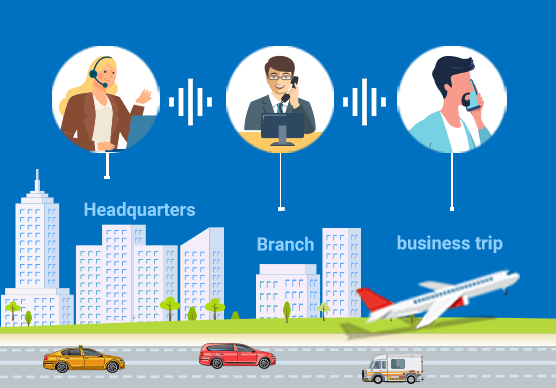 Blog
Guide to Staying Connected with Remote Offices and Road Warriors
Learn More →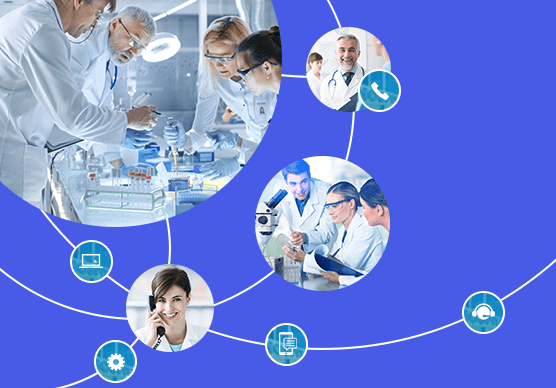 Case Study
Yeastar Connects Up TASK Clinical Research Center with Significant Savings
Learn More →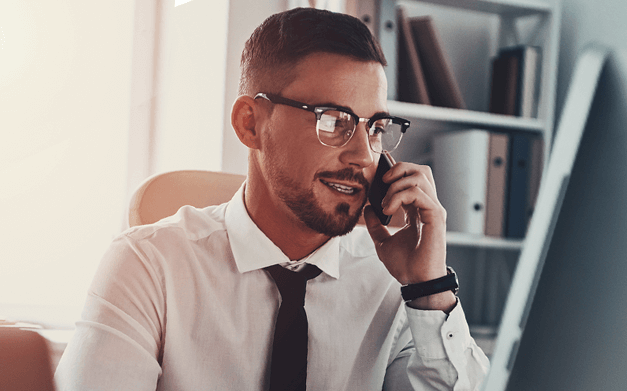 Case Study
CNA Chose Yeastar to Connect All Its Branches
Learn More →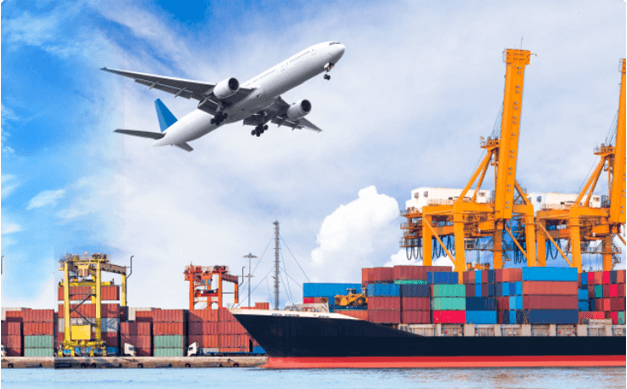 Case Study
Yeastar Enhanced Mobility for Hellmann Worldwide Logistics in Poland
Learn More →
Contact us today to get more information!