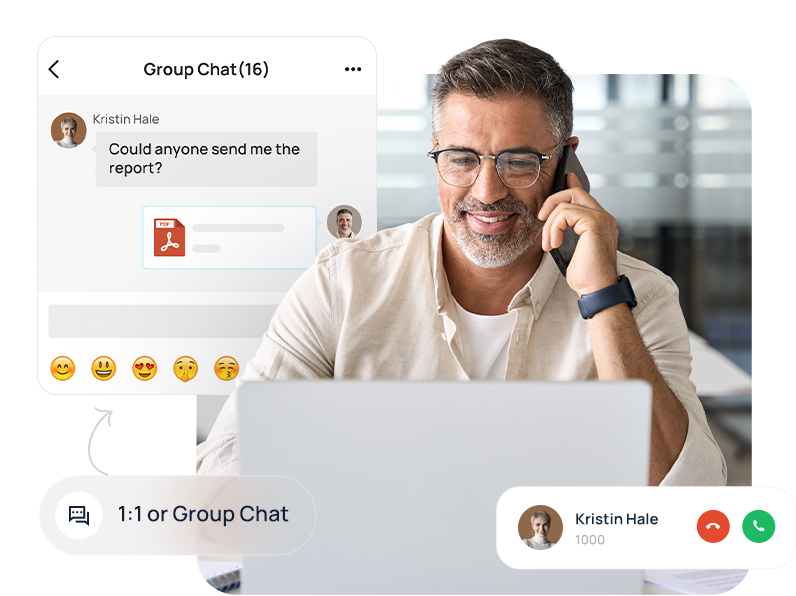 Bring All Workers Together
Work is no longer about one place, but activity can be done from almost anywhere. More and more businesses are embracing the idea that remote office connectivity greatly saves costs by eliminating site-to-site calling charges and dramatically improves flexibility. Yet complicated system integration, inefficient inter-branch communications, and many more issues do exist for enterprises to keep dispersed teams collaborating with each other seamlessly and effectively.
Yeastar Phone System and VoIP Gateway solutions help you clear the obstacles and keep everything in tandem so as to achieve the highest efficiency.
Economical and Efficient Branch Office Solution
One System for Multiple Locations
Whether it be cloud or on-premises, Yeastar PBX systems can serve all your locations. With encrypted cloud and on-premise PBX remote working solutions like Remote Access Service, it needs only clicks to extend the full suite of your central phone system to multiple sites.
Networking Existing Infrastructure
Yeastar Phone System working together with VoIP gateways can connect your analog and IP infrastructures, including PBXs, phones, and trunks, across multiple locations. This allows you to share resources across locations, create temporary offices, and maintain a unified corporate identity for branches.
Seamless Inter-office Collaboration
Connect employees at different locations with features such as direct extension-dialing, video conferencing, Linkus UC Clients, and many more to bring dispersed teams together, facilitating collaboration as if they were in the same office.
Slashed Communications Costs
Enable free inter-branch calling and significantly reduce outbound call costs. This is achieved by sharing trunks among offices, effectively extending your available resources across multiple locations.
Solution Benefits
Ability to unify dispersed locations and teleworkers
Share full suite of business phone system features across branches
Advanced UC&C capacities for easier team collaboration
Enhanced mobility with Linkus UC Clients
Easy, fast deployment and central management
Reduced inter-branch communications costs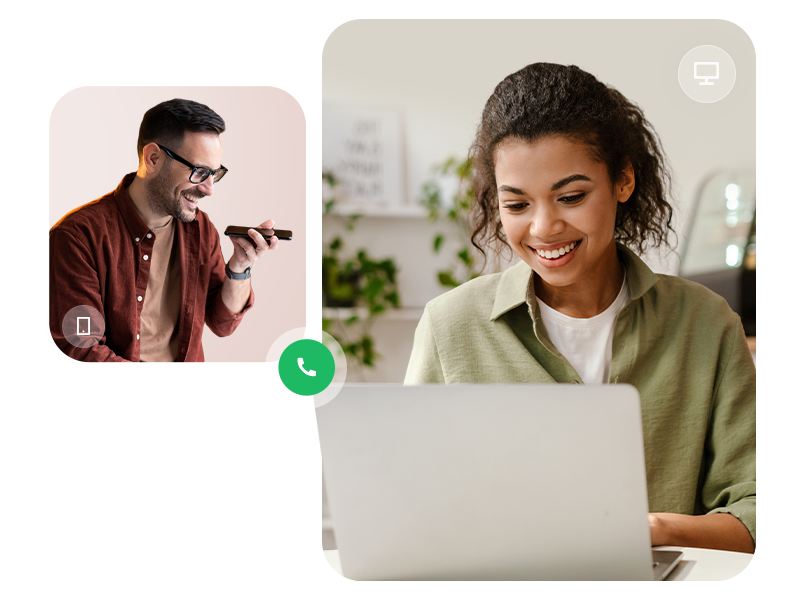 Related Products and Services
.
Offer GSM WCDMA / 4G LTE channels to line up PBX with cellular trunks.
Easy-first unified communications for businesses of all sizes.
Free UC softphone clients designed for Yeastar business phone system.
.
Contact us today to get more information!