Headset

Integration Solution

The simplest way to free up your hands for immersive voice communications experience
Hands-free Telephony Made Easy
With your headsets integrated with your business softphone, you free up your desks, your hands, and get the power to multitask with maximum efficiency. Yet the integration is not always made easy. Separate integration driver, software, or plugin are often required to make remote call control works.
Yeastar offloads all the hassles. The Linkus Web Client and Linkus for Google Chrome extension for P-Series PBX System provides plug-and-play integration with most models of the leading headset vendors. Whether you are using DECT, corded, or wireless headsets, you get immersive voice communications with superior voice quality and easy remote call control, in a matter of seconds.
Certified Headsets Integration Guide
Integration Built for Efficiency and Flexibility
Create an immersive voice communications experience with rich integration features and additional values.
Frictionless Call Control
Manage conversations seamlessly with one-touch call control directly from the headset controls or its control unit. The supported features include "Answer", "End", "Reject", "Hold/Unhold", "Mute/Unmute" calls, "Adjust Call Volume", and more.
Free-moving Employees
You get a ringtone in your ear when you have an incoming call, and with a wireless headset you can answer the call on the spot. No more running back to your desk to pick up important calls out of breath.
Efficiency in Multitasking
Have both hands free to take a conversation note, search for documents, make copies or enter data to your PC while taking to a customer. This is especially useful for call center agents to provide better service and use time more effectively to reduce callback rate.
Easy for Everyone
Yeastar takes care of the backend integration with certified interoperability. It takes only 3 clicks for you to authorize the headset connection and it's all done! The system will remember your last integration, ensuring that you have a plug-and-play experience.
*Available call controls depend upon the capabilities of the headset model.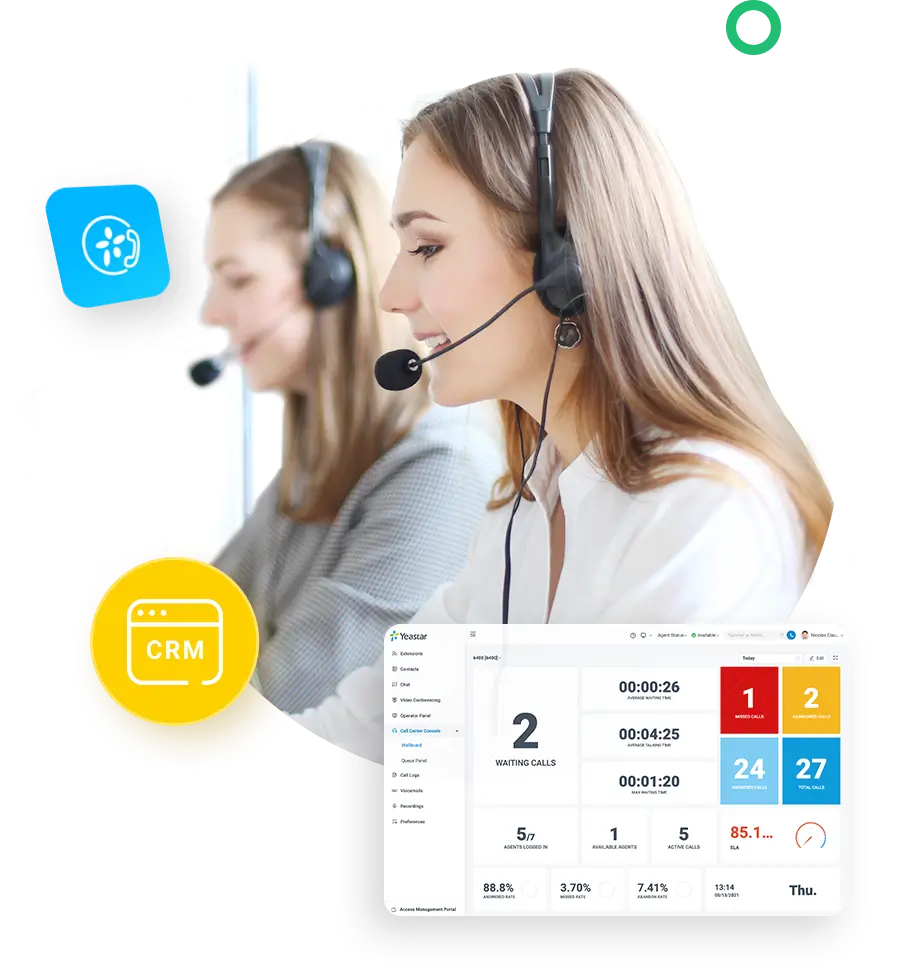 Compatible Headset Brands
This integration supports virtually all the HID-compatible corded headsets and wireless headsets (supporting connection through USB or Bluetooth Transmitter) of the listed brands. The support for pure Bluetooth headsets will be coming soon.
Related Products and Resources
All three editions of Yeastar P-Series PBX System support the headset integration with same feature scope. You can test the integration immediately with our P-Series Cloud Edition 30-day free trial.
Related Yeastar Products
Linkus for Google Chrome Extension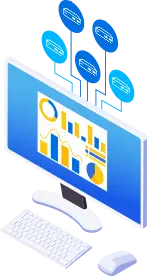 Contact us today to get more information!