Empower employees of different roles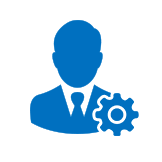 Supervisors
Easily monitor daily call activities, manage call queues, assign workload, and on analyze employee productivity remotely.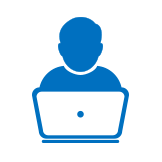 IT staff
complete the work of management and administration with less burden from home. Make necessary changes and improvements on time.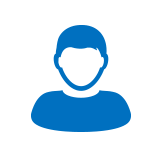 Employees
Better equipped with easy to use communications and collaboration tools to cope with teleworking while staying engaged and productive.
Best Practices and Tips to Adapt to the New Norm


Contact us today to get more information!