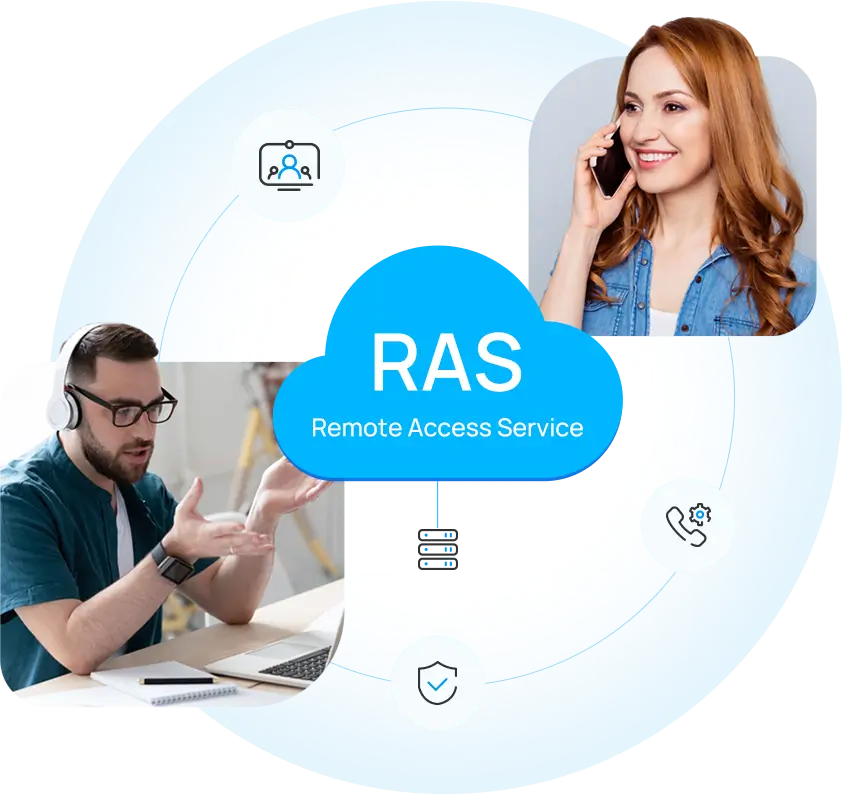 Start Your Hassle-free Remote Working Today
It's how people work now: at home, on the go, and in the workplace. Always-on remote connectivity and instant secure access now become crucial to bring dispersed teams together, with all the efficiency and presence of being in the office.
Yeastar Remote Access Service gives full backing. Purposely-built for P-Series PBX Appliance & Software, it's a turnkey remote working solution that meshes together a set of seamless components to provide consistent in-office unified communications experience anywhere, on any device, instantly and securely.
Yeastar-supplied Domain Name For Your Custom PBX URL
.
Secure & Remote Web Access to P-Series Admin/User Portal
.
One-click Linkus UC Clients Remote Connection
.
Consistent In-office Experiences with Full Feature Access
.
Work together from anywhere with the device you love
By enabling one-click remote connection for Linkus Web/Desktop/Mobile Clients, foster team vitality with consistent in-office capabilities anywhere, from any device.
Never miss a call with full office extension features always at your fingertips and enjoy immersive collaborations with easy access to Unified Communications tools – such as Conferencing, Presence, Company & Personal Contacts, and more – on the all-in-one Linkus.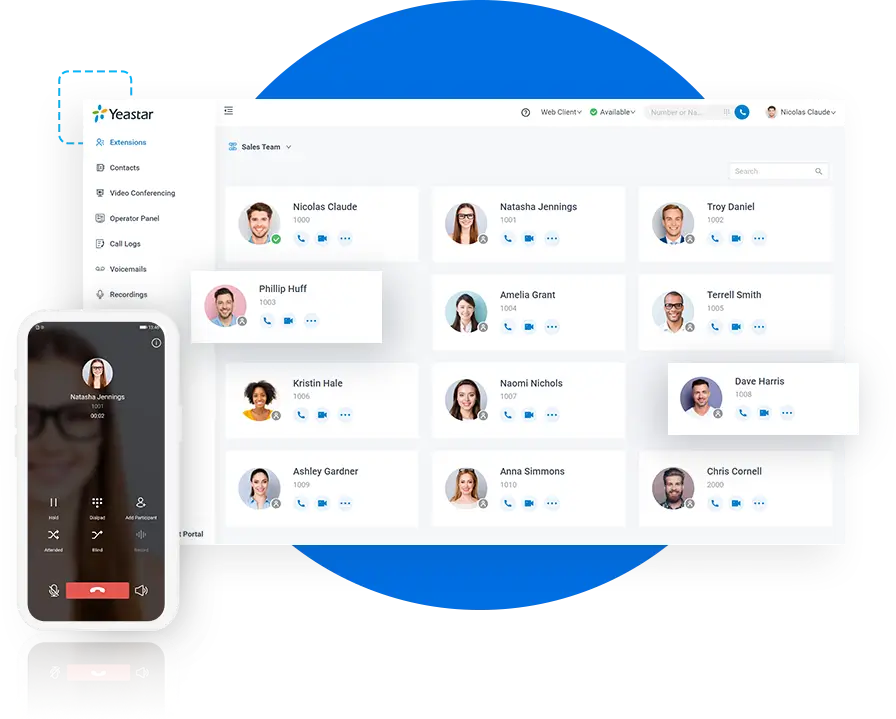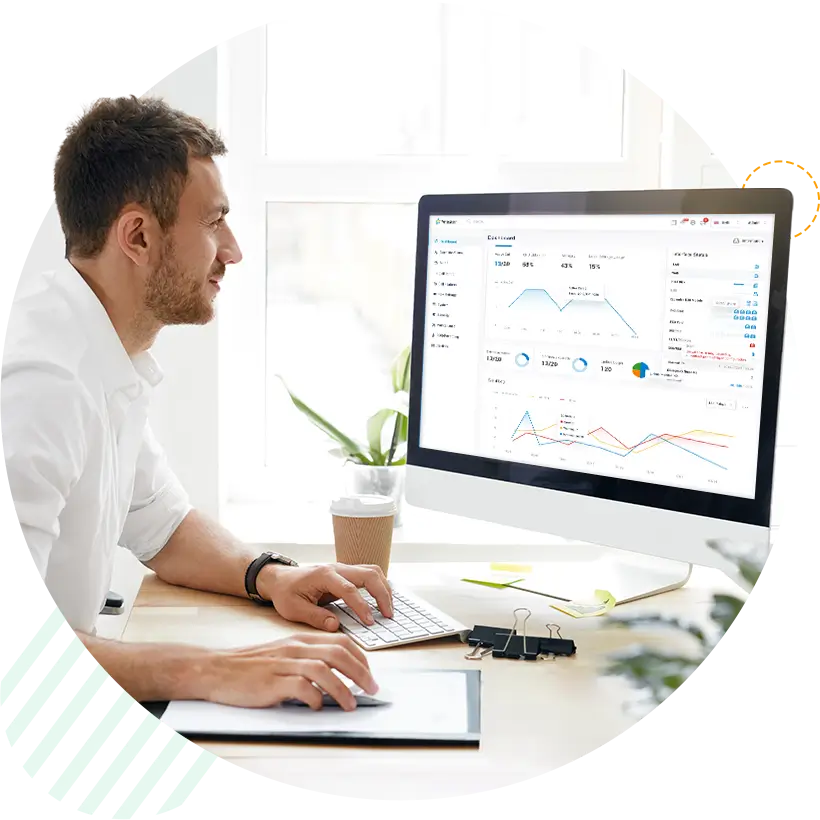 Easy and secure remote access to PBX web portal
Easily manage your onsite phone system remotely as if you're in the office. The Remote Access Service provides you with a custom PBX domain name, so you can log into the P-Series administrator/user portal anywhere just like any website.
All the PBX remote web connections are HTTPS secured, via private and secure tunnel, and doubled-checked with user credentials and sophisticated system firewall rules.
Eliminated IT troubles with hassle-free deployment
Embrace hassle-free remote working in less than a minute. Yeastar Remote Access Service enables secure remote connections in only one click. It frees you from risky port forwarding, complicated network setup, and onerous Linkus server configurations.
You don't have to worry about exposing your intranet to the public, or NAT issues to happen and affecting your remote calling experience.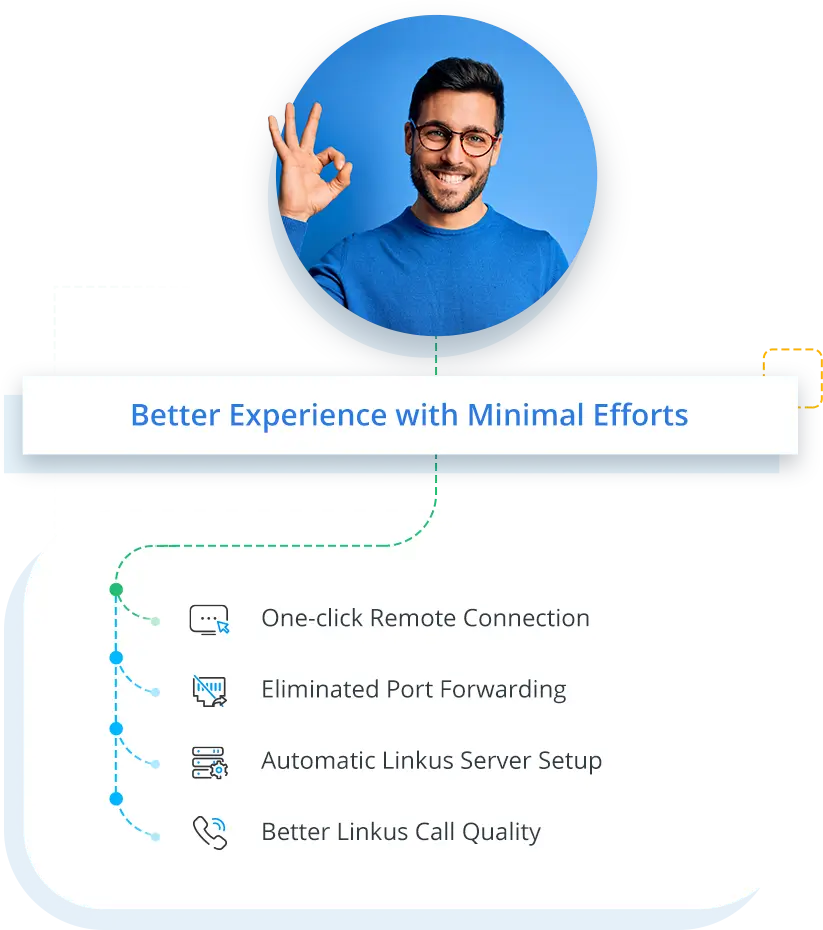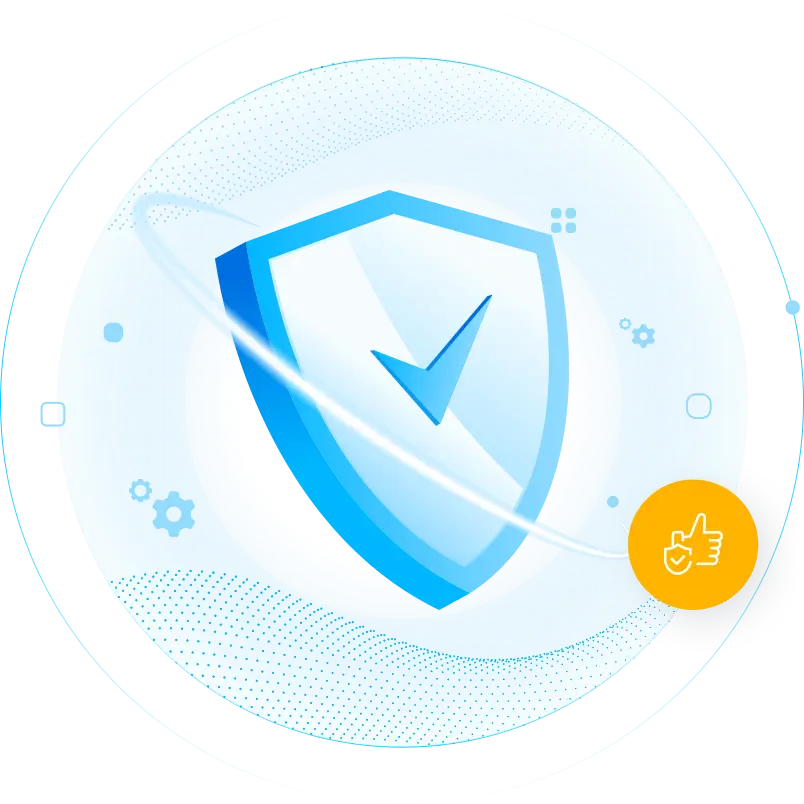 Setting up remote offices and phones?
It's also easy to connect your IP Phones, branch office PBXs, gateways, and alike SIP endpoints to your PBX.
Plans and Pricing
The Remote Access Service is included in the Yeastar P-Series PBX subscription plans.
Need more details about
P-Series PBX?
Ready to Subscribe and
Enjoy the Service?
Select your plan, choose PBX deployment mode, and get started today!
Contact us today to get more information!