BACK
Video: S-Series VoIP PBX Basic Configurations – Session 2 Extension Settings & Features
0.7 min read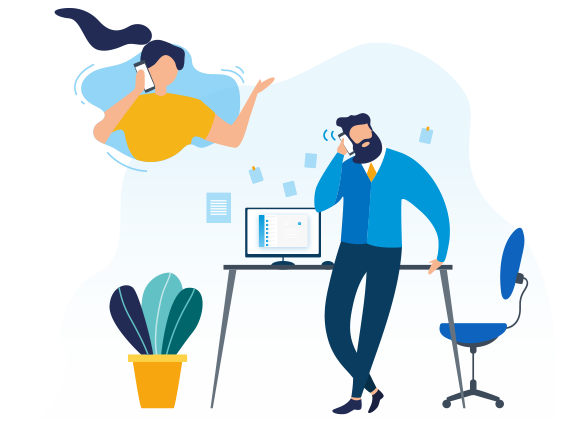 Want to leverage your S-Series VoIP PBX to the fullest extent and power your communications? Take a quick look at this intuitive e-learning video and hit the road to start the basic configuration.
This session gives you a comprehensive introduction to basic extension settings and helps you unlock more robust features that will accelerate your business. All the settings are based on Web configuration panel, easy-to-learn and click-to-configure. In the 11-min video, you will learn how to:
 Assign extension to users
 Configure specific settings for extensions
 Change extension range
 Configure SIP forking, voicemail, call forwarding, etc.
 Configure Mobility Extension, Call Monitor, etc.
 Add bulk extensions
 Import extensions
 Auto-provision IP phones
Thank you for watching. More simple and easy self-learning videos for
S-Series VoIP PBX
is coming. Subscribe to our blog below or our
Youtube channel
to get first-hand insight on the latest training videos and VoIP knowledge.
You might also be interested in: