BACK
Video: S-Series VoIP PBX Basic Configuration – Session 1 Initial Settings
0.7 min read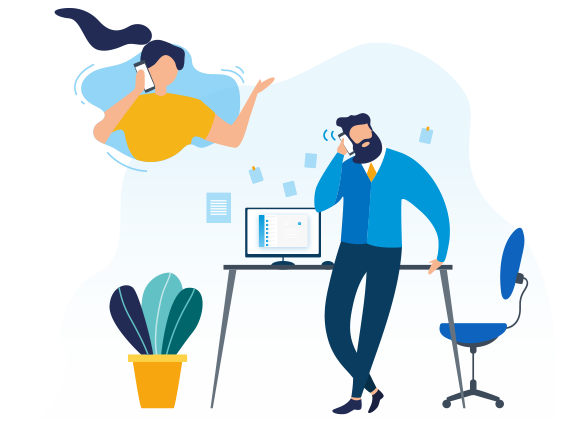 Unbox your S-Series VoIP PBX, turn on the power, and start customizing your PBX under the guide of the intuitive e-learning video.
This session explains how to configure the initial settings and make your S-Series VoIP PBX really suit your needs. All the settings are based on the Web configuration panel and are only clicks away in your Web browser, simple and easy enough to follow. In the 7-mins video, you will see how to:
 Login the Web configuration panel
 Change the IP address
 Change initial password
 Set up the system email address
 Change date and time
 Change the system prompt
Thank you for watching. More easy-to-learn video tutorials for S-Series VoIP PBX basic configurations will be uploaded.  Please continue to follow our blog or stay tuned to our Youtube channel.
What's Next?
Video: S-Series VoIP PBX Basic Configurations – Session 2 Extension Settings & Features
Click the link above to learn how to set up extensions and gain basic insight into the robust features of S-Series VoIP PBX.