BACK
Section 1 Lesson 2: S-Series VoIP PBX Hardware Installation (Video)
0.6 min read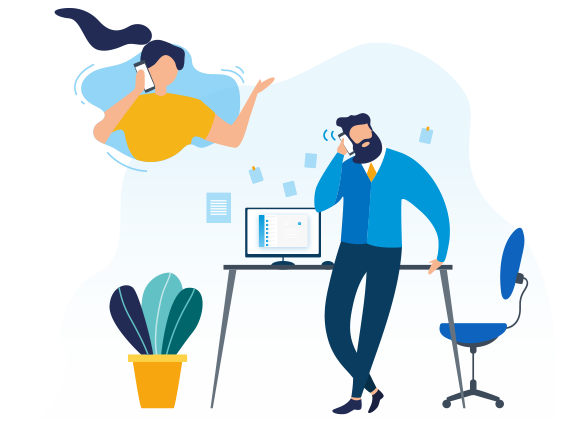 Welcome to the Section 1 Lesson 2 technical training video of S-Series VoIP PBX. In this video, we will explain how to install the S-Series by taking S300 as an example.
In terms of hardware design, scalable and modular design is the most distinctive breakthrough of S-Series VoIP PBX. It provides flexible telephony interfaces combination while allowing for future scalability. Besides the built-in rich SIP capabilities, you can also customize your S-Series according to the extensions and physical trunks you need. When your business grows, adding more users and concurrent calls is also possible with S-Series.
So, in this video you will learn how to install
Hard Disk Drive
TF/SD Card
USB
Connection and Indicators

Thanks for watching. More detailed information about the features, management as well as solutions of S-Series VoIP PBX will be shown soon in the following videos. Please continue to follow our blog or stay tuned to our YouTube channel.