BACK
Italian University Turns to Yeastar to Facilitate Remote Working During the Pandemic
3.3 min read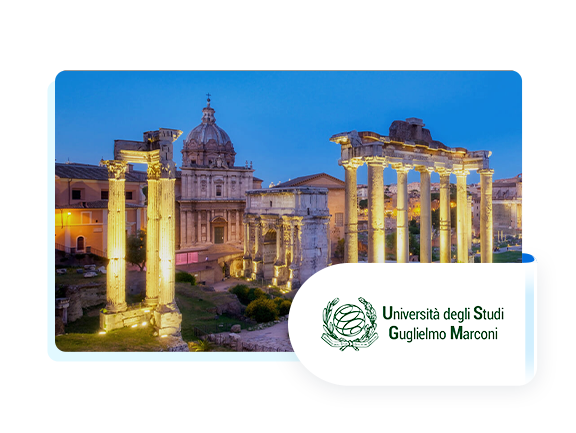 At a Glance
Staff and Branches: 3 Sites in Rome with over 300 Employees
Solution Deployed: Yeastar P570, Ultimate Plan
Keywords: Remote Working, HubSpot Integration, Call Center
Yeastar Yeahs Awards 2022 Winning Story
Background
Founded in 2004, Guglielmo Marconi University is the first Italian Open University officially recognized by the Italian Ministry of Education. Located in Rome, Italy, it has three sites spread throughout the city and over 10 branches worldwide with 22,000 alumni.
Guglielmo Marconi University features the latest online learning technologies, professional tutoring and support, career placement opportunities, and partnership with local, national, and international institutions. Its mission is to grant academic excellence and innovation and provide students with tailored and high-quality learning opportunities.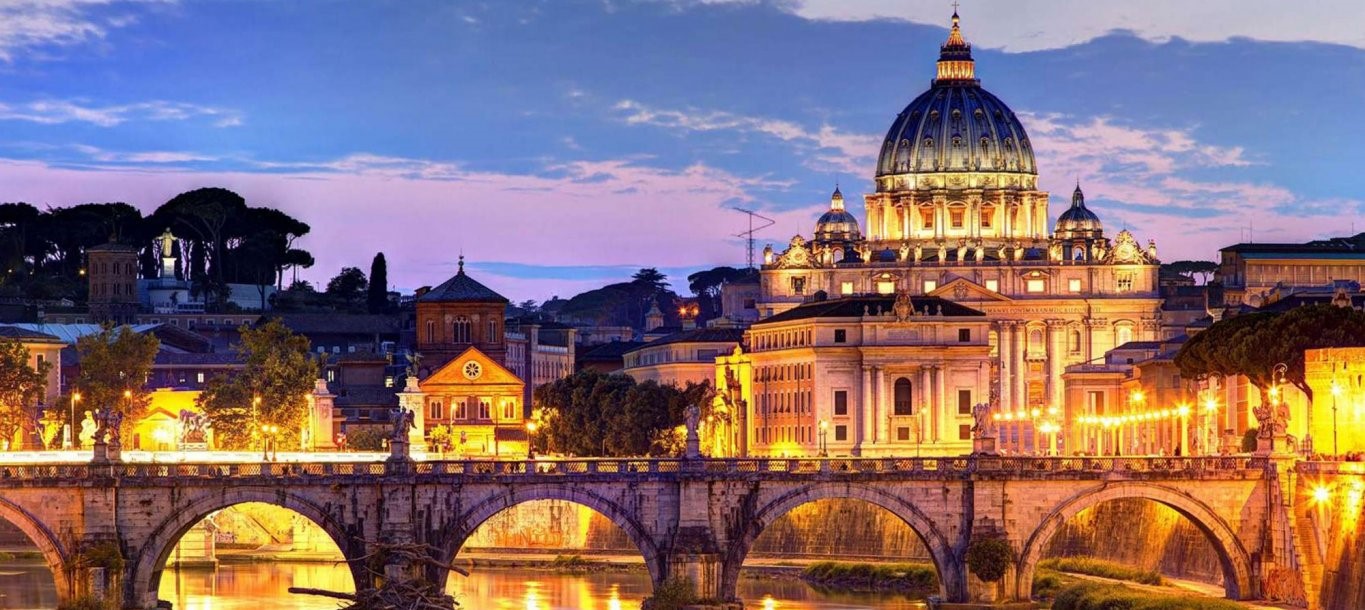 Challenges and Objectives
Ensure Remote Team Productivity
At the height of the pandemic, Guglielmo Marconi University had to adjust to the new working-from-home reality. It occurred to them that they needed a higher-level solution to connect the geographically dispersed faculty team of 300 staff, support the daily communication needs, and ensure that they'd have access to the resources while working from home.
A System with High Interoperability
Most higher education institutions utilize CRM software to manage relationships with students and alumni and stay competitive in the face of constantly changing trends. The same applies to Guglielmo Marconi University, which is using HubSpot CRM to handle student inquiries, manage student admissions lifecycle, build alumni relations, etc. Thus, the ability to integrate seamlessly with their HubSpot CRM is a must-have feature for the new solution.
Offer Responsive Service to Students
Despite working from home, Guglielmo Marconi University believed that it was crucial to answer all student calls and offer them timely assistance. Especially during peak seasons, such as registration, enrollment, and exam periods. They will need help to address the high demand. The University wanted to equip itself with a full-featured call center solution that could help streamline processes, provide after-hours messaging, and ensure the students have the help they need.
Solution
After consulting Telcom Sistemi Srls, Yeastar's certified reseller in Italy, Guglielmo Marconi University made the choice with Yeastar P-Series PBX System for ticking all the boxes. Two Yeastar P570 (Ultimate Plan), four D30 Modules, four EX30 expansion boards, and around 250 Yealink IP phones have been deployed as the final solution.
Guglielmo Marconi University is more than satisfied with its new Yeastar solution. Yeastar integrates seamlessly with the existing HubSpot CRM and offers a built-in call center solution and remote access service that cater to the University's urgent needs. Besides, the graphical interfaces of the Yeastar P-Series are intuitive and straightforward, empowering the faculty to navigate the system effortlessly without any additional training.
Here we have Mr.Stella from Telcom Sistemi Srls to share more details about this project:
Results and Benefits
Remote Working Made Easy
Yeastar's Remote Access Solution satisfies the University's need to safely offer remote access to its 300 remote-working staff. With the help of a Yeastar-supplied domain name, they can initiate remote connections easily with just a few clicks, thus providing the team with consistent unified communications experiences while working from home. Most importantly, the process does not require port forwarding, which helps eliminate unnecessary IT troubles and brings remote working at Guglielmo Marconi University to a new level.
Flexible Call Management
According to Mr. Stella from Telcom Sistemi Srls, the built-in call center solution is one of the major reasons Guglielmo Marconi University chose the Yeastar P-Series PBX System. Because the University knows that it must ensure its in-house call center remains up and running for the students even though most of the faculty works from home. Yeastar's call center solution spares the need to look for a third-party call center and offers a broad range of features for the faculty to handle calls flexibly. IVR, Wallboard, Operator Panel, CDR, etc. Everything is kept in one place, which significantly helps boost work efficiency during the pandemic.
Streamlined Administrative Efficiency
HubSpot-Yeastar integration has enhanced the whole user experience for Guglielmo Marconi University. Together with Yeastar Linkus for Google, the faculty can now enjoy the Click-to-Call feature within HubSpot. Also, the contacts will be synchronized in two ways, and new leads will be created automatically in HubSpot, preventing them from switching back and forth constantly. Call Popup, Call Journal, and more have all contributed to the boosted work efficiency of the University's remote staff.
How Will the Solution Work for Your Business?
Adopting a modern Unified Communications (UC) and modern collaboration tool like Yeastar P-Series PBX System provides Guglielmo Marconi University with high-quality voice, video, and collaboration solutions over a single network. This improves administrative efficiencies and service levels while keeping communications costs affordable.
If you're looking for a one-fits-all UC solution to future-proof communications for schools, colleges, and universities, feel free to talk to one of our experts and have a solution specifically tailor-made for your institution. Or, try Yeastar P-Series PBX for free in the next 30 days and experience its full suite of features in person.