BACK
Take a Closer Look At Yeastar Management Plane (YMP)
2.4 min read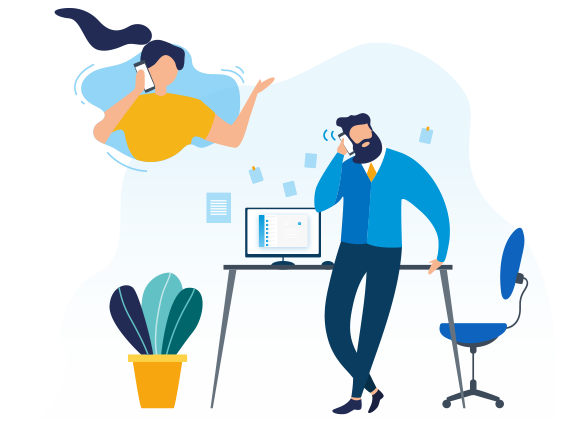 As part of our new cloud offering, Yeastar Cloud PBX, Yeastar Management Plane (YMP) is a centralized service delivery platform where you can create and manage PBX instances easily. How exactly does YMP eliminate your workload of separate instance installation and configuration? Let's take a closer look at YMP and find out.
Once logging into YMP, the first interface you see is the Dashboard, on which you can monitor the real-time performance of the instances. YMP shows a variety of statistical information about the PBX instances, including data transfer speed, network speed, CPU usage, memory usage, and local disk usage. Measuring the performance of your Cloud PBX is easy and efficient with the help of these intuitive graphics.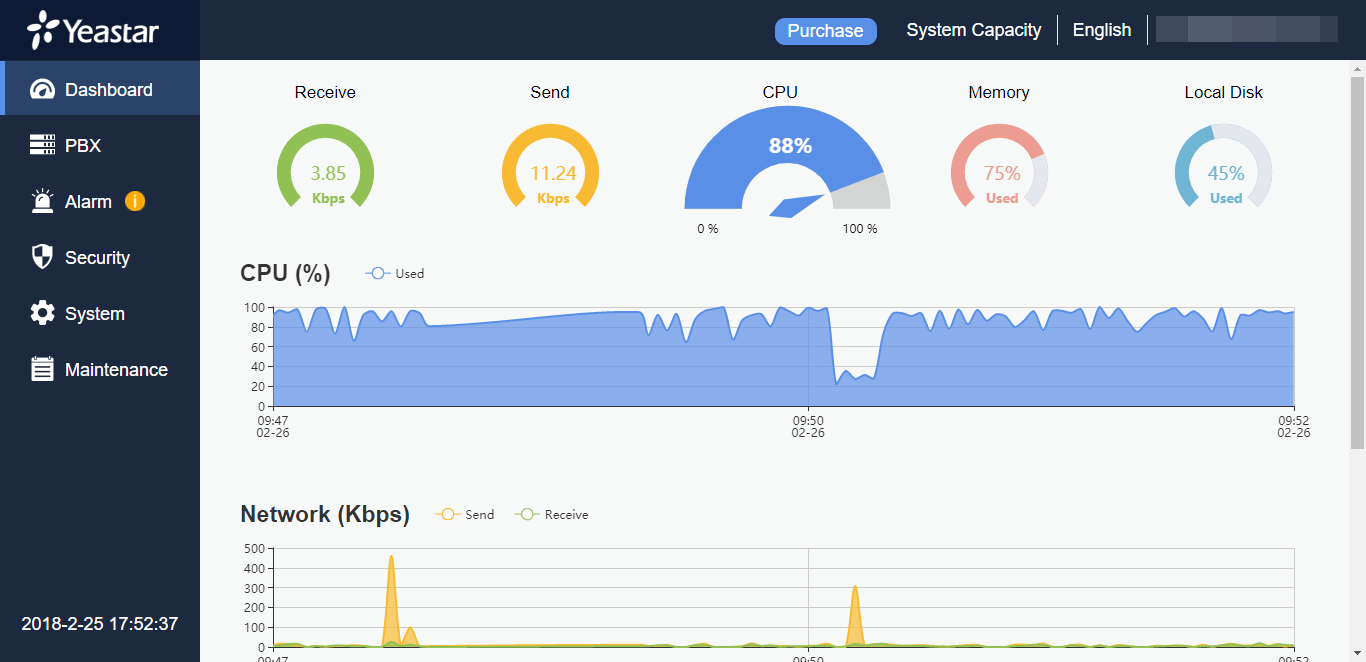 Click the "Create" button and fill in required information. PBX installation is as simple as that. It is rather clear to see the basic information of all instances in the "PBX" page, such as running status, the number of extensions, URL, serial number, uptime and version. You can also click the button to see IP address, MAC address, customer info and more. In addition, with respect to certain instances, upgrading, stopping them from running, sending them information, resizing system capacity or deleting them are all clicks away.
To make sure all PBX instances work well, YMP will automatically send alarms to inform you of exceptional cases. Then you can check the "Alarm" page for detailed information. Set up what type of alarms you would like to receive, then system alarms such as User Lockout, CPU Overload, Storage Full and System Restore, along with PBX alarms like Delete PBX, Reset Password for PBX, Upgrade PBX and Resize Capacity will be recorded and sent to the contacts that you specified.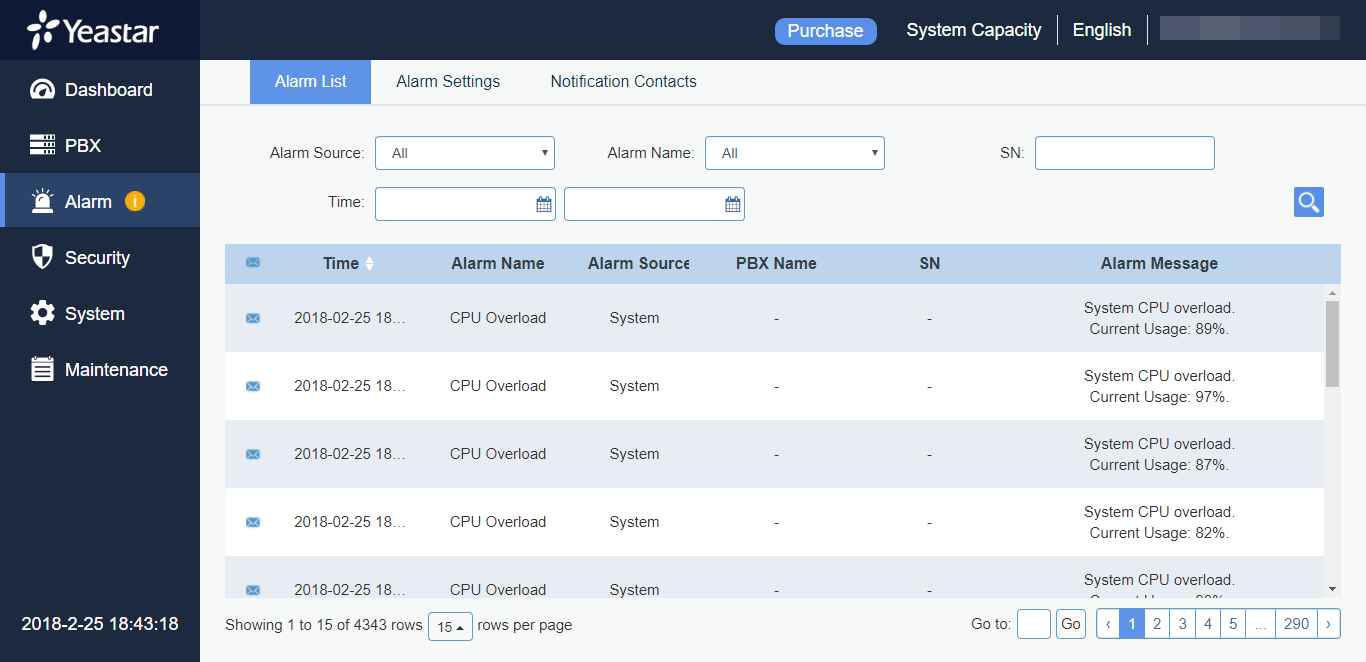 Guarding against unwanted intrusion or service attacks is one of our highest priorities. YMP applies advanced security mechanisms to protect your customer's communications and information. Fail2ban scans the logs and update firewall rules to block the IP addresses in response to too many failed login attempts. Besides, malicious attack attempts will trigger automatic defense, and the IP address will then be added to the Blocklist and banned.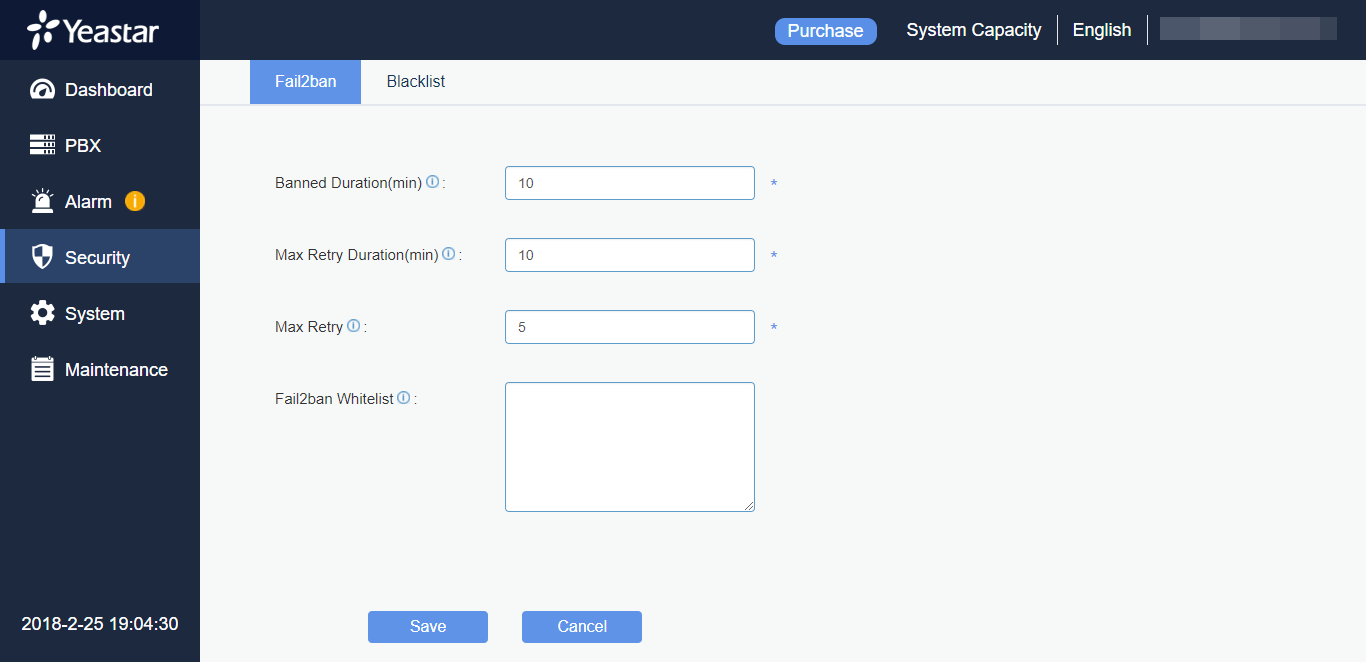 Basic information about your YMP, network and storage is displayed here. It is also quite easy to set the Time Zone and Daylight Savings Time. Additionally, you need to set the email address and SMTP in the "Email" page if you need YMP sending any emails.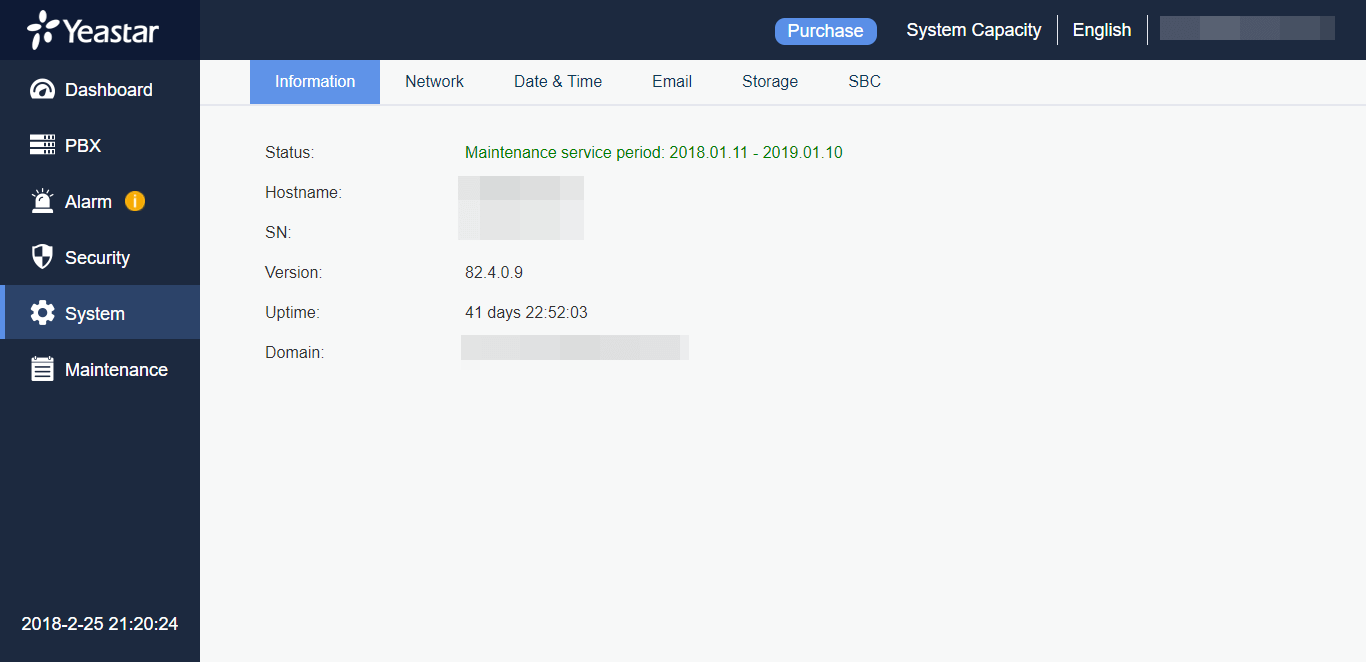 We make the maintenance pretty simple and intuitive to save your time and enhance efficiency. In terms of System Upgrade, just check for new version or set automatic check for update. Backup&Restore can also be performed by simple clicks or scheduled to be done. All Operation and System Logs are displayed here for you to better monitor and retain control of the system.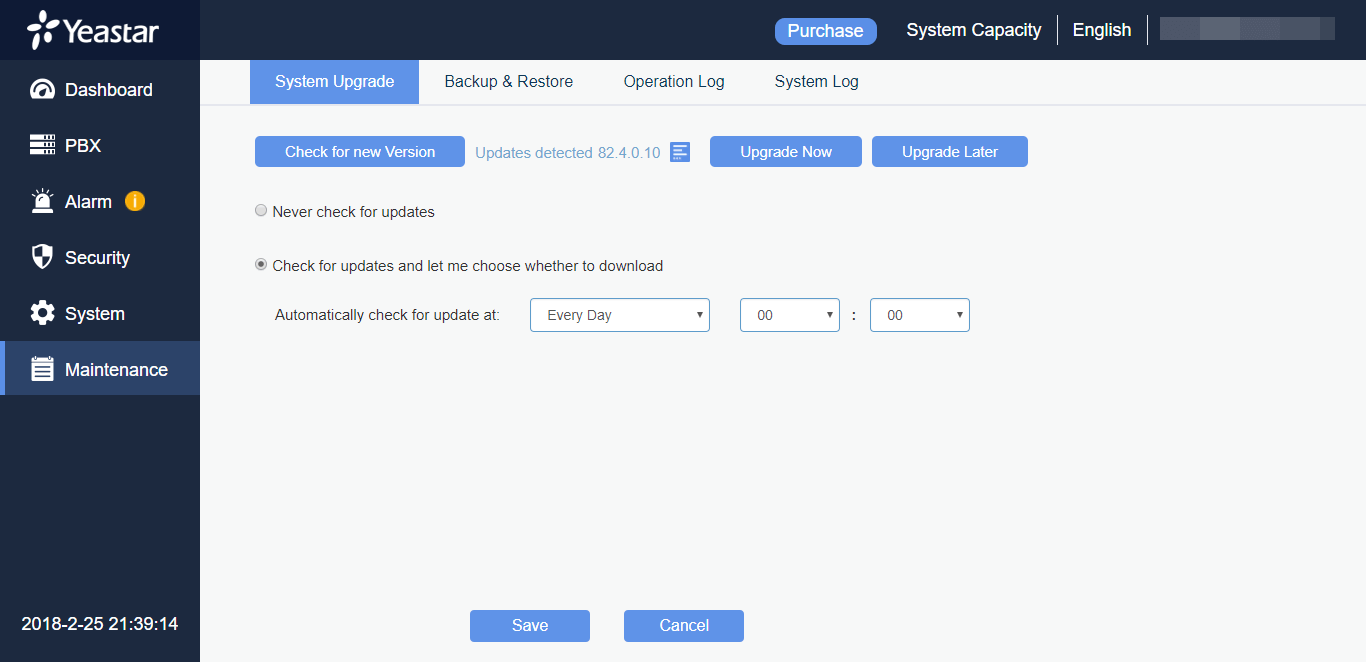 With YMP, you can now offer enterprise level solutions to businesses of all sizes with flexibility and ease. System capacity including the number of PBXs, extensions and concurrent calls can be increased effortlessly on YMP. Just click the "Purchase" button and follow the steps. Rolling out or pulling back PBX deployment from your office is made possible and your customers will be pleased with the quick response.
YMP is built for service providers and telecom resellers to penetrate the hosted PBX market with minimal investment risk and transform their businesses into a revenue-generating powerhouse. Now that you have an overall understanding of YMP, are you interested in gaining some hands-on experience? YMP 30-day trial is right here for you. Sign up to experience all the benefits for yourself.
Related: Explore 9 Things about YMP, the Centralized Platform for Cloud PBX Service Delivery