Created for PBX providers and telecom resellers, Yeastar Management Plane (YMP) is a robust, scalable, and fully-fledged centralized platform, capable of delivering premium class hosted PBX services to your customers in the most cost-efficient way.
Control Over Your Service
We make everything on YMP rather quick and easy. It only takes seconds to create a PBX for your customer, and your customer will have immediate access to a business phone system. You are able to stay responsive to customer needs with flexible deployment options. All the work is performed through the web interface with just a few clicks. The PBX phone system also delivers all-inclusive communications features and unified communications capabilities that enable you to differentiate from other PBX providers.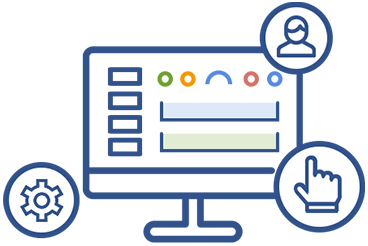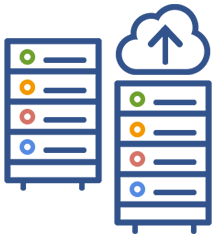 Scale As You Wish
As a communications service delivery platform, YMP provides the hassle-free scalability required by today's dynamic organizations so that you and your customers don't have issues with growth down the line. The number of PBX, users and concurrent calls can all be resized accroding to various customer needs, helping your craft flexible solutions for every type of opportunity. Whether you have a handful of customers or thousands, you can give them the freedom to grow at their own pace.
Built to be Amazing
with all the features you would expect

Overview in Dashboard
Real-time status of CPU, network, and memory is displayed in intuitive graphics.

PBX List
Comprehensive information about your devices. Easy installation and configuration.

Instant Alarm
Customized system and PBX events will trigger alarms for specified contacts.

Robust Security Mechanism
Blocklist, Fail2ban, Limited Country Access, Dynamic Defense, Statistic Defense, and more.

Maintenance
System upgrade, backup & restore, as well as system and operation logs.

Easy Capacity Expansion
Increase or decrease system capacity including the number of PBX, extensions and concurrent calls.
YMP Demo
You will have access to YMP without any upfront costs.
Free
30 Days
2 PBX Instances
20 Extensions
20 Concurrent Calls
YMP Trial
The YMP resides in your server. Yeastar will do the installation work.
$99
30 Days
20 PBX Instances
200 Extensions
50 Concurrent Calls