BACK
Yeastar TA1610 FXO VoIP Gateway New Version With New Hardware Design Released Today
0.9 min read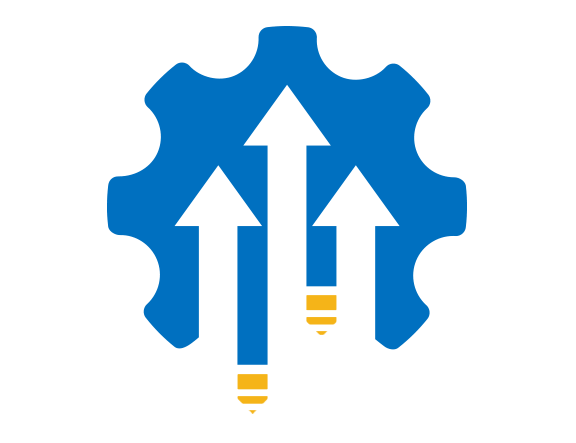 We are very pleased to announce that Yeastar TA1610 V3 FXO VoIP Gateway new version is officially released now! In this new version, we've made some changes of the product appearance with new hardware design and added its support for remote management feature. Yeastar TA1610 V3 FXO VoIP Gateway continues to serve as a reliable assistant for small-and-medium-sized enterprises looking to integrate their traditional phone systems into IP-based ones.
Here are the major enhancements of the new version:
New Hardware Design:
Add one WAN port on the front panel.
Relocate the reset button, the power indicator and the network port to the front panel.
Integrate the URAT interface (for debugging the system) into the inside of the enclosure.
Added Feature:
Yeastar Remote Management is a centralized management platform that allows easy management and configuration of Yeastar devices remotely. Now Yeastar TA1610 FXO VoIP Gateway can be securely monitored and managed from one single platform. And the user can receive alarms of any unusual events and take actions accordingly. More information about Yeastar Remote Management, visit this link.
Yeastar is also announcing the End-of-Sale for the old version (V2) TA1610 FXO VoIP gateway. The End-of-Sale TA1610 V2 will be warranted following our EOL Policy.
Visit our website for detailed information about the Yeastar TA Series FXO VoIP Gateway.