BACK
Section 1 Lesson 1: S-Series VoIP PBX Introduction (Video)
0.6 min read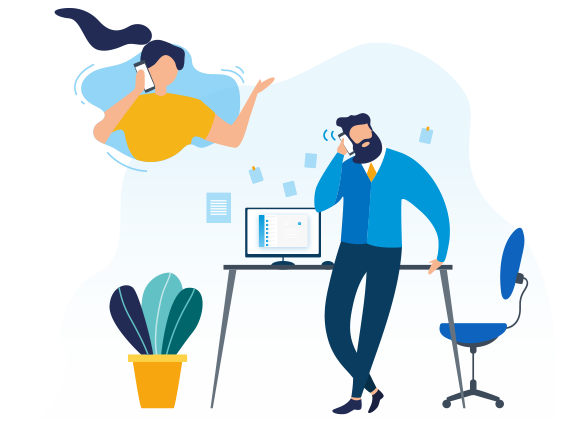 We are glad to introduce a series of training videos about S-Series VoIP PBX. It will be divided into 3 sections: Basic Feature, Management and Maintenance, Solutions. First section of Basic Feature includes basic introduction, hardware installation, configuration, and call control, etc.
The first lesson of Section 1 gives you a brief introduction of S-Series VoIP PBX. Designed for small and mid-sized businesses, S-Series VoIP PBX has 4 models including S20, S50, S100, and S300. It offers scalable modular design to supports PSTN lines, E1/T1/PRI, ISDN BRI, GSM, UMTS, and VoIP lines.
In this video, you will see:
1. S-Series Lineup
2. S-Series Features
3. S-Series Modular Design
4. S-Series Web Interface
Thank you for watching this video. More videos about the features and usages of
S-Series PBX
will be in the following videos. Continue to follow our blog or stay tuned to our
youtube channel
.