BACK
Yeastar Showcasing VoIP Solutions at Iran Telecom 2016 in Iran
1.3 min read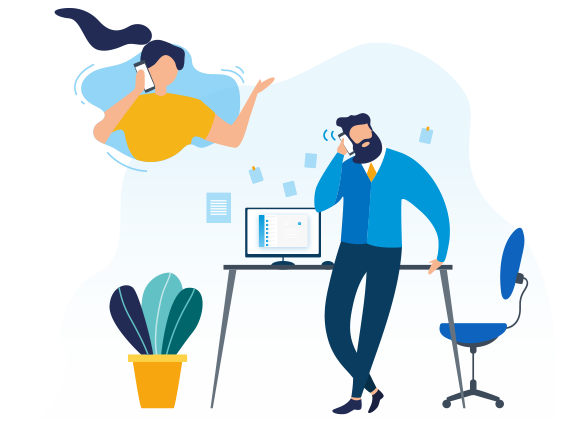 Yeastar will be attending the 2016 Iran Telecom.
We'll be joining our partner Saean Ertebat Co. (Aka SENA Telecom) in their booth: 38th Stand in 10-11 Hall.
The 17th International Exhibition of Telecommunications, Information Technology & Innovative CIT Solutions, Iran Telecom 2016, is the biggest Telecommunication Fair in Iran.
Iran Telecom Innovations is a 4 day event being held from 25th September to the 28th September 2016 at the Tehran International Fairgrounds in Tehran, Iran.
This event showcases product from Telecom Products & Equipment industry. Hundreds of exhibitors will present their innovative solutions towards an audience of 40,000+ professionals.
Meet Yeastar and See Our New Phone Systems
If you're attending Iran Telecom this year, stop by 38th Stand, 10-11 Hall, and have hands-on experience of Yeastar S-Series VoIP PBX..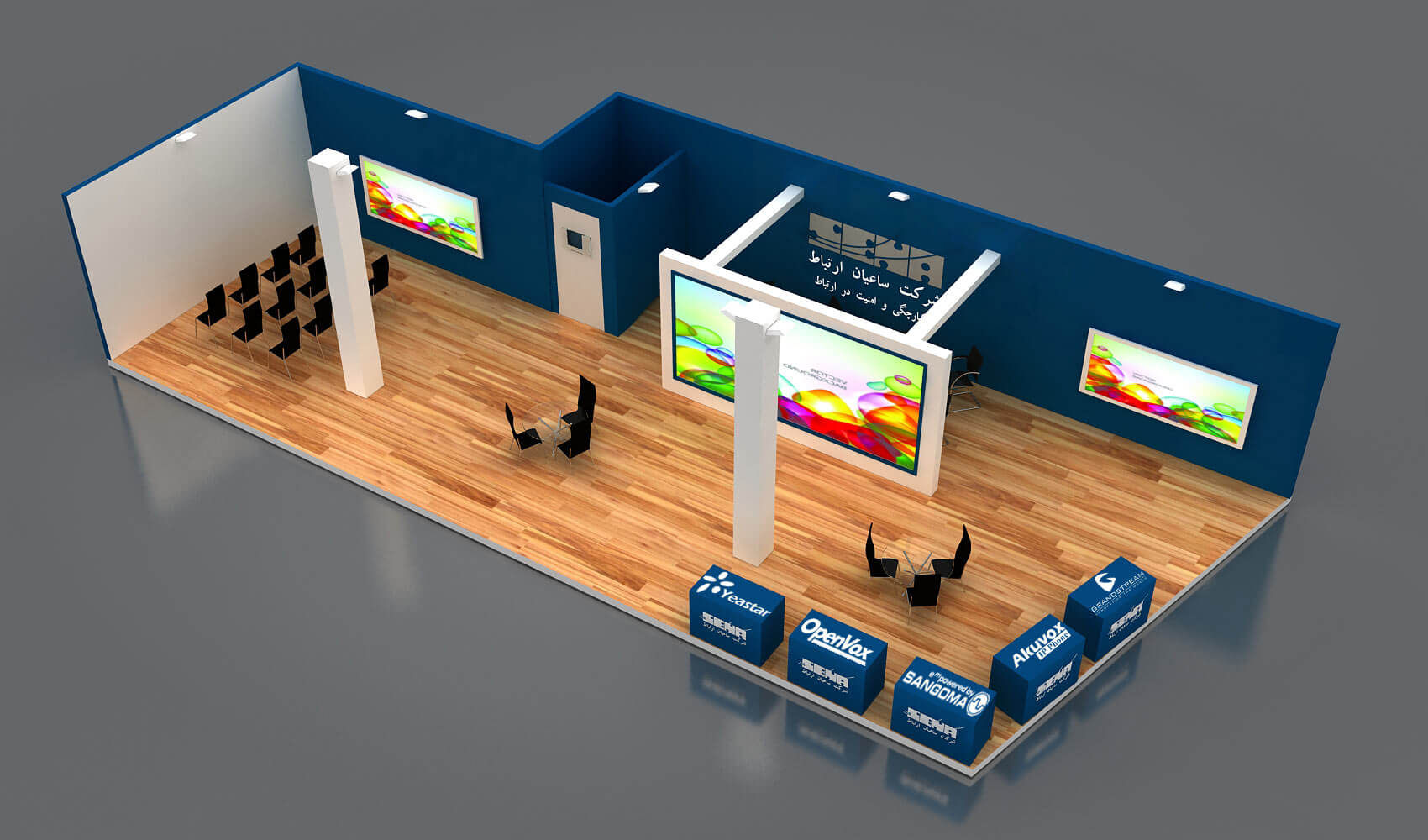 In this fabulous booth, we'll be exhibiting and showcasing our latest IP-PBX solutions.
New Yeastar S-Series IP PBXs
"Meet your next VoIP PBX."
The all-new S-Series IP Phone System features:
Fast Installations: Auto-configuration, auto-detect, and plug-and-play capabilities.
Easy Configuration: Enjoy easy configuration with a smooth and intuitive UI that can be managed from any device (smartphone, laptop, PC, tablet).
Future-Proof Modular Design: With our modular design you can scale your calling capacity up or down depending on your needs.
With four models to choose from, the S-Series is perfect for home offices up to mid-sized businesses with support for 20 to 500 users.
VoIP Gateways
A complete portfolio of VoIP Gateways that covers business need of connecting FXS, FXO, GSM/3G, ISDN PRI to VoIP.
1 or 2 Ports Analog Telephone Adapter
4 to 32 FXS VoIP Gateway
4 to 16 FXO VoIP Gateway
1 to 16 VoIP GSM/3G Gateway
1 or 2 Ports E1 VoIP Gateway
Iran Telecom Innovations Details
Iran telecom innovations showcase a broad range of the whole telecom market in Iran, with stands from equipment and infrastructure vendors, satellite operators, wholesale carriers, VAS solutions suppliers, OSS/BSS vendors and more. In four days, the market's most dynamic companies across the telecoms ecosystem will be attending.
Click here for more information about Iran Telecom 2016 (http://www.iran-telecom.info/iran-telecom-innovations.html).
Conference Details:
Booth: Yeastar will be at 38th Stand, 10-11 Hall
Date: 25-28 September 2016
Venue: Tehran International Permanent Fairground