BACK
Yeastar S-Series VoIP PBX firmware version 30.1.0.13 is now available
0.6 min read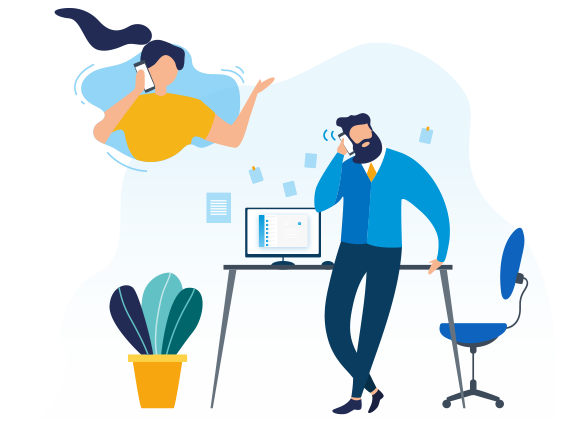 In the previous blog about S-Series firmware 30.1.0.7, we introduced a number of new features such as new App Conference Panel, SLA feature, web alert, etc. We are constantly optimizing and improving our products and now the firmware version 30.1.0.13 is available. This update adds new support for IP phones and fixed some bugs.
Here is an overview of the changes brought by Yeastar S-Series PBX Firmware 30.1.0.13:
NEW FEATURES
Added support for "Auto Provisioning" App version 1.2.1. The new version added support for the following phones:
Cisco SPA301, SPA303, SPA501G, SPA502G, SPA504G, SPA508G, SPA509G, SPA512G, SPA514G, SPA525G2, CP7821
Polycom VVX101, VVX201, VVX300, VVX310, VVX400, VVX500, VVX600, VVX601, VVX1500, IP321, IP331, IP335, IP450, IP550, IP560, IP670
Htek UC902, UC903, UC923
BUG FIXES
Fixed SIM800 issue: PBX could not identify a new SIM800 module.
Fixed G729 Codec issue: making a call with G729 codec would cause latency.
Download the firmware or check for new update in your S-Series VoIP PBX Web interface.