Digital Value, Delivered.
Loved and trusted by businesses wordwide, we priorize your business goals and never stop innovations.
11,000+
Certified Professionals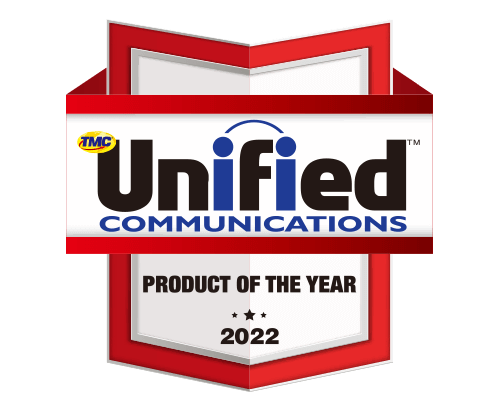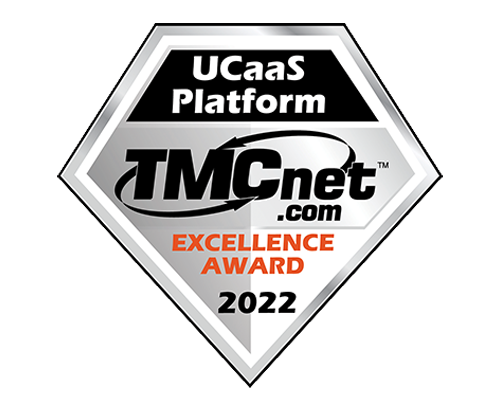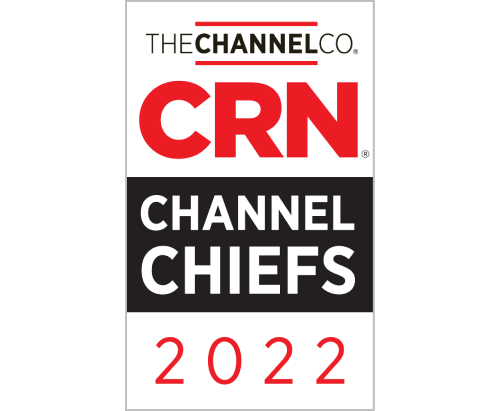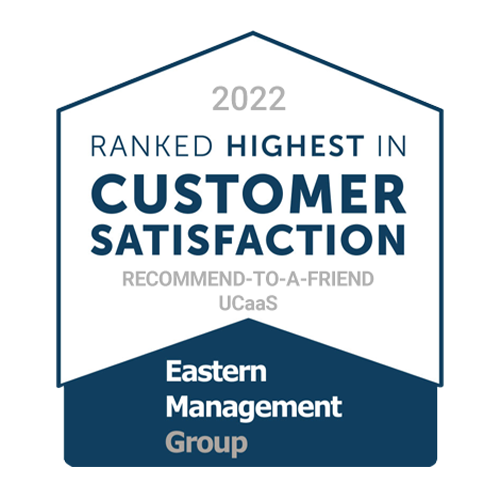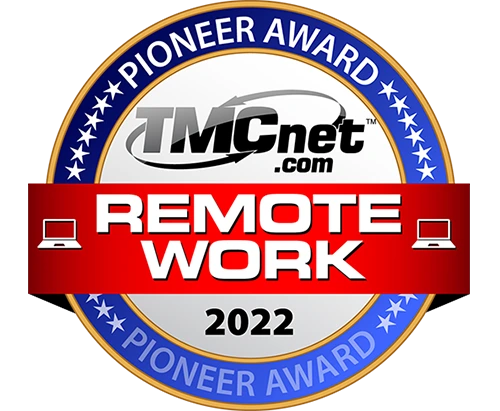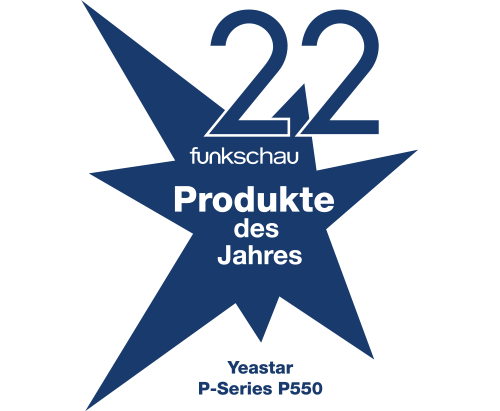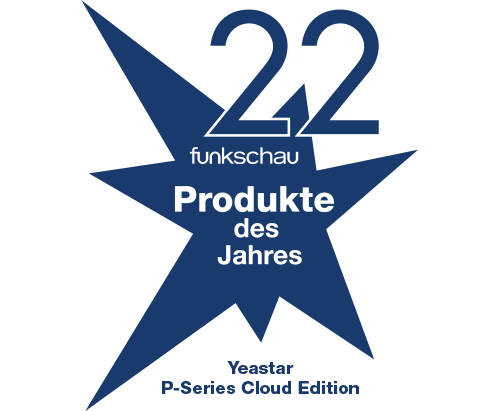 Easy to Adopt, Easy to Use, Easy to Manage
With our unified communications solutions and digital workplace solutions,
unify your agile workforce, elevate employee experience, and get more done with less effort.
On-premises or Cloud-based Deployment
Complete the Questionnaire
Host Notification on Visitor Arrival
Visitor Registration & Check-in
Track and Analyze Visitor Traffic
In-door Environmental Date
Make Reservations via MS Teams & Calendar Apps
Book Office Space from Anywhere
Auto-release Vacant Rooms
See Real-time Availability at a Glance
Hot Desking & Desk Hoteling
Understand & Optimize Space Utilization