What is Workplace Experience?
The workplace experience is comprised of the interactions and perceptions that employees have while at work, which involves the office environment, the people they work with, and the technology they use. To sum up, space, technology, and people represent the three pillars of workplace experience.
Does Workplace Experience Matter?
The experience employees have while at work directly affects how engaged and satisfied they are. When employees experience a positive work journey, their workflows are more streamlined and they can do their jobs more easily and effectively. Those with an excellent employee experience are also more motivated to engage with their work, their team, and their organization as a whole.

96% of talent professionals believe employee experience is essential for workplace productivity.
(Source: LinkedIn)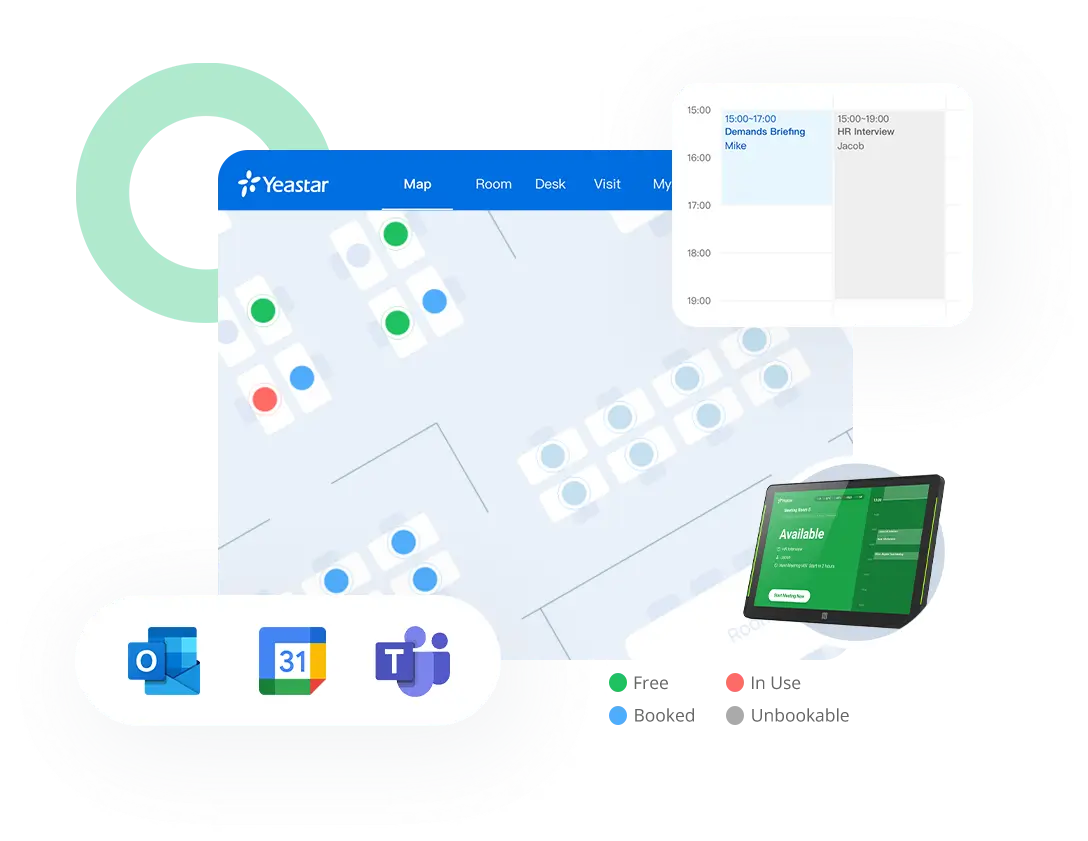 Resource Scheduling
Put Space Resources Right at the Fingertips
Hybrid or non-hybrid, employees would need more powerful technologies to simplify resource booking. Yeastar Workplace now offers you a smarter solution that puts meeting room and desk resources right at employees' fingertips and empowers them to find and book within seconds.
Find an available space on the live time grid
Book straight from the interactive office map
Connect to Microsoft Teams and calendar apps
Book on the spot on Yeastar Room Displays
All reservations sync and update in real-time
Learn More
All-in-one Experience
Less Distractions, More Productivity and Autonomy
Yeastar Workplace helps to create a one-stop and self-service workplace experience for employees and frees them from time-wasting distractions such as switching back and forth between platforms. Other workplace annoyances such as double booking and ghost meetings will be eliminated by Yeastar smart sensors. Having a space booking platform and visitor management system in one place, employees will be empowered to work with greater productivity and efficiency.
Learn More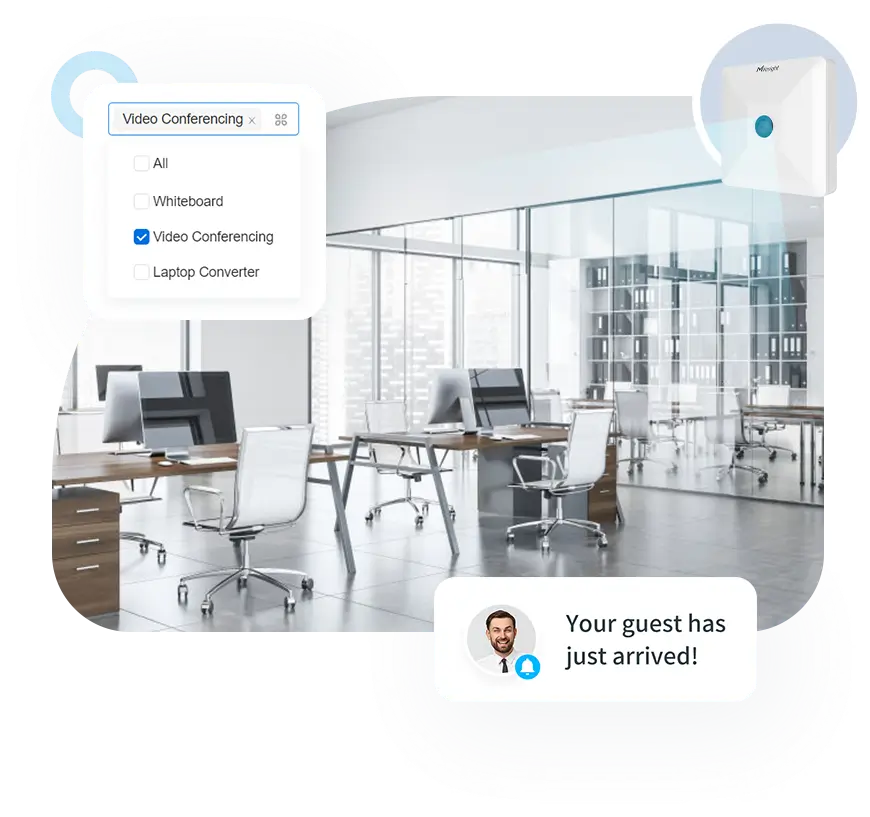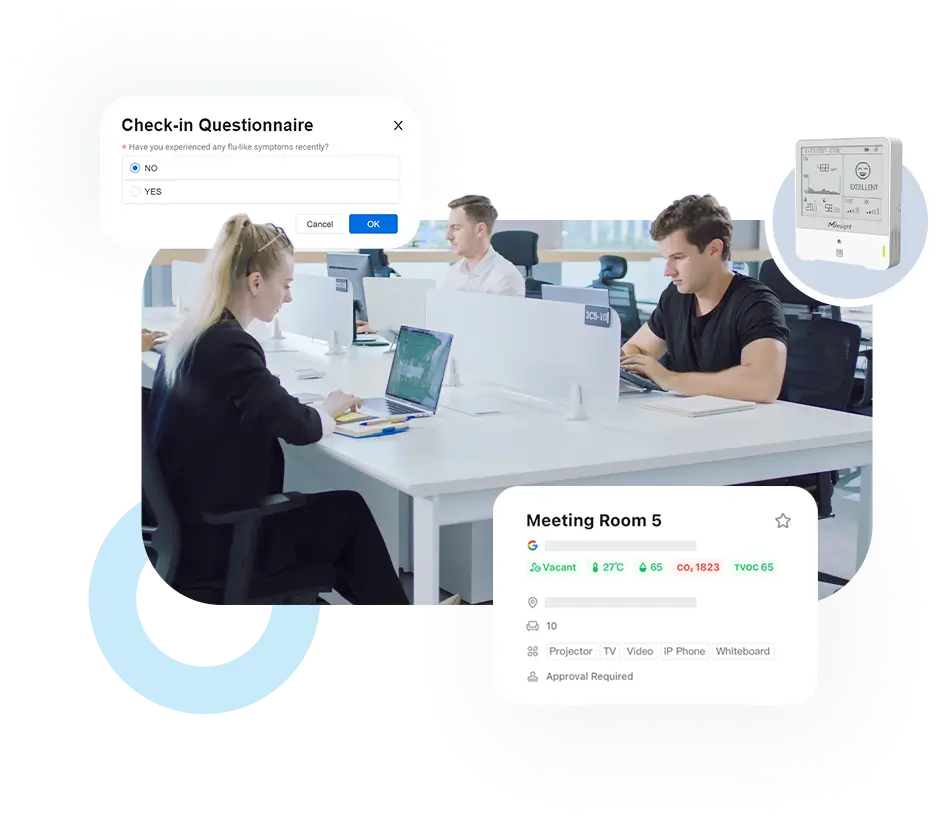 Health & Safety
Promote Employee Well-being and Give Assurance
A healthy and comfortable work journey contributes substantially to positive workplace experiences. Yeastar Room Comfort Sensor will help you keep track of employee health by detecting the comfort level of every meeting room. Employees can even refer to the comfort indicators displayed on the booking platform and book the most comfortable room to connect and collaborate. For guests about to visit your workplace, conduct health screening pre-arrival to further protect your workplace and your team.
Learn More
Workplace Analytics
Know How Employees Use the Office and Improve
Get insights into what's going on in your workplace and meeting rooms with reliable data collected by Yeastar smart sensors and know what your employees really need. Meeting Density, Time Saved from Auto-release, and other useful data will then be transformed into graphs and trends that are straightforward to read and understand. Make data-driven decisions, adjust, and create a space where people want to be.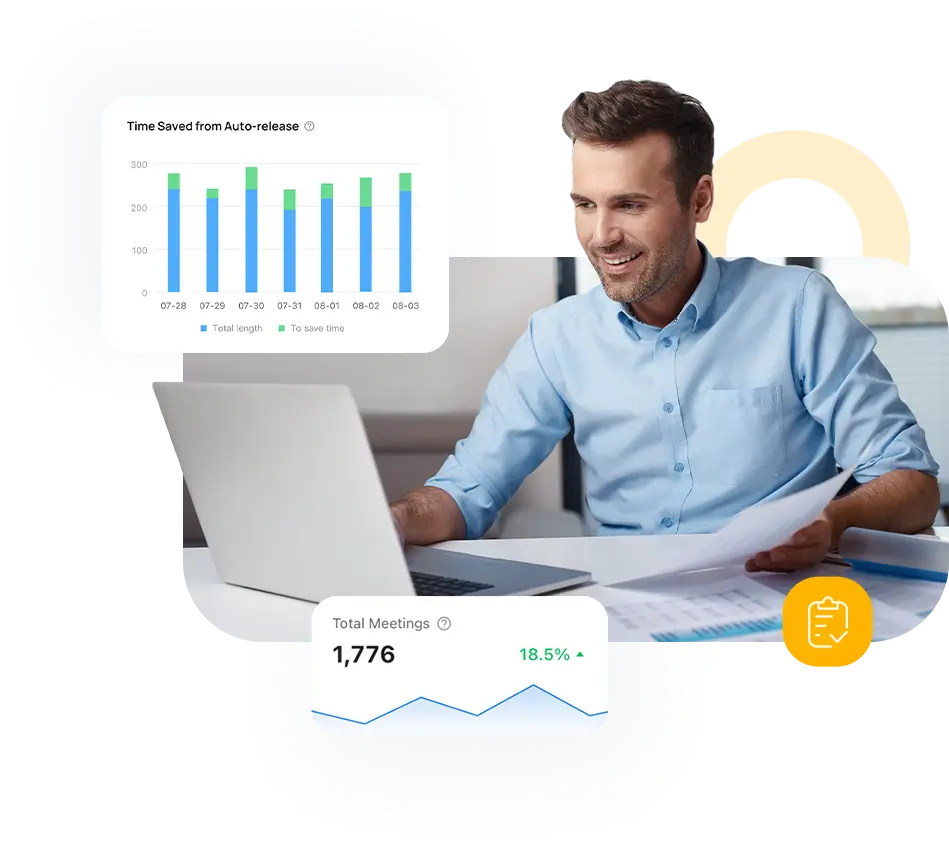 Trusted by Companies Worldwide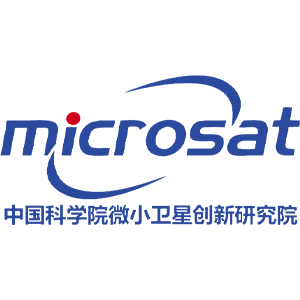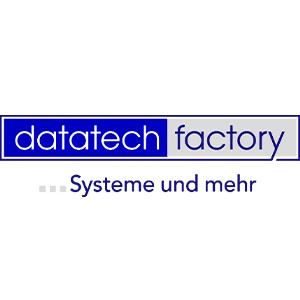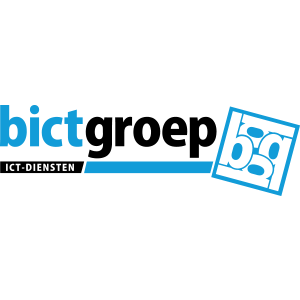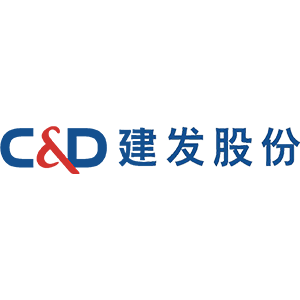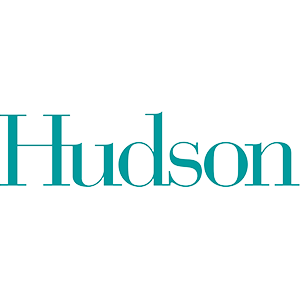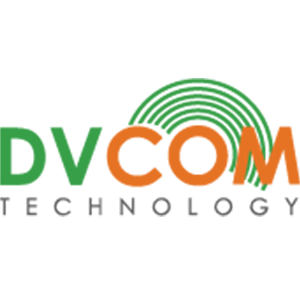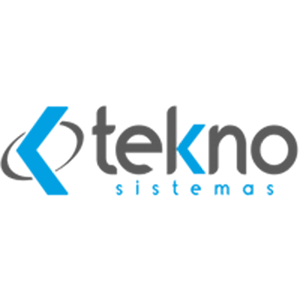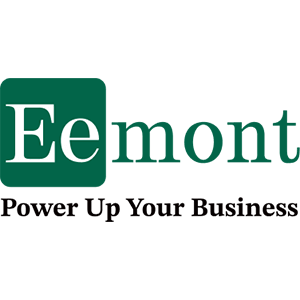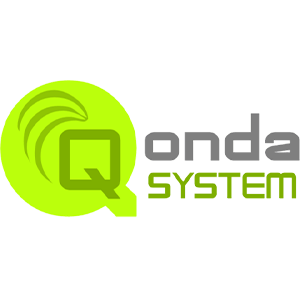 Redesign Workplace Experience for the Future of Work
Positive workplace experience contributes to improved productivity, employee well-being, and talent retention. Let Yeastar Workplace help you achieve that with an all-in-one solution.