Yeastar Workplace
IoT Sensors for Smart
Workspace
Yeastar Workplace comes with People Counting Sensor and Room Comfort Sensor to maximize room usage efficiency and ensure employee well-being.
Room occupancy and utilization detection
Auto-release vacant rooms
Indoor environmental monitoring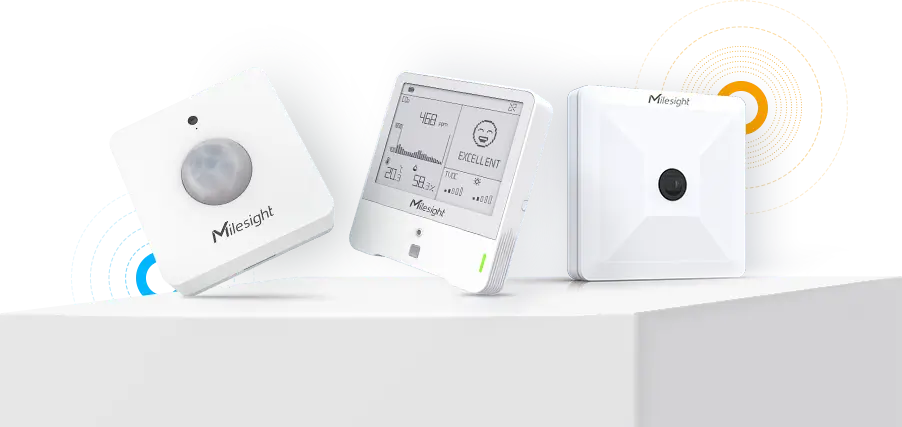 People Counting Sensor & Room Comfort Sensor
Accurate & Reliable
The people counting sensor features a detection area of up to 48 m2 and 95% accuracy based on advanced AI identification and analysis technology.
Privacy Protected
100% anonymous. No image data is collected. Free from privacy concerns. Only counter values are transmitted via the LoRaWAN® network.
Auto-Release
With people counting sensors continuously detecting if a room is taken or not, booked yet abandoned and early-ended meetings will be automatically freed up.
Real-time Synchronization
With occupancy and attendance data synced to the online booking platform and room displays in real-time, employees can see them instantly to avoid interrupted meetings.
Optimum Indoor Comfort
The room comfort sensor can measure temperature, humidity, light, CO2 concentration, and TVOC and display these data on the E-ink screen with emotional indicator in real-time.
Centralized Management
Yeastar Workplace provides a management portal for users to allocate smart devices to different meeting space and see in real time their online/offline status.