Space Management Software
Coordinate and Make the Best of Your Space Resources
What Is Space Management Software?
Modern office space management aims at providing employees with the best-fit physical space inventory and cutting down operational overhead. Effective space management software can help companies maximize every square foot through allocation, management, tracking, analysis, forecasting, and planning.
Why Is Space Management Important?
In the event of changes in headcounts or office makeovers, workplace leaders must have a clear picture of the current space utilization and usage trend before making future plans. Especially in today's distributed and hybrid landscape, it provides in-depth insights into creating a flexible workplace that invites employees to return.

More than 90 percent of office-using companies intend to expand or contract their offices as part of post-pandemic and hybrid-based scheduling for their workers.
(Source: CBRE's Spring 2022 Occupier Sentiment Survey)
All-in-one
Workplace Management
As a complete solution for room scheduling, desk booking, and visitor management, Yeastar Workplace helps businesses create a more flexible, collaborative, and transparent working environment, make the most of their office real estate, and facilitate a more productive flow of people throughout the workplace.
Learn More

Desk Sharing for a Flexible Office
Large-scale implementation of activity-based working schemes is happening now. With a mix of permanent and flexible desks, their availability and locations should be easily visible to employees. Yeastar Workplace enables the hybrid workforce to:
Book a desk from anywhere, before visiting the office
Find the best-fit workspace on an interactive map
See where colleagues are sitting or scheduled to work
Sit near team members in the dedicated team spac
Learn More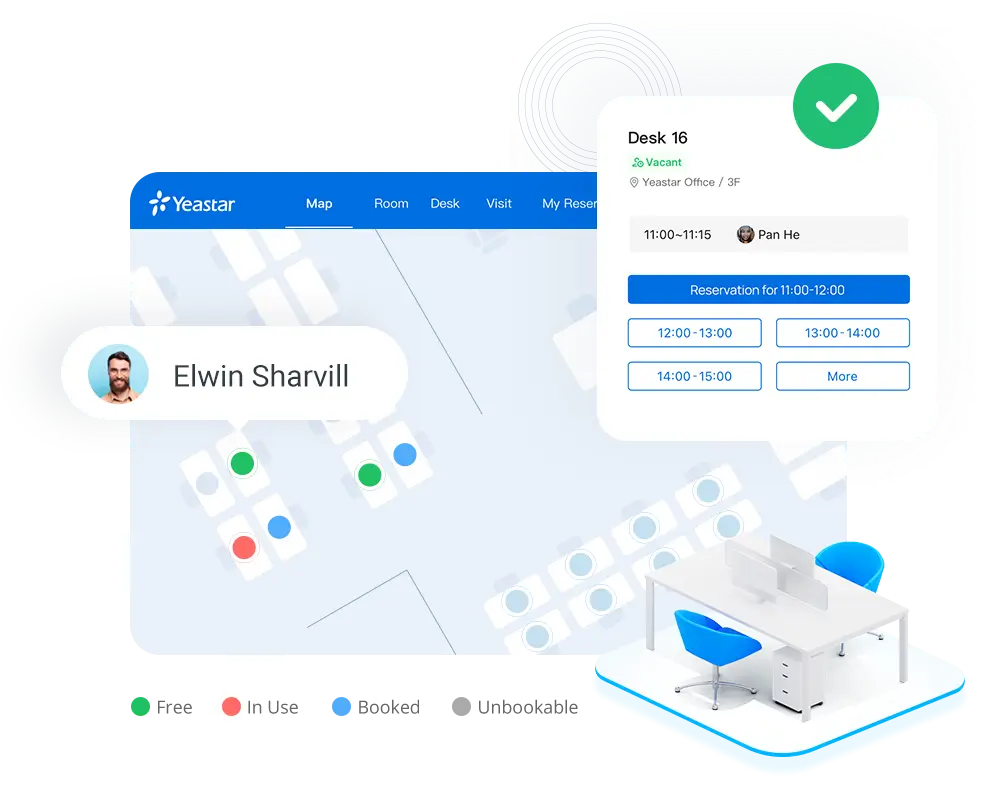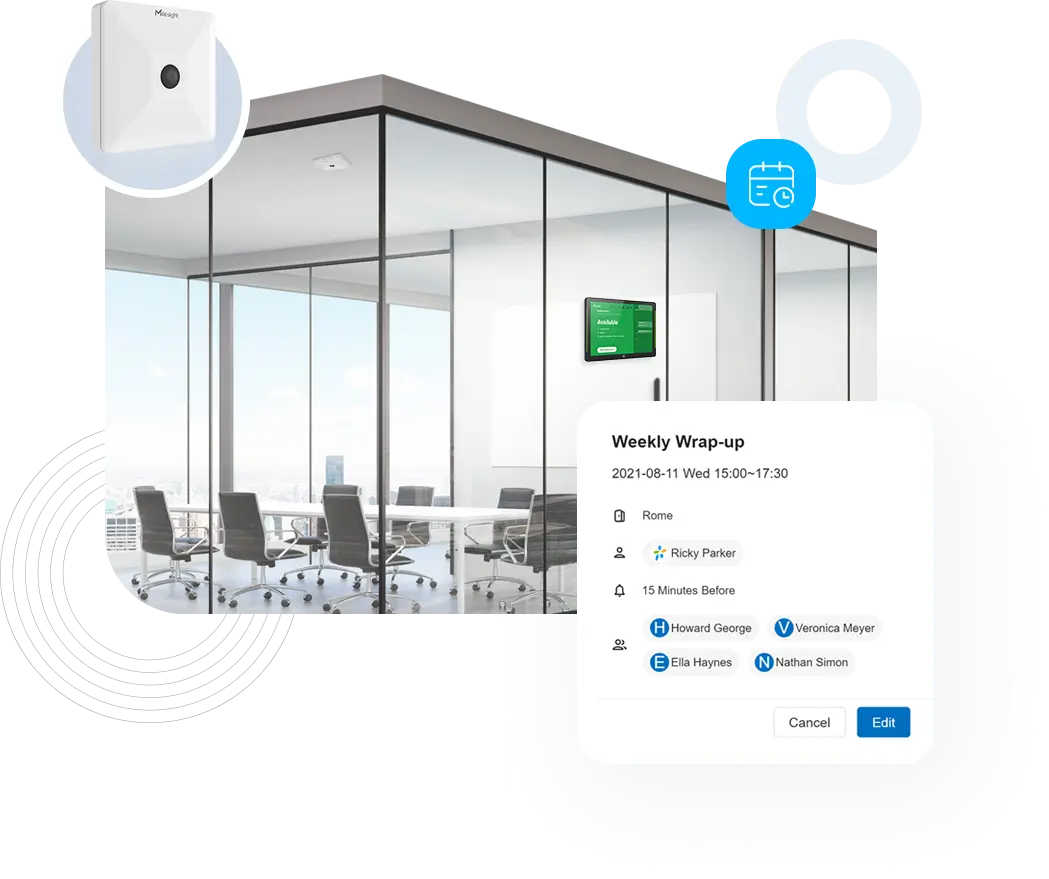 Frictionless Room Scheduling & Allocation
Many companies find it difficult to accommodate everyone's needs when it comes to meeting rooms while the actual utilization is far beneath maximum capacity. Yeastar Workplace addresses such inefficiency with:
Effortless booking on the spot and on the go
Check-in/out to secure or end your reservation
Vacant room auto-release triggered by sensors
Centralized and synchronized reservations
Learn More
Data-driven Decision-making in the Workplace
Strategic space planning involves understanding how the workplace is being used, as well as predicting future space usage. The simple-to-read analytics reports on Yeastar Workplace help visualize essential metrics and trends, such as overall booking behaviors, meeting event density, room/desk utilization rate, recaptured hours from auto-release, meeting/desk types, unattended rankings, etc., which is essential for workplace leaders to evaluate current usage patterns and spot optimization opportunities.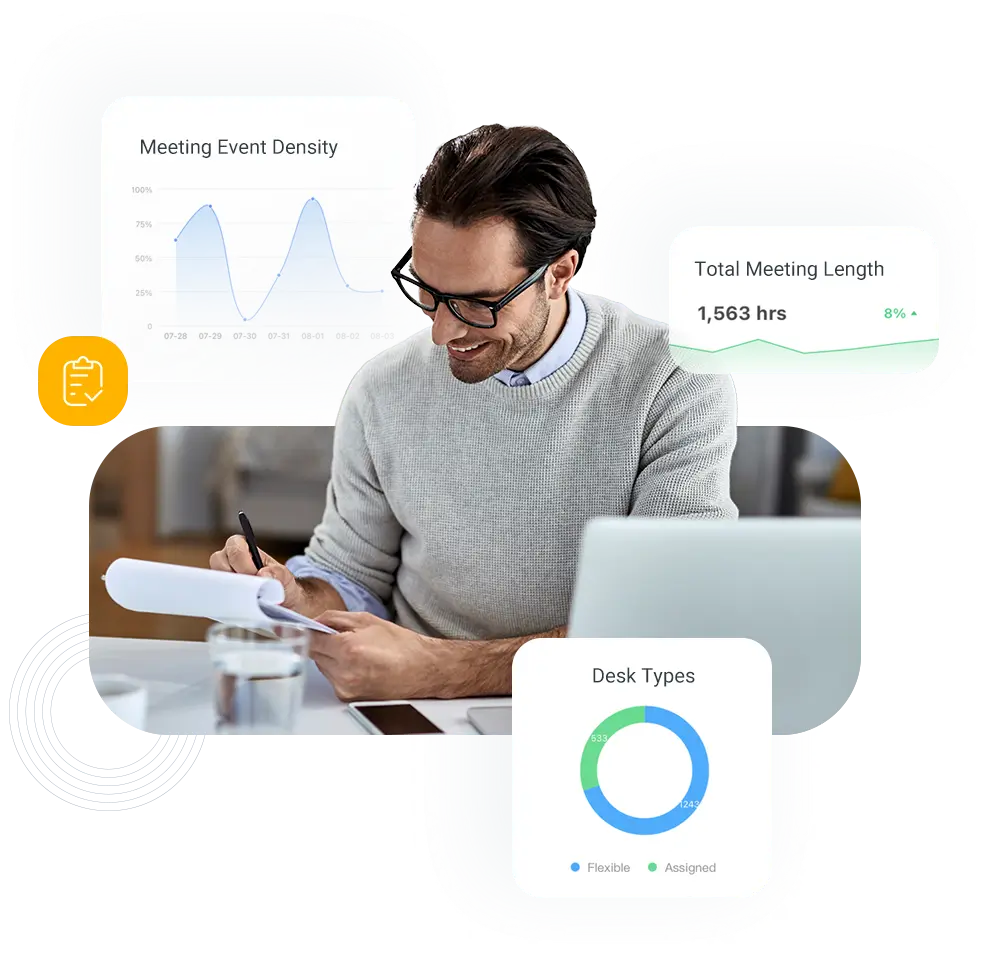 Trusted by Companies Worldwide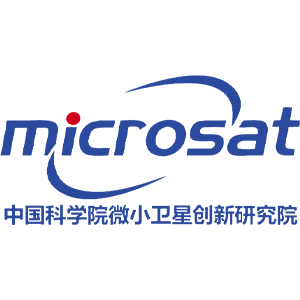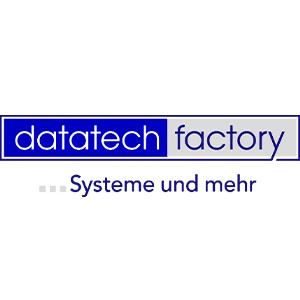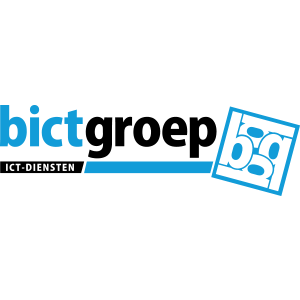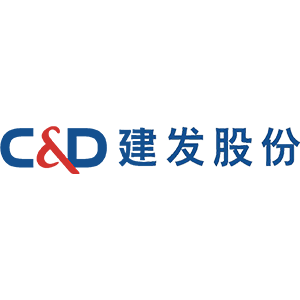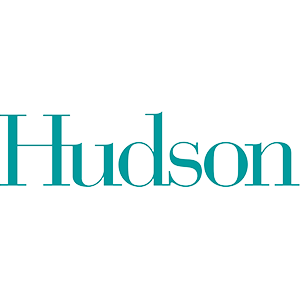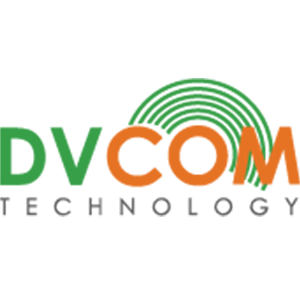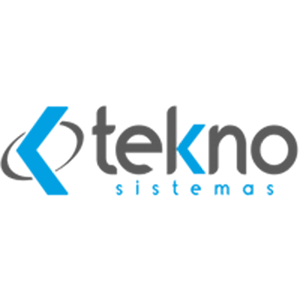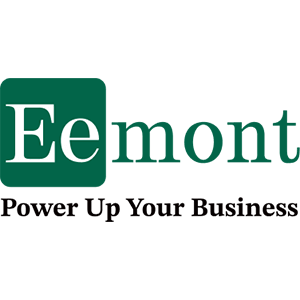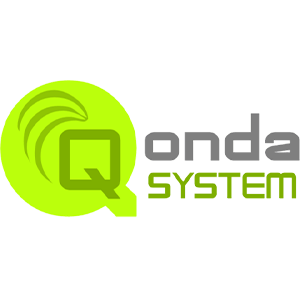 Create an Efficient and Dynamic Place to Work
See Yeastar Workplace in action and explore how it helps you allocate, track, assess, and re-arrange office space.