Piloting 2023 Contest: Take Off!
Welcome to Piloting 2023, an exciting contest that offers you the chance to have a closer look at Yeastar, stay up to date with our latest product updates and resources, and win some fantastic prizes along the way.
Participate on the left by providing your valid contact details and you are ready to go. From March 7 to May 30, 2023, you can earn more entries to the sweepstake by completing a series of informative and engaging tasks, which also provide you with valuable knowledge about our offerings.
It's a no-brainer. What are you waiting for? Join us today to learn, engage, and win big!
FLIGHT TICKETS
for the Final Winner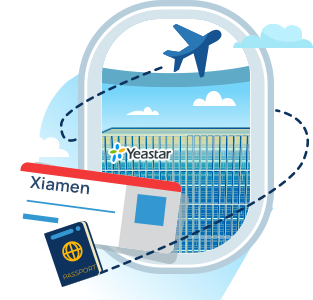 $100 Coupons
for 45+ Entries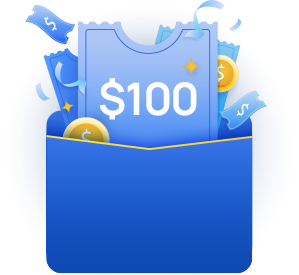 NEW TASK
Infographic: Return to the Office in 2023
As the world is emerging from the pandemic, many businesses are considering or have already started bringing their employees back to the office. Workers are in a tug-of-war with executives over remote working. The debate continues in 2023.
We put together some of the most recent and valuable stats about how the return to the office is going on now. For example, how many employees are working fully remotely, on-site, or in a hybrid mode now? How have employee preferences toward work locations changed ever since the pandemic? What technologies are adopted to facilitate a smooth transition back to the office?
Log in on the left and download this infographic for a quick overview.
NEW TASK
TDM Upgrade Accelerate Kit
Download this eBook fresh out of the oven and earn your first entry!
From a quick look into the history and status quo of TDM PBX to insights into if TDM PBX is dead, this eBook helps you get a better grasp of the landscape of the current TDM PBX market.
Better yet, you can take a list of helpful resources from this eBook to convince your customers who are still using TDM PBX and reverse their "if it isn't broke, don't fix It" attitude. We also provide detailed descriptions, comparisons, and several success stories of Yeastar's TDM-to-IP migration solution.
Some of the highlight topics include:
Why lots of businesses are still hanging on to TDM PBX
8 signs that TDM PBX is hurting your bottom line
Cost analysis of TDM to IP migration
10 misconceptions about TDM to IP migration debunked
Yeastar's TDM-to-IP migration solution brief & case study
Sign up on the left, download this eBook, and add one more entry to the contest!