What Is Smart Office?
A smart office is well equipped with an ecosystem of technologies to automate processes, optimize employee experience, and improve productivity. On one hand, employees can easily find, use, and collaborate in suitable workspace. On the other hand, facility and real estate managers can leverage multiple data to assist workplace management and decision-making.
Smart Office Technologies
One of the drastic upgrades in office 2.0 come with smart technologies, which may include IoT-enabled sensors, smart meeting room & desk booking, interactive floor maps, workplace analytics, intelligent visitor management, touchless security and access control, automated climate and lighting control, and more.

90% of decision-makers saw a business reason for working in a smart office and a similar number (87%) would require smart office tech in their next relocation.
(Source: ZDNET's "How to Optimize the Smart Office")
Yeastar Workplace
Smart Workplace Management
Optimization is the key to the smart office. As an all-in-one solution for room scheduling, desk booking, and visitor management, Yeastar Workplace integrates software and hardware to centralize everything about your workplace in one place. In particular, with smart sensors incorporated into the solution, it offers greater possibilities to elevate the workplace on all levels.
Learn More

Sensor-based Space Utilization
As a crucial part of smart office set-up, sensors are implemented to collect and deliver data about objects and the environment. Yeastar Workplace introduces 3 types of sensors:
People counting sensor: to count meeting participants, identify booked yet abandoned and early-ended meetings, and free them up for others to book.
Room comfort sensor: to measure a list of environmental data, including temperature, humidity, light, CO2 concentration, TVOC, etc.
Desk occupancy sensor: to detect real-time desk occupancy status, reflect it on the office map, and auto-released vacant desks.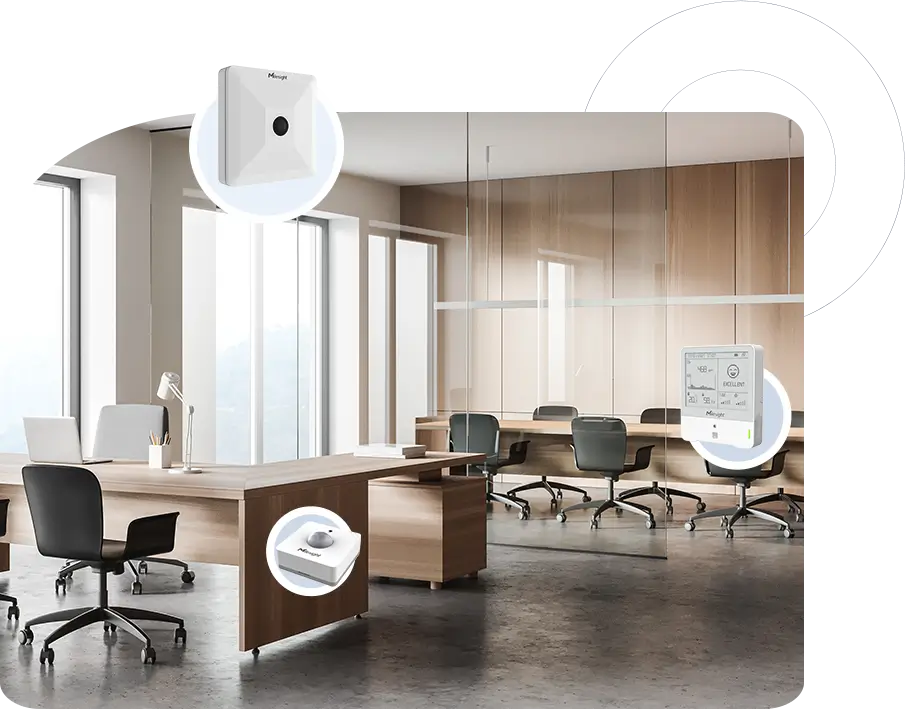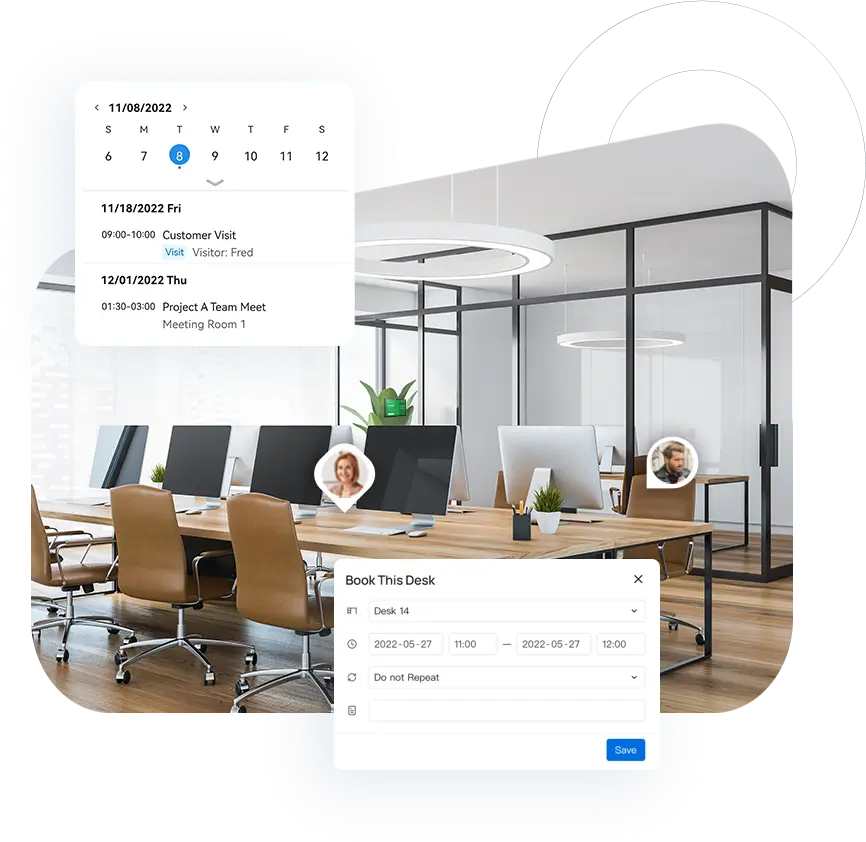 Smart Meeting Room and Desk Booking
With easier and centralized way to reserve collocation space and personal workstation, employees no longer have to suffer annoying scheduling conflicts and can go back to the office more comfortably, knowing where to sit and where to find colleagues.
Book a room on the spot or on the go
Book a desk before visiting the office
Find the best-fit workspace on an interactive map
Check-in/out to secure or end your reservation
Don't Forget the Reception
Beside space allocation, smart workplace management also involves with people coming to your office. Built for sign-in automation, security, and compliance, Yeastar Workplace makes it easy to track, welcome, and process company visitors with:
Pre-registration and touchless check-in via QR code
Email notifications for hosts upon visitor arrivals
Custom questionnaires for health screening and other purposes
Historical logs of all visitor activities in your facility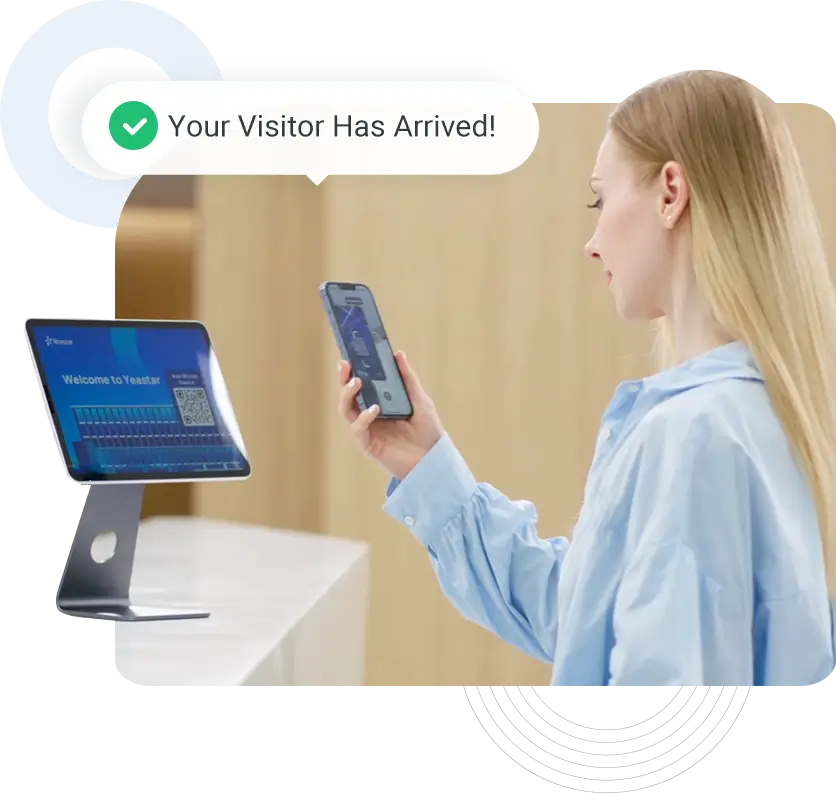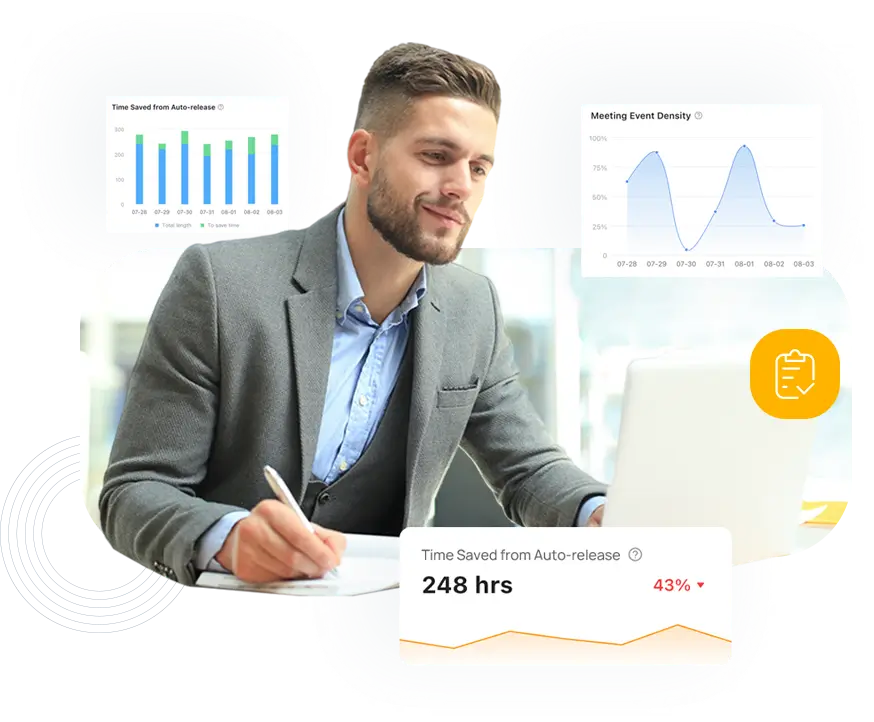 Make Data-driven Decisions on Space Planning
Today's smart offices are data-driven. Yeastar Workplace comes with easy-to-read analytical reports for workplace leaders to have a better understanding how the office is being used, such as what the most and least commonly used resources are, how many time has been recaptured due to auto-release, how many desk are occupied on different days of a week, etc. These trends and patterns provide actionable insights for businesses to optimize office fit-out and predict future demands.
Trusted by Companies Worldwide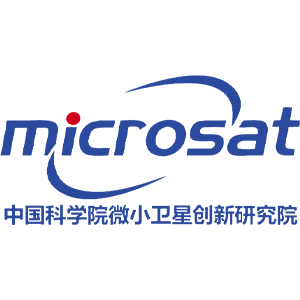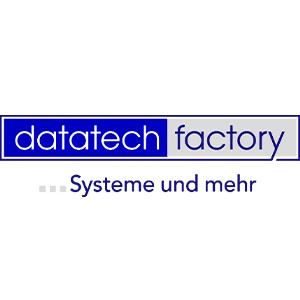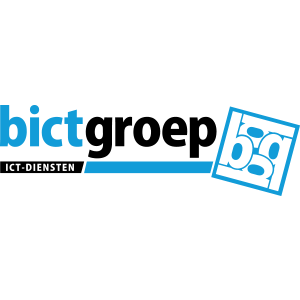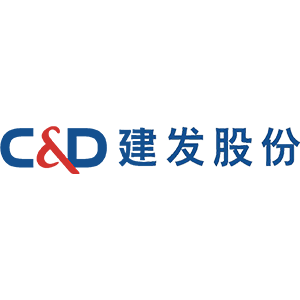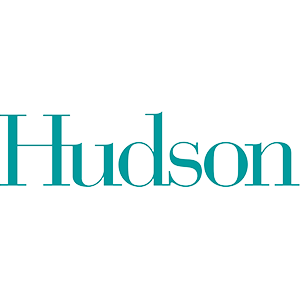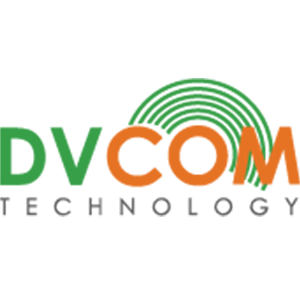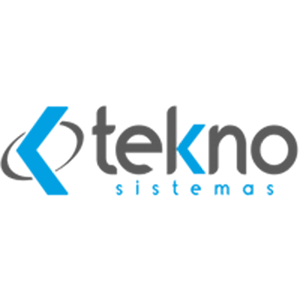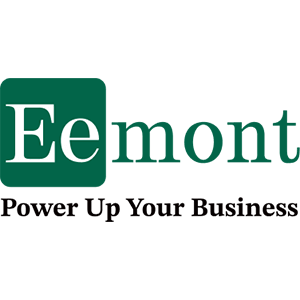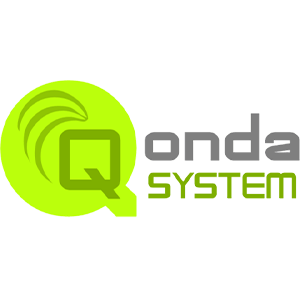 Future-proof Your Workplace with Smart Tech
See Yeastar Workplace in action and see how to adapt your workplace to the "smart" future.