BACK
What's New in Yeastar Cloud PBX New Firmware Version
0.9 min read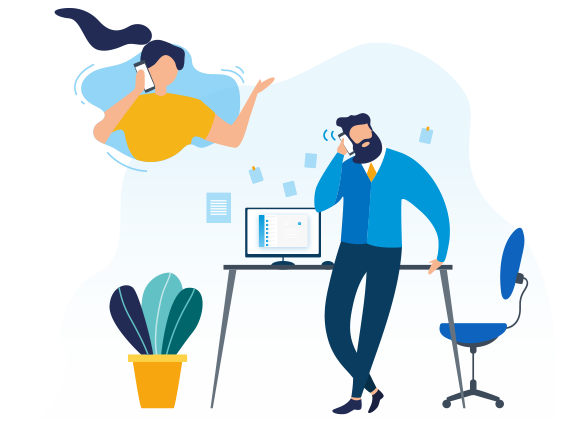 A new update is available for Yeastar Cloud PBX today. YMP firmware version 82.6.0.2 introduces advanced backup and upgrade plan. As for PBX instances, we've also made some meaningful improvements in the firmware version 81.5.0.7 to provide better compatibility with ITSP and IP phones as well as enhanced user experience.
Here is an overview of the changes brought by the new firmware versions.
YMP
Added support for using script to backup and restore.
Added support for backing up and restoring auto recording files and voicemail files.
Added support for selecting which files to back up.
Added support for displaying the upgrade status of PBXs.
Added support for setting auto upgrade of PBXs.
PBX Instance – OPTIMIZATION:
Optimized the Peer to Peer trunk: The PBX will assign a different port for a Peer to Peer trunk.
Optimized the DID number settings.
Supports up to 64 DID numbers.
Fixed the compatibility issue with some ITSP, including gnTel, Alfdom and VoIPVoice.
Fixed the video quality issue with Yealink video phones.
Added support for one touch recording files and voicemail files.
Deleted Port and IP Address settings. You can click Start directly to capture packets.
Improved the security and stability of the PBX.
Optimized the welcome email template.
Please check for new update in your Cloud PBX web interface. Learn more in the Release Note.