BACK
For Service Providers: Evaluating Cloud PBX from an Operational Perspective
4.5 min read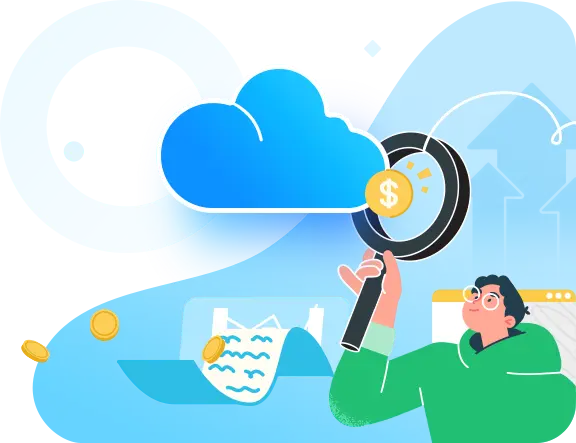 Used to be a buzzword, cloud PBX is now proved to be the inevitable upward trend in the communications industry. More organizations have been embracing it in recent years for its greater flexibility and ability to support the remote workforce. Service providers and resellers alike are on a journey to become more cloud-centric.
There are generally two main ways available for providing cloud PBX service, either your service function as a single instance to serve one organization or it involves a multi-instance or multi-tenant environment.
Let's make it clearer by analogy.
Comparing a single instance to an apartment, each customer has their own which is independent of each other but all apartments are scattered.
A multi-instance architecture is like a building with multiple apartments, where each apartment is dedicated to one customer and all apartments are managed centrally.
As for the multi-tenant architecture, multiple tenants will share an apartment, each with one room. Some common spaces such as the living room, dining room, and kitchen are shared among them.
With these options, there are a lot of considerations to take into account when reviewing cloud offerings to be added to your portfolio. Keep reading to find out how Yeastar's Turnkey Cloud PBX Solution, which is designed for service providers and resellers and supports multi-instance operation, stands out from an operational perspective, and more specifically, in terms of implementation, service delivery, management, and architecture.
Shorter Implementation Timeline
In our turnkey model, you do not need to operate or run the cloud architecture yourself; that is all taken care of by Yeastar. Both initial investments associated with servers and in-house competence needs are reduced to the minimum.
No more lengthy payment process for individual licenses. No more overwhelming workload of the separate deployment of every single instance. All it takes is to purchase hosting packages through Yeastar Partner Portal, and you are ready to sell to customers immediately. You do not need to spend extra time, effort, and expense on the upkeep and maintenance of the hosting environment.
Simplified Service Delivery
It only takes minutes, if not seconds, to create a PBX instance for your customer through Yeastar Central Management (YCM), a purpose-built service delivery and management platform. Your customer will have immediate access to a cloud-based business phone system and be able to manage it via the web. Anytime there is a customer need, you will be ready to respond immediately.
When customers' communication needs fluctuate, scaling up and down the number of users is also a few clicks away through YCM. Whether you have a handful of customers or thousands, their phone systems can grow as their businesses. And the extensions included in the hosting package you purchase can be flexibly assigned among different PBXs and even recycled, adding far greater agility to your operations.
Brochure Yeastar Turnkey Solution: a Shortcut to Selling Cloud PBX & UCaaS
Catering to Broader Customer Needs
Should you operate across borders or need to serve customers with multinational branches, there is no need to coordinate deployments across these locations. Delivered through multiple nodes across the globe, our solution avoids you from deploying nodes for every single instance. You can simply select preferred hosted servers closest to your customers to ensure optimal performance. The resilient and robust infrastructure allows you to grow at any time with no limit on instances and users.
It is also totally up to you to create your own service packages, bundle IP phones and other hardware, add on SIP trunks, wrap other ancillary services, set your own prices, provide Level 1 support, and serve as the primary interface to customers so that you can differentiate yourself from the competition and ensure probability.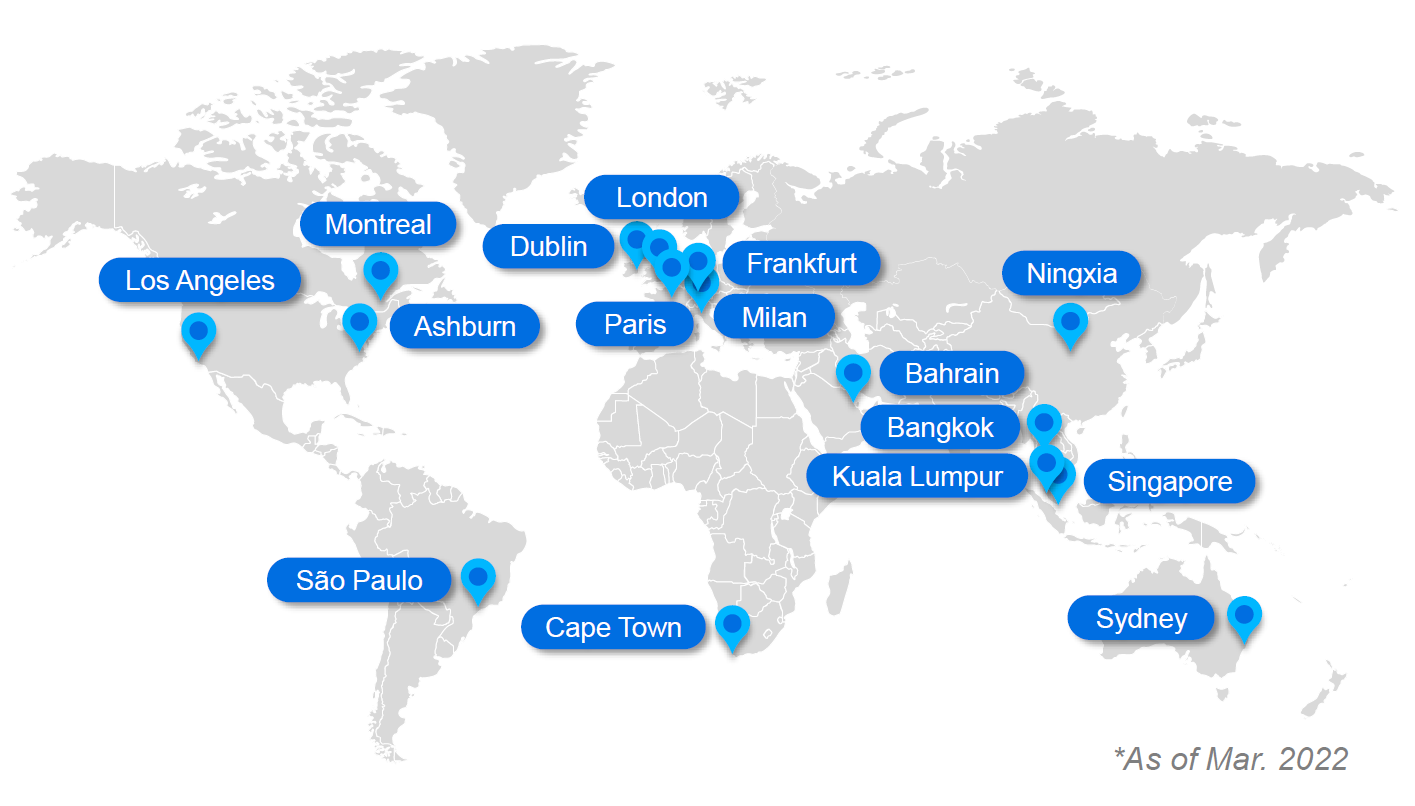 Centralized Management
Another major difference between the Yeastar Turnkey solution and single instance deployment lies in the ease of management. Besides a service delivery platform, Yeastar Central Management also aggregates a series of performance monitoring and provisioning tools into one interface.
A dynamic widget-based dashboard visualizes the real-time status of your service in an at-a-glance view.
With proactive monitoring and over 30 types of alarm, should a critical issue occur, you will be notified immediately – even before your customer spot it.
Set up scheduled tasks to reset, upgrade, or back up your cloud PBX service for one time or on a regular basis.
It is worth noting that if you deploy cloud PBX services as single instances dedicated for each customer, all the monitoring and alarms will disperse at the PBX level, making it difficult to view and manage them all in one place.
High Availability Architecture
Reliability is not a feature of the cloud; it is a requirement. Delivered in a cluster-based environment and managed by Yeastar, our cloud PBX services feature a high-availability redundant deployment for enhanced disaster recovery, which is not the case for many single-instance cloud deployments.
PBX instances are deployed as primary and secondary pairs, i.e. the hot standby mode, to support seamless failover. We also leverage active/active load balancing to ensure optimal resource utilization among SBC servers. These servers are all powered by Amazon Web Services and located in various regions across the globe, adding more resilience to the entire service. There are more built-in security mechanisms in place to safeguard against malicious attacks.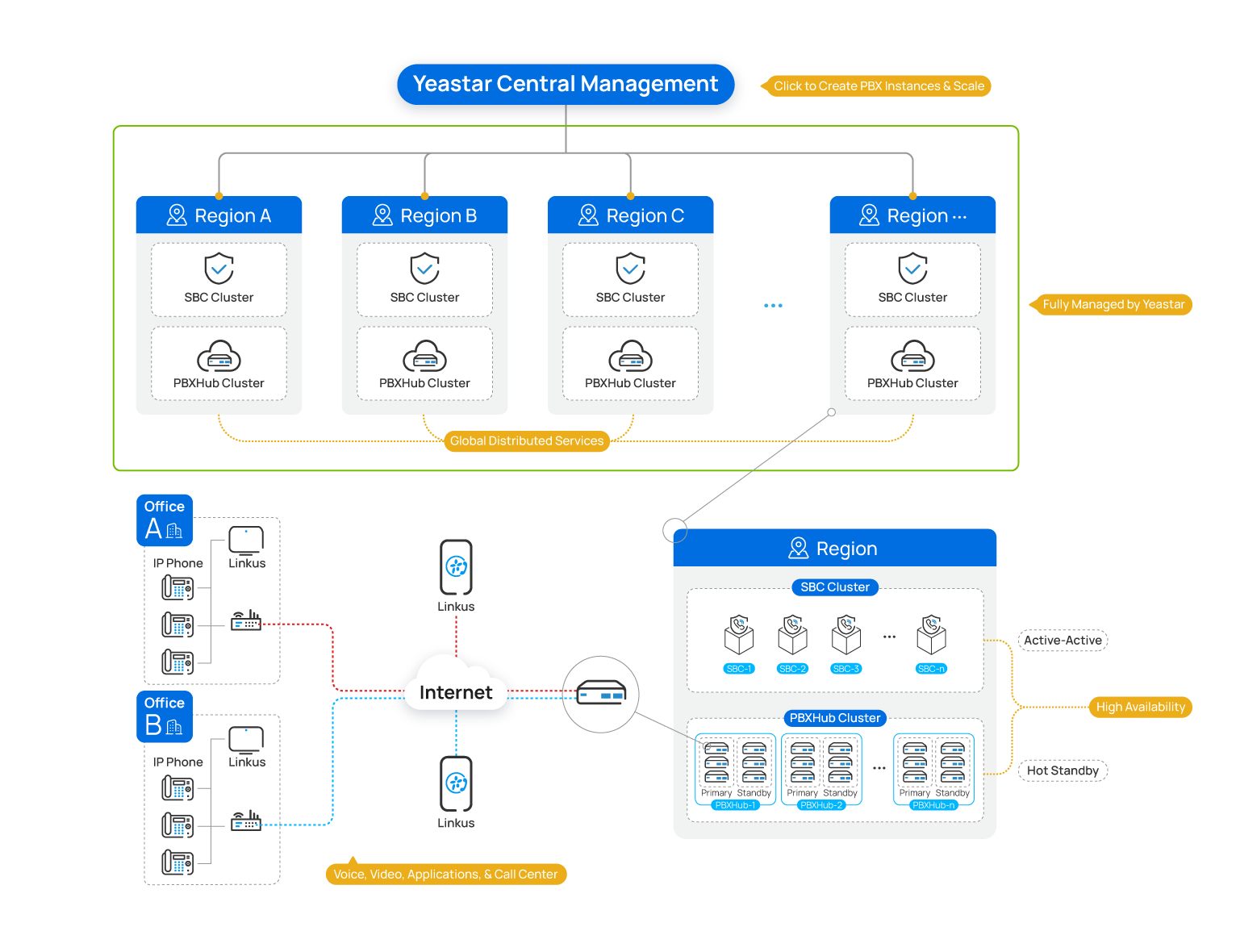 Open & Integrated System
To accommodate more business applications and demands, Yeastar Central Management also supports APIs for integration with critical 3rd-party business systems required for daily operations such as billing, management, and sales. For example:
Streamlined billing process: Our API allows you to sync customer information, the number of their extensions and concurrent calls, CDR, and more data to your billing system to charge your customers and stay more efficient in selling your services.
Consolidated management: If you already have your own management platform, our API enables you to create and scale PBX services right on your platform without having to switch in between.
Automated self-service: Integrate YCM and your self-service portal to centralize all customer orders, provide a better purchasing experience, reduce manual processes, and improve overall operational efficiency.
---
Ready to Give Yeastar's Turnkey Cloud PBX Solution a Try?
Simply put, faster time to market, easier service delivery, and higher return on investment, that's what Yeastar's Turnkey Cloud PBX Solution is all about.
Whether you are an on-premises PBX reseller considering dipping a toe into the cloud PBX market, or an incumbent hosted service provider looking to launch your own service rather than merely making commissions as an agent, this solution could be a solid starting point. Service providers can see up to 70% margin through our turnkey solution, and we don't compete with our service provider partners.
Click below to get a trial of Yeastar Turnkey Solution and Yeastar Central Management and see everything in action for yourself.