BACK
Enjoy Better Calling Experience with CallKit Integrated on Linkus
0.7 min read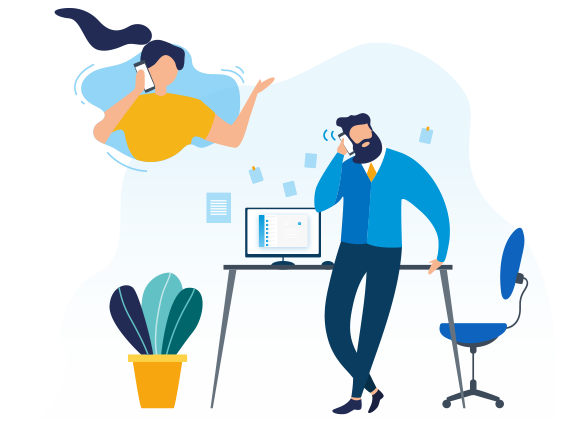 CallKit is a new framework introduced in iOS 10 that allows VoIP apps to display full-screen notifications and integrate into the system dialer UI for easier access for users.
To greatly improve user experience, Yeastar Linkus Mobile Client has been integrated with iOS10 CallKit for call handling since it was released. Instead of a basic alert banner, your phone will now present the standard call control UI of iOS.
An important new feature that comes with the integration is the ability to both make and receive VoIP Calls just like native calls. In addition, any incoming Linkus call has the ability to be answered quickly even if the application is closed or the phone screen is locked, which gives Linkus calls higher priority and you don't have to worry about other calls interrupting your Linkus calls. You will be more available to those who need to reach you without the hassle of callbacks or rushing back to your desk.
Linkus Mobile Client enables iPhone users to experience a truly integrated, easy-to-use communications platform that offers in-office type functionality.